Based on the Comprehensive Dangerous Drugs Act of 2002, it is unlawful to use or possess cannabis in the Philippines, the legislation identifies cannabis as a hazardous narcotic, and individuals caught in possession of the following amounts: 10 grams of resin or more (hashish), 500 grams of cannabis or more face a punishment of "life imprisonment to death" and a fine of 500,000 pesos to 10 million pesos.
If a person is detected using cannabis (rather than possessing it)- for example, if they test positive in a drug test- they are sentenced to a minimum of six months in a government facility for rehabilitation.
Cannabis is also prohibited to sell and supply in the Philippines, and violators face harsh penalties, just like those who use or possess it.
If discovered smuggling cannabis, you could face a term ranging from life in jail to death, as well as a fine ranging from 500,000 to ten million pesos.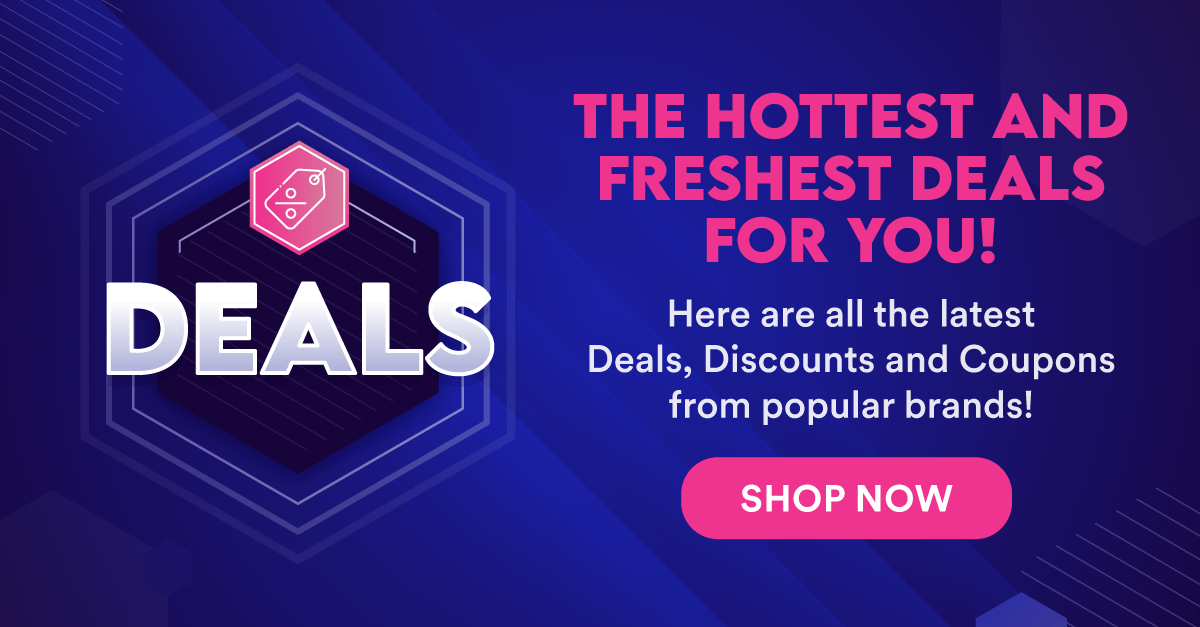 Cannabis production is illegal, and those discovered doing so face penalties ranging from life imprisonment to death (as well as fines ranging from 500,000 to 10 million pesos). Similarly, the state will seize any land used for cannabis cultivation unless the landowner can prove that they had no knowledge of the cannabis being grown there.
In case you missed it, Thailand has finally legalized Marijuana after the Food and Drugs Administration (FDA) removed it in the narcotic drugs category. 
According to a recent report of Bombo Radyo Philippines, Thailand was the first in Asia to decriminalize Marijuana to utilize it as medicine and for industrial use. 
Because of this, the commerce and cultivation of Marijuana in Thailand is no longer considered as a crime. 
However, Thai cannabis will be limited in trade where the country prohibited recreational use and production of over 0.2% Tetrahydrocannabinol (THC), a psychoactive compound that gives its users high sensation. 
The public health minister started to allocate 1 million seedlings of Marijuana on June 10,2022. As per Philippine Star's report, some Thai advocates celebrated on Thursday morning by buying Marijuana at a café that had previously been limited to selling products made from the parts of the plant that do not get people high. 
The dozen or so people who turned up at the Highland Café were able to choose from a variety of buds with names such as Sugarcane, Bubblegum. Purple Afghani, and UFO. 
Thailand was known as conservative, Buddhist-majority country and its tough policies about drug trafficking as well as its control to alcoholic drinks. But the country's desire to empower its agricultural and tourism sector driven it to legalize Marijuana. 
Since 1970s and 1980s, Thailand was already known as cannabis cultivator and producer but came to halt to abide the imposed War on Drugs of America. 
 READ ALSO: