Many Filipinos look forward to working in the restaurant and hotel industry. Some have the reason that they could use the experience so more opportunities can be opened to them—both locally and abroad. However, if you are a worker in the hotel and restaurant sector, you might just want to stay here after hearing this.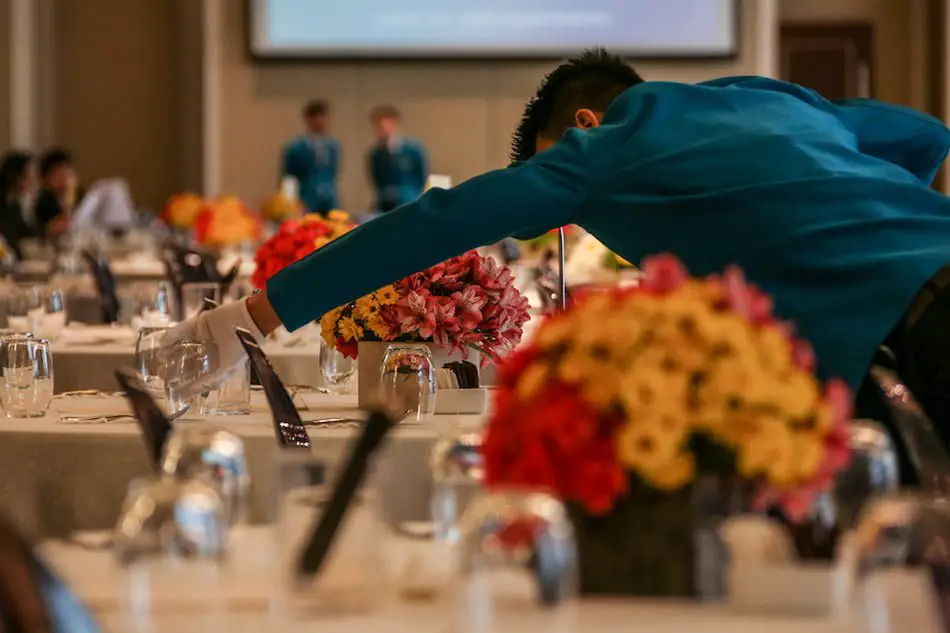 Read: A Bill that will Provide Salaries for Housewives Filed in Congress
All rank-and-file employees in the restaurant and hotel industry can expect to receive full service charges after the Senate confirmed the bicameral conference committee report on the Service Charge bill, 28th of May 2019, Tuesday night.
When will this bill be submitted to the President for it to be signed into law?
Now, it's in the hands of the House of Representatives. If they successfully ratify and authorize the same bill before the 17th Congress adjourns the week after, the bill would automatically be submitted to the President—therefore, has the chance for it to be signed into law.
What is the current service charge policy?
As of the moment, the Department of Labor and Employment (DOLE) who is in charge of the Labor Code of the Philippines, states that service charges collected by restaurants, hotels, and the like of establishments should be distributed at a rate of 85 percent to covered employees—15 percent would be given to the management. 
In the event that the bill gets signed into law, the whole amount that an establishment gets as tips or service charge shall be provided to the employees, with the management not having any part of it.
Joel Villanueva, Human Resources Development Chair and Senate Committee on Labor said that in contrast to the submitted bill, they heard and received complaints from employees on how the split is in reverse.
Read: 10-Day Paid Leave Being Pushed in the Senate
Maraming mga datos tayo, maraming mga survey, maraming mga complaints, even establishments in Quezon City na baliktad pa nangyayari, 15 percent nakukuha ng waiters, tapos 85 percent nakukuha ng management."
In translation: We have surveys, data, complaints, and the like from some establishments in Quezon City. What they said was that the reverse is happening where the employees would be provided 15 percent while managements get 85.
To answer, Villanueva said that the management is using the 15 percent to augment salaries or to supply breakage and costs of pilferage.
As they are expecting, the Senate is to ratify and authorize the bicameral conference committee report on Thursday, the 30th of May, 2019.