President Rodrigo Duterte, Philippine President, made the report that the budget of P700 million to provide internet access to 7,000 public schools has been approved. Even if all schools would need blended or distance learning, the President said that this will what be the case is.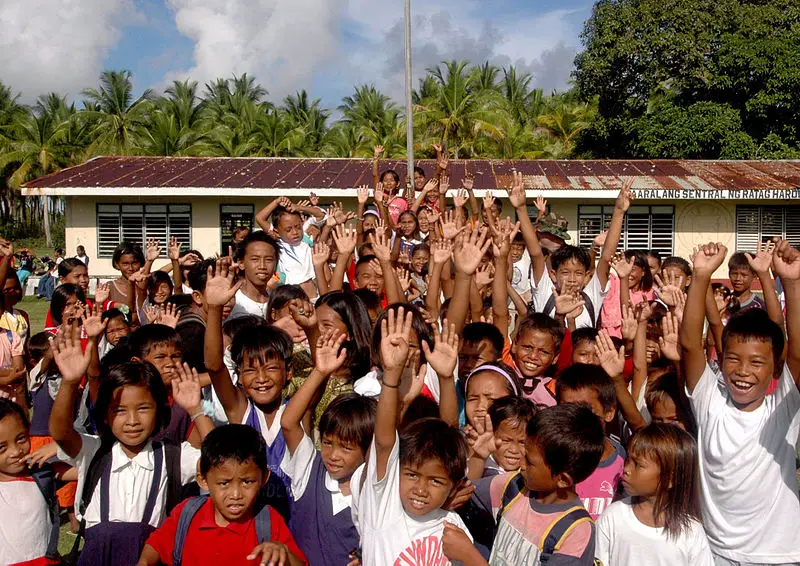 Because the country is set to try and to pursue online education, this plan will push through. As per our President, the completion time of this project shall be squeezed in ten (10) months.
The target completion of the project, which costs PhP 700 million, will be in ten months."



Read: P1,500 Internet Allowance for Public School Teachers
Preparation for Blended Learning
The Department of Education (DepEd) is currently preparing for the roll-out of blended and distance learning. This type of learning would be known as the combination of in-person delivery, as well as online learning.
Akin to how a regular class works, students will be given all the learning materials they ned. In addition to that, the reopening of the classes shall push on the 24th of August — all according to plan.
Read: Hire Filipinos First — Senator Hontiveros called on Malacañang
Working with Different Agencies
Back in the first few weeks of the month, President Duterte gave the directive to the Department of Information and Communications Technology (DICT) to help with the preparation of providing wi-fi connections in public schools.
Moreover, he said that the DICT is to coordinate and to work with the DEpEd to make this happen. In fact, what the plan is, is to have an urgent and a prompt installation and deployment of Free Wi-Fi Internet Access Service.
Read: GMRC Bill into Law, Signed and Approved by President Rodrigo Duterte
Based on the original directive by our President; face-to-face classes or the physical type of classes is to be prohibited until the time that a vaccine is made available to the public. It's a smart move, actually; because this way, the virus will not spread out easily and there wouldn't be anyone to blame.
What do you think about the plan of setting up internet access to 7,000 public schools within ten (10) months? Do you think that this will help in the current virus situation we are in? Furthermore — what actions can our government take to ensure the safety of all Filipinos?
Source/s: ABS-CBN News | The Philippine Daily Inquirer