Every year, one of the most awaited and the most sought after pieces of information that we all look forward to is none other than the holidays of the year. If you've been working for years now, you would understand why; however, for people and students, it's nothing but "free time" for them.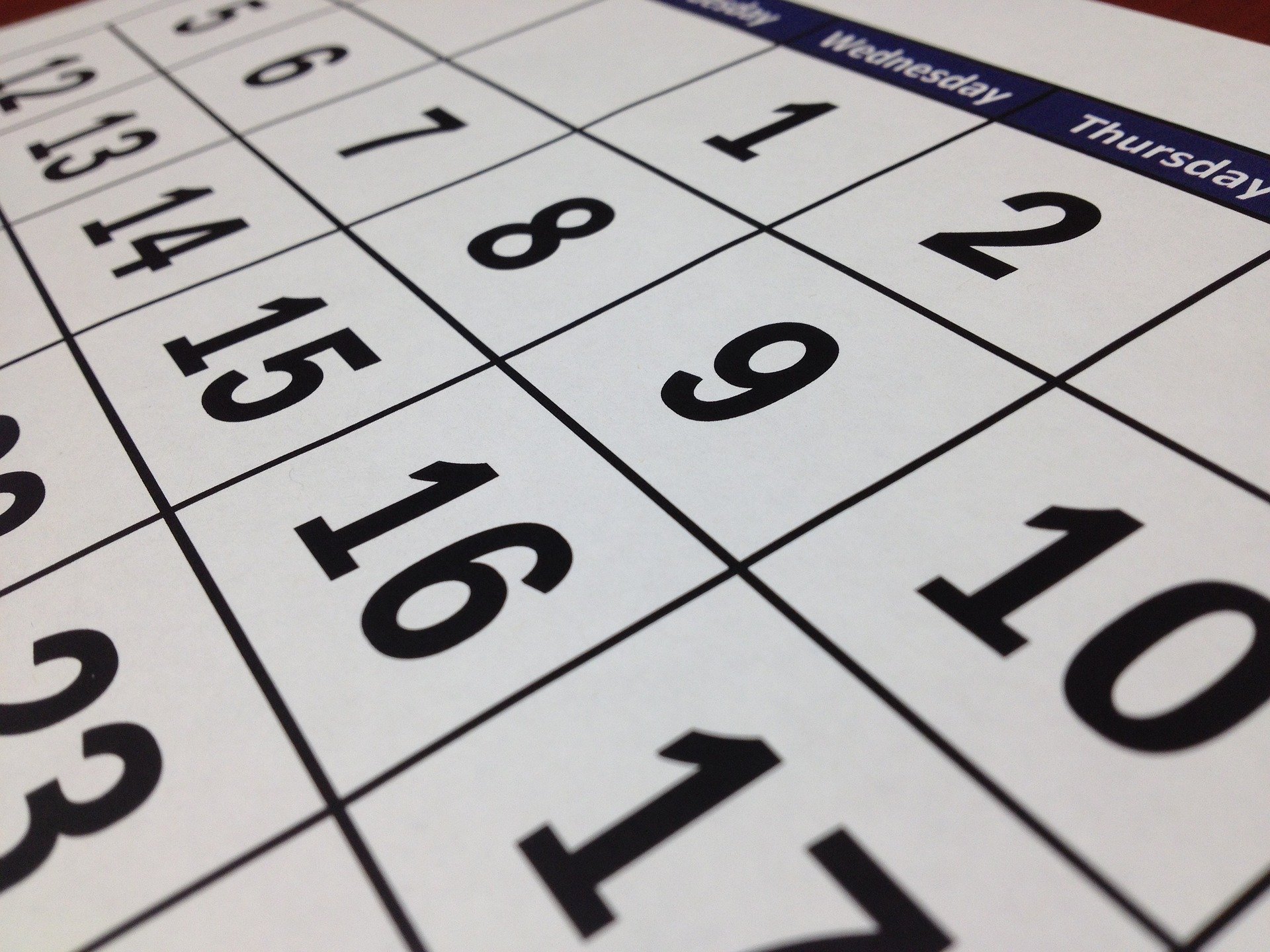 Good news for everyone, the Malacañang was able to sign and signify the 2021 regular holidays and special non-working holidays to give detail and information to people. But isn't it something that we all should know? Since it's taken from the calendar, wouldn't people know when it is? Why do the wide majority of people look forward to this announcement?
Also Read: Going For a Vacation? 3-Hour Travel From Manila to Baguio, Now Possible!
The Importance of the Malacañang Announcement
There are some holidays that are moved in light of making it rather seamless and for it to freely flow. Knowing which part of the week a particular holiday falls is beneficial; and it's for the greater good of them, too.
There are a myriad of reasons why the holidays should be known early on – and it might be different with how people look at it. Some of the most common and the most usual factors that make people want to know these information include:
Read: Cebu Pacific Seat Sale, Offers Over 1 Million Travel Deals
Vacation Planning
Some employees want to take their time off of the office to take trips and vacations. If they're equipped with the right knowledge early on, they will be able to plan appropriately. Using this knowledge, employees and workers would be given ample time to prepare if they have something crucial around those dates.
Extra Pay
Other than the joys of taking vacations, there are employees and workers that look forward to it because of the pay. Of course – there would be working professionals and employees that would want to work on a holiday because they know that their salary for those days would be more and bigger than the usual.
Read: Limited Face-to-Face Classes Approved in Low-Risk Areas
Those are among the most common things why it is good – or rather, imperative to know what days theses holidays would fall in. Without further ado, let us get onto it!
2021 Regular Holidays and Special Non-Working Holidays
We will be categorizing the holidays via regular and special non-working. This is for all of you to know which is which – for knowledge and proper planning of your future activities.
Regular Holidays
Friday (January 1, 2021) – New Year's Day
Thursday (April 1, 2021) – Maundy Thursday
Friday (April 2, 2021) – Good Friday
Friday (April 9, 2021) – Araw ng Kagitingan (Day of Valor)
Saturday (May 1, 2021) – Labor Day
Saturday (June 12, 2012) – Independence Day
Last Monday of August (August 30, 2021) – National Heroes Day
Tuesday (November 30, 2021) – Bonifacio Day
Saturday (December 25, 2021) – Christmas Day
Thursday (December 30, 2021) – Rizal Day
Read: Yearend Emission Test Requirement for Motorcycle Registration to be Suspended
Pointers about regular holidays
Unlike special non-working holidays, a regular holiday has the computation of DAILY RATE + Cost of Living Adjustment (COLA) even if the employee did not work;
However, should an employee choose to go to work, it would be (DAILY RATE + COLA) x 2; and
Lastly, employees can also choose to perform overtime work on that date – it's going to be [(DAILY RATE + COLA) x 2] + (HOURLY RATE x OVERTIME HOURS x 2.6)
Special Non-Working Holidays
Friday (February 12, 2021) – Chinese New Year
Thursday (February 25, 2021) – EDSA People Power Revolution Anniversary
Saturday (April 3, 2021) – Black Saturday
Saturday (August 31, 2021) – Ninoy Aquino Day
Monday (November 1, 2021) –All Saint's Day
Wednesday (December 8, 2021) – Feast of the Immaculate Conception of Mary
UPDATED
November 2, 2021, Tuesday – All Souls' Day
December 24, 2021, Friday – Christmas Eve
December 31, 2021, Friday – last day of the year
Read: Senator Go Expresses the Need For an Immediate E-Government Rollout During COVID-19 pandemic
Islamic Holidays
Akin to how other years went, the 202 Regular Holidays and Special Non-Working holidays are to be announced and finalized within the Muslim culture and in order for businesses, schools, and other institutions to prepare. Whether or not you can take advantage of the knowledge of the 2021 regular holidays and special non-working holidays, better list them down!
Furthermore, the document also tapped the Department of Labor and Employment (DOLE) to spread about which activities are done in order for professionals to know what they need to do and to perform.
You never know when you will be needing them! In the dire times we are in now, it's best to keep track of which dates are holiday. This is for the benefit of it to be used and utilized by professionals and employees.
In your thoughts, how do you think can the knowledge of these announcements enlighten and paint a brighter and a better future for your company and for the event and the  occurrences that might appear without any sort of warning. Refer this 2021 regular holidays and special non-working holidays to your friends and family members.
Source: ABS-CBN News