Japan has been one of our partners in jobs and careers. In fact, in the past year, hundreds of thousands of Filipinos were sent there to work. This time, however, Japan would be needing about 60,000 caregivers to mend and assist their aging population for the next five (5) years.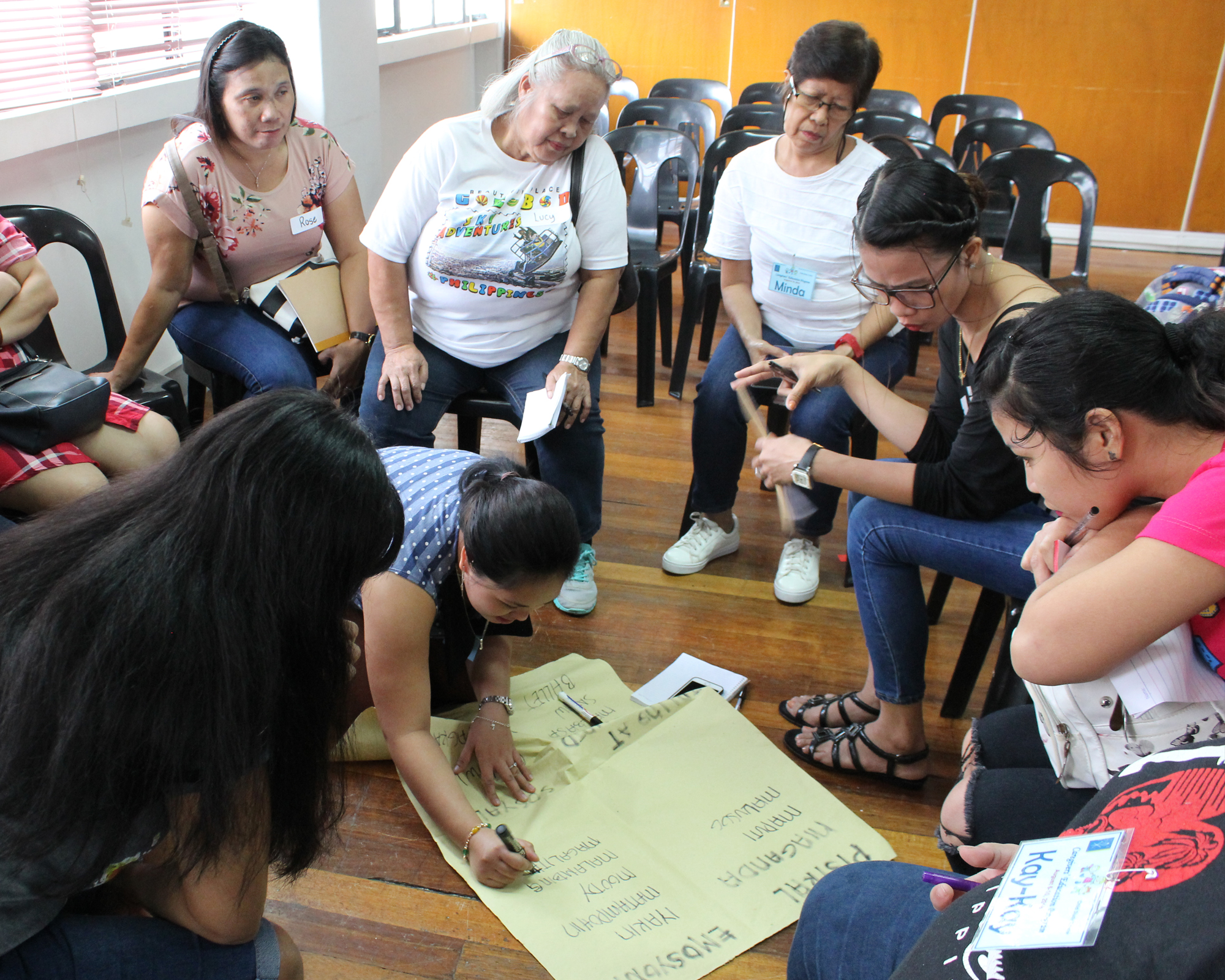 The Philippine Overseas Employment Administration (POEA), confirmed that in the next few years, Japan will be expecting more and more aging population so they are negatively looking forward to shortage of labor.
Read: More Jobs for Filipinos by More Foreign Investments
Bernard Olalia, POEA Administrator said that they're expecting drastic help with their laborers in the next coming years.
Malaki at mataas iyong kanilang aging population so ine-expect nila in the coming years, magkakaroon ng malaking labor shortage."
In translation: The percentage of their aging population is high and is vast. So, they are expecting that within the coming years, they are going to experience major labor shortage and that is where caregivers will come in.
How can Filipinos apply to be a caregiver?
As you see, 60,000 caregivers will be the amount needed in the next five (5) years. So if you bear the interest in working in Japan, then this might just be the chance you are waiting on.
Aspiring applicants can apply as a caregiver in Japan through the POEA or through different licensed recruitment agencies.
In addition to that, Specified Skill Worker Visas one (1) and two (2) would be opened in the next few months.
Olalia also mentioned that in applying for a caregiver, there'll be no employment and placement fee.
Both the government and the employment track, walang placement fee, walang employment fee."
In translation: Both the government and the employment track would not incur both employment and placement fees.
Read: Deloitte Will Hire About 1,000 Employees in the Philippines Within the Next 5 Years
Would they require experience for applicants to be approved?
As per POEA, experience would not be required in order for an aspiring applicant to be accepted as a caregiver. However, there are people who would have a clear shot should they fall under the correct criteria.
For instance, Nursing graduates who have National Certificate 2 (NC-2) from TESDA (Technical Education and Skills Development Authority) would automatically be accepted.
How much would the salary be?
Compensation-wise, it's going to be a staggering amount of around ¥200,000 to be a caregiver in Japan. In Philippine Peso (PhP), the amount is somewhere around P95,776.00.
Read: 350 Pinoy Nurses, Needed by Germany
To prepare for the widespread caregiver careers to be given, a member of the caregiving institution and Japanese hospitals are currently holding training for Filipinos to learn how to do the caregiving job properly. Having this training, as per POEA, can approve their applications better and easier.
Japan is currently looking for 60,000 caregivers and that figure is a lot considering the fact that Japan is a rich country and could get different types of caregivers. But no—they're offering it to Filipinos because they know how to do their jobs.