With the rising number of cases infected by the infamous Coronavirus, many people have been seen discriminating other people who were infected. These acts included showing their disgust at people who have been infected; discriminating people under investigation (PUI) as well as people under monitoring (PUM).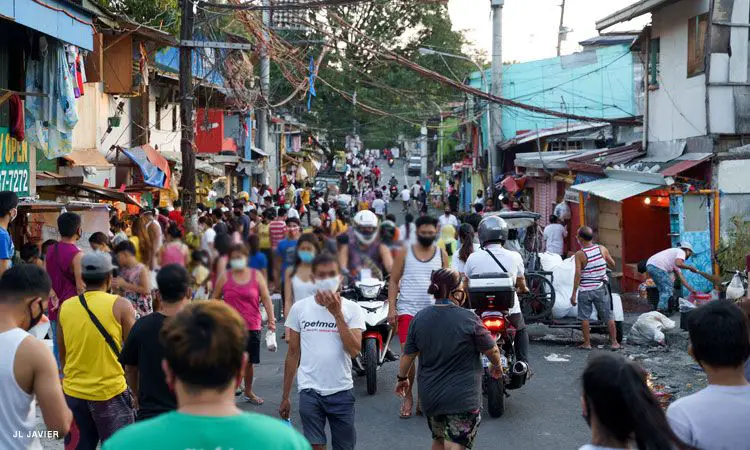 Manila Mayor Francisco "Isko Moreno" Domagoso signed the "Anti COVID-19 Discrimination Ordinance of 2020" or the Ordinance No. 8264.
Read: Bayanihan To Heal as One Act of 2020, Signed Into Law
What does the Anti COVID-19 Discrimination Ordinance of 2020 mandate?
As per the Manila City law, this prohibits people to cause any acts of disgrace, shame, stigma, humiliation, discrimination, and harassment against people who have been positive of the COVID-19; and even people who are under monitoring and investigation.
Although cyber bullying or cyber discrimination was not clarified, the act clearly prohibits any type of discrimination against positive patients.
This ordinance was made after several reports  of people being evicted from their houses; being rejected from establishments, as well as harshness because of the fear of infection. As a matter of fact, there were even social media posts that went too far to the point that they shared the names of people infected with the virus.
Read: The PhilHealth Will Shoulder COVID-19 Patients' Hospital Expenses
Penalty of those who would get caught violating
The ordinance states that people who would be caught violating the anti COVID-19 discrimination act would be fined P5, 000.00 or imprisonment for up to six (6) months, or both. The most susceptible to these types of discrimination would be medical frontliners, medical and health workers because of their exposure to the scene.
In addition to that, President Rodrigo Duterte ordered the military and the police to watch and observe people who would harass health workers. This was because of the recent news that a hospital staff was attacked by strangers in the Tacurong City, Sultan Kudarat. The strangers apparently threw bleach on the poor personnel's face.
What do you think about the newly signed and passed ordinance against acts of discrimination towards people who have been infected by the virus? Would the anti COVID-19 discrimination ordinance be effective in keeping medical frontliners, as well as the infected patients safe from harm and from discrimination?
Source: CNN Philippines | The Philippine Daily Inquirer