One of the main fears of Filipino workers is that their contract will expire. This is true especially for workers who work in an unstable industry. So, the action of the Philippine government in accordance to that is to help workers feel safe and secure of their tenurity to their company.
Read: Tobacco Tax Hike, Pushed to be in Effect
Just on Wednesday, May 22nd, 2019, the Senate submitted a bill that looks to fortify the tenure security of the workers; this also prohibits the practice of contractual labor.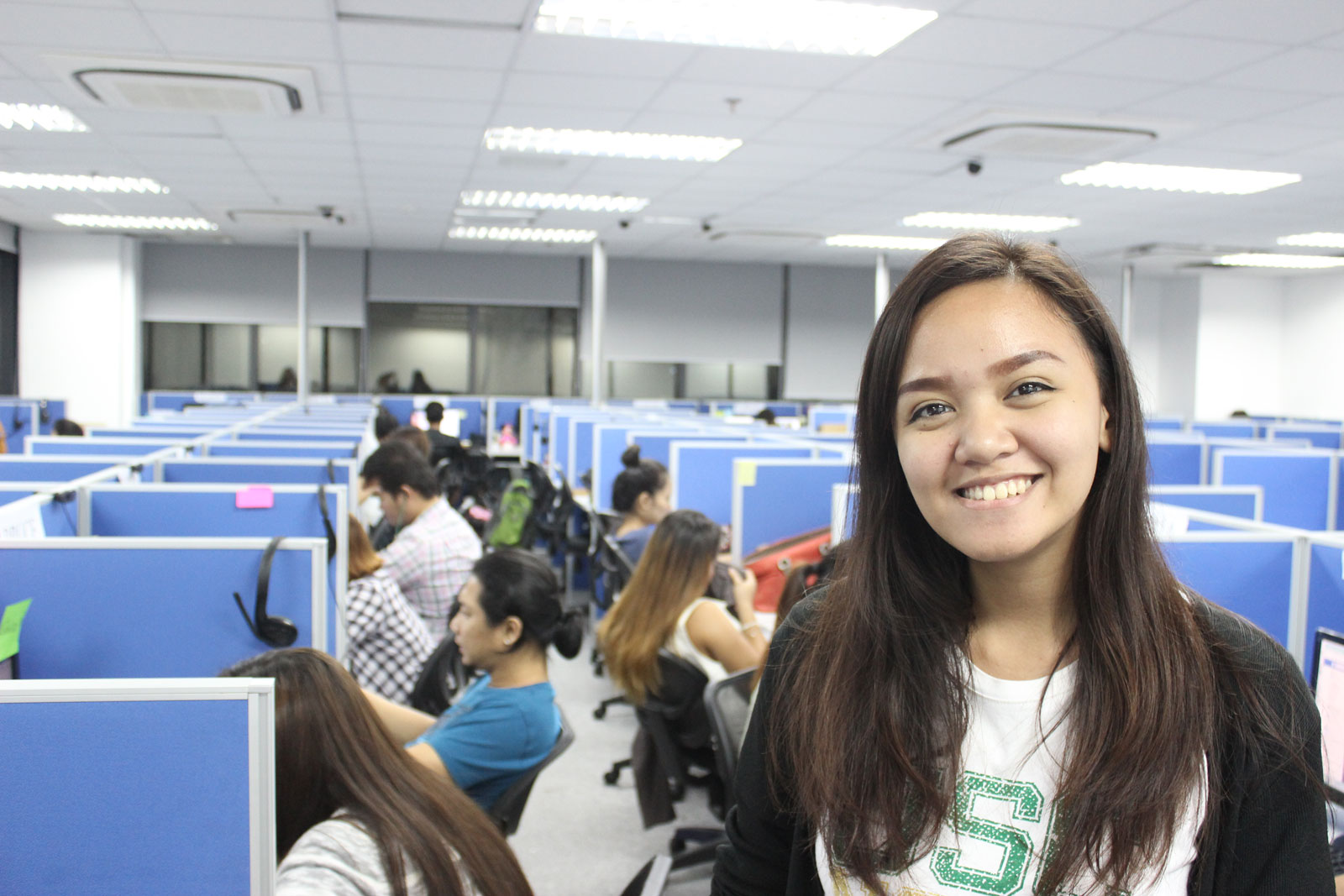 What is this bill?
The Senate Bill 1826 or more commonly known as the Security of Tenure and End of Endo Act of 2018 has been approved and is now on its third (3rd) and final reading. Upper chambers of the government had a 15-0 voting, paving way for the bill to be on the final reading.
Understanding Endo
Endo or End of contract is a term which refers to the scheme that companies exercise to avoid workers climbing up in their corporate ladder. To give you a broader idea, here in the Philippines, the labor law requires companies to make employees regular after attending work for six (6) months.
Unfortunately, there are some corporations and companies who willingly terminate the contract of their workers one (1) month or two (2) before the sixth-month employment, paving way for them not being regularized.
Read: Four-Day Work Week For Filipinos Can Soon be an Option
The end of contract practice has been contested a lot of times since it was a common practice here in the Philippines. Unfortunate employees don't even reach the fifth (5) mark, most of the time. So, it automatically strips all workers of the benefits and privileges that the law granted them because of this single act.
our dear President Rodrigo Duterte certified the bill urgently because labor groups called out to him in fulfilling the campaign promise he had—that is to put a period on all forms and types of illegal contractualization.
Labor-only contracting
Although that is the case, Senate Bill 1826 only talks about not allowing labor-only contracting. This type of contracting is normally defined as an exercise where a contract or an employer recruits and supplies workers to a contractee.
When the bill gets signed into law, all aspiring employees would be directly hired by companies and not through these agencies that are so-called labor-only contracting.
Read: Anti-Abortion Bill, Signed Into Law by Alabama Governor
What if an employee is still under these agencies?
In the event that employees stay under these agencies' supervision, the company that they are working for SHOULD absorb and hire them for them to be regularized. Otherwise, the company should automatically regularize them.
In addition to that, when the bill gets signed into law, all employees, except those, of course who are still probationary, would be acknowledged as regular employees—those includes both seasonal and project employees.
The best part? No employee will be terminated without any unauthorized and just cause; it should undergo the correct and appropriate processes.
Is this the only bill that acknowledges the end of endo act?
There have been a few attempts and bills that were passed that has this in context. But there was a slightly mirrored bill that has been submitted to the House of Representatives.
Furthermore, the bicameral committee will straighten the differences in the two (2) versions to be able to draft the measure that will be forwarded to the President for his approval, go signal, and signature.
Shortly after the bill was passed, Chair of Committee of the Department of Labor and Employment (DOLE) and Human Resources Development, Senator Joel Villanueva said that this bill is for employees to be able to aid them in times of need and they are straightforward that they look to push this.
Read: President Duterte Vetoes the Anti-Palo Bill
The next phase of our struggle to end endo is in the bicam. We are determined to pursue this, especially that this measure has been certified urgent by the Executive."
The Senate Bill 1826 or the end of endo act would drastically help workers in achieving what they want in employment—regularization, to be able to acquire privileges and benefits, and to have a stable income.
Hopefully, our dear President is aware of this and signs the proposed bill to be able to bring justice to all employees who were once a victim of the endo scheme.