As part of the many projects by the Duterte Administration, building a location where it promotes national convenience and which promotes nature. The IT ecozone in Iloilo City, is among one of the decrees that a lot of people, especially those who want nature promotion, wish to be signed into law.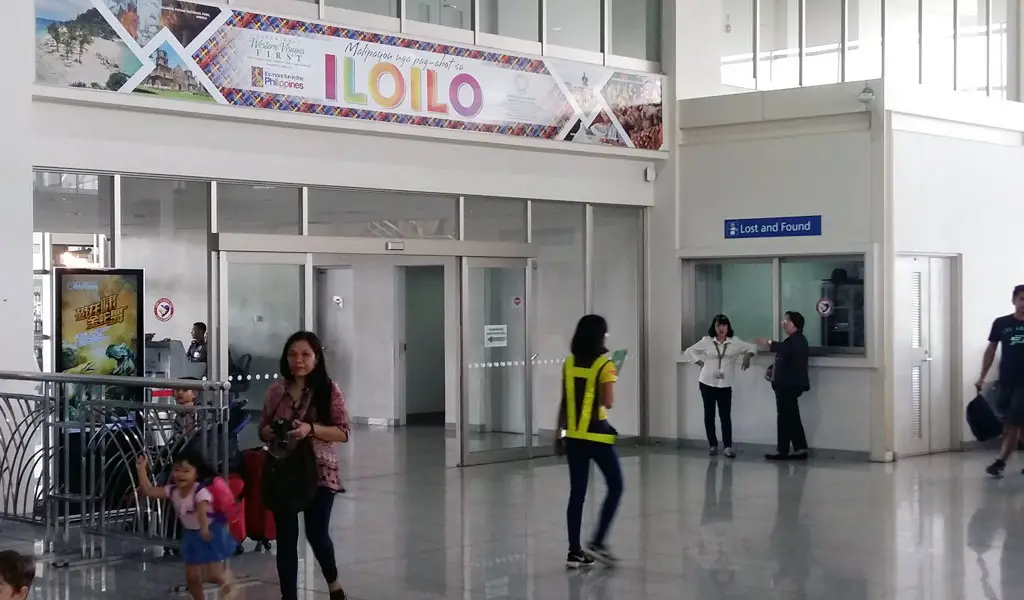 Just a few days ago, on the 11th of June 2019, President Duterte signed into law the 733rd Proclamation or more commonly known as the creation of the IT ecozone in Iloilo City.
Read: President Duterte Wants the Sangley Airport Operational Soon
What is the Proclamation No. 733?
Proclamation No. 733 or the creation and designation of a building and the parcels of land upon which it stands, located along Senator Benigno S. Aquino, Jr. Avnue, Mandurriao, Iloilo City, as a special economic zone (Information Technology Center) pursuant to Republic Act (R.A.) No. 7916, as amended by Republic Act (R.A.) No. 8748.
It actually is among part of the many projects and the works of the Administration. As per the memorandum, it will be located and built along the Senator Benigno S. Aquino Jr. Avenue in Mandurriao in Iloilo City.
In Republic Act (R.A.) No. 7916 or more commonly referred to as The Special Economic Zone Act of 1995, states that as selected areas with highly developed or which have the potential to be developed into agro-industrial, industrial tourist or recreational, banking, commercial, financial centers, and investments. 
Following the advise of the Board of Directors of the Philippine Economic Zone Authority (PEZA), Duterte innovated this special economic zone to be able to help Filipinos with their trade and commercial investments.
Read: The Pantawid Pamilyang Pilipino Program, Signed Into Law
What is an ecozone?
An ecozone or a special economic zone is an area in a specific country where the trade laws and businesses are different. These economic zones, most usually, will be located along national borders of the Philippines with a goal of promoting employment, increased investments, effective administrations, increased trade balance, and job creations in the country.
Hopefully, this IT ecozone in Iloilo City would provide drastic help and aid in the creation of more opportunities to citizens of the country.
You can click here to see the document submitted and signed by our dear President!