Your inbox has probably been flooded by anonymous text messages (SMS) from random numbers indicating a specific cash prize and to claim the enticing reward you need to send a certain amount or click their links. Them, knowing your number is already a question mark, worse, they even know your full name sometimes.
This raises concern among Filipinos. Several of them even shared their own experiences via National Televisions such as ABS-CBN and GMA News. These messages are called "personalized text scams". But how do these scammers get your personal information such as your name and mobile number? In this article, we are going to shed light about "text scams" and what you must do if you receive one.
By the way, here are some text scams from random numbers I already blocked, they even knew my name!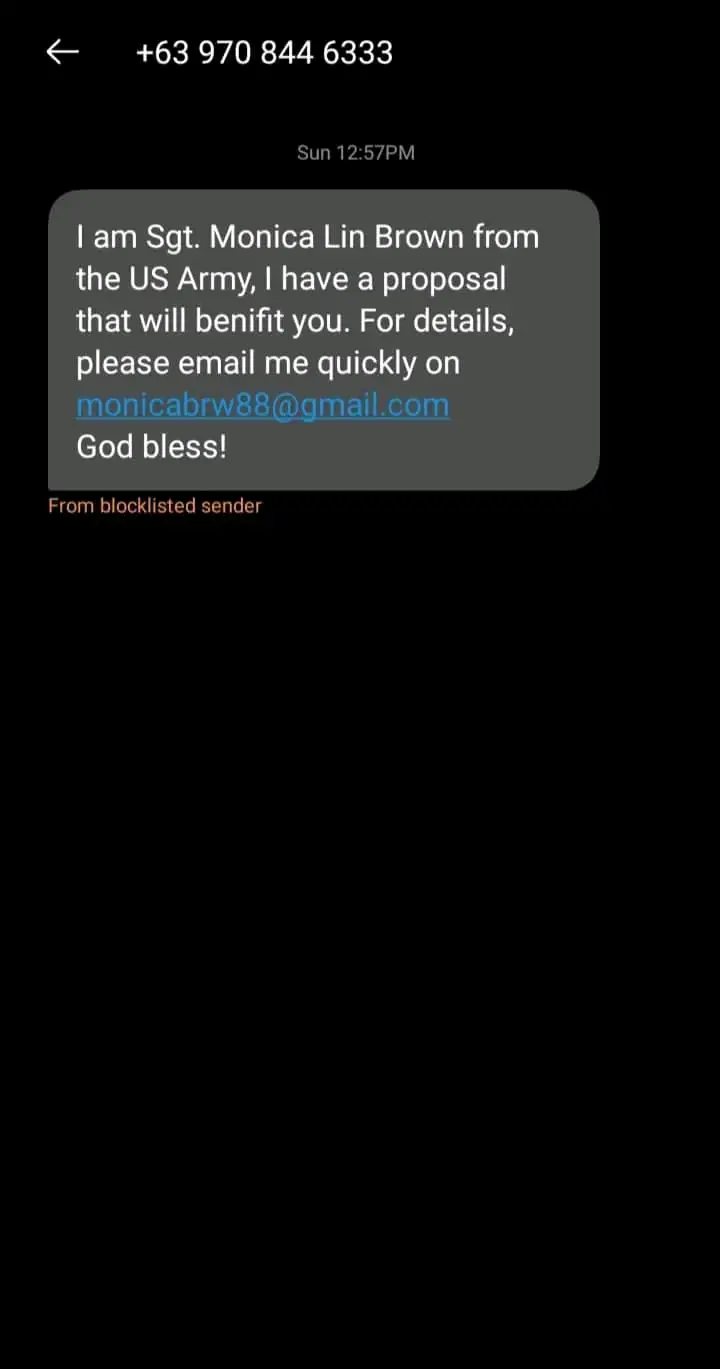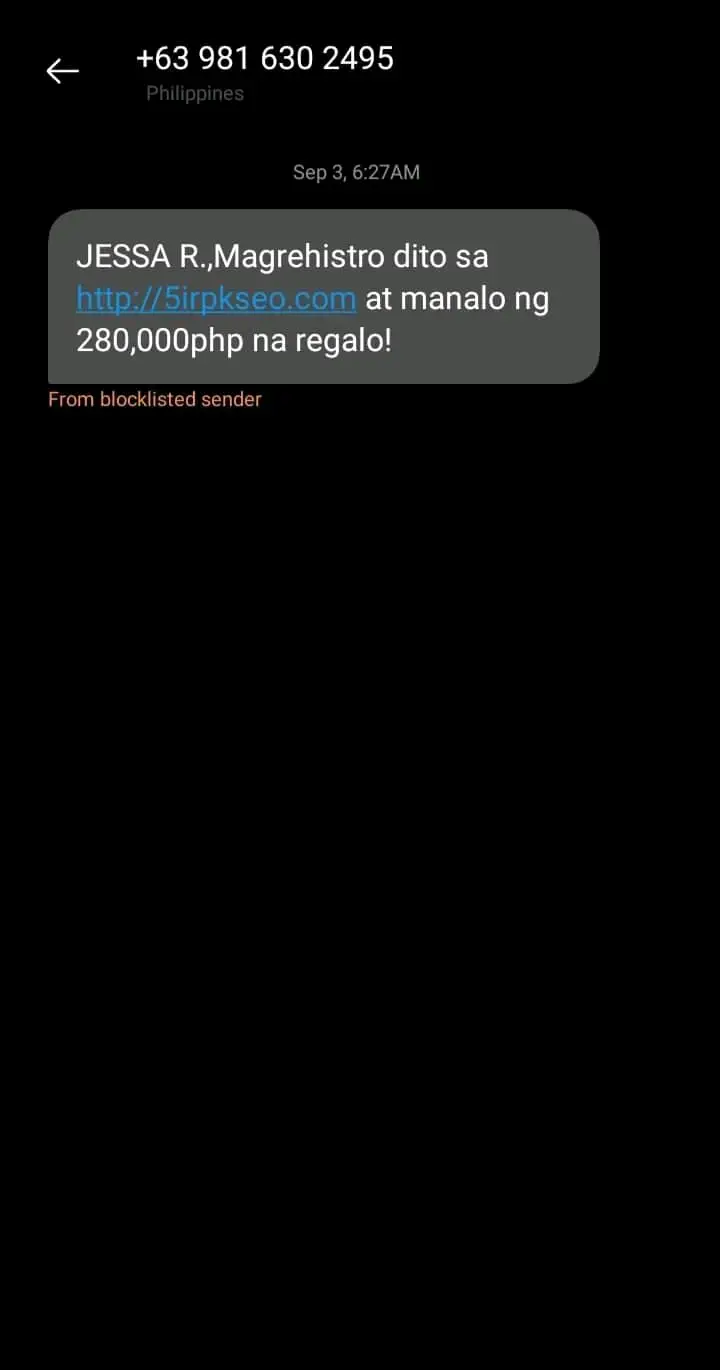 What is text scam?
Text message or SMS phishing otherwise known as "smishing" occurs when scammers utilize false text message to their victims into divulging their personal or financial information. Lately, "personalized text scams" bombarded news channels as mobile users started to be alarmed because text scammers already got a hold of their full names. According to National Privacy Commission (NPC), a Global Crime Syndicate could be behind all the text scams that become rampant recently.
How do scammers obtain your personal information?
Based on a Cyber Security expert, our personal information could be acquired by scammers through data breach or from forms we discard and information from these are being sold in the Dark Web.
As per a consultant from National Telecommunications Commission, the names of text scam victims are either obtained from social media sites, messaging apps and forms we fill out.
While a Digital Advocacy Group believes that there could have a data breach from private companies and government agencies. If they were able to get hold all of our names, it's a possibility that they could have our other personal information like our birthday and address which could lead to identity theft.
A deputy privacy commissioner from NPC says that it's possible that scammers manually or automatically scraped our names from specific apps such as GCash and Viber. For instance, in GCash, when a user sends money to someone, their complete name and the first letter of their last name are displayed. The same with Viber, when somebody tries to send someone a message, thet person's name is displayed on the app.
Who could be behind text scams?
The NPC said they haven't been able to identify it for the time being. But they have observed that these texts are not coming from data aggregators, which are applications to their phones. And that these phone-to-phone transmissions are taking place across regular telco networks. It appears that they are using prepaid lines that are registered for unlimited SMS promos.
What to do with text scams?
According to NTC, random SMS from anonymous numbers posed a high risk as these texts are already personalized. Scammers will pretend as someone the victim knows and since they already got a hold of their full name, the not-so-techy and desperate people will be enticed to click the links.
The NTC consultant advises everyone to never click any links and delete, block, or report the message.
The National Privacy Commission, National Telecommunications Commission, and telecommunications companies such as PLDT and Globe have already tackled the issue and made their own measures to combat text scams.
For now, the majority of the Filipinos have expressed their support regarding SIM Card Registration to be able to trace the number of scammers.
In case you received text scams, you may file a complaint at www.cicc.gov.ph.