Freelancing has been around for a couple of years now and it has been the platform of now-entrepreneurs. As a matter of fact, there were people who started out in the freelancing industry who worked their way up the ladder and made themselves successful because of it. Earlier freelancers did not have the luck and chance to be part of some of the best platforms for freelancing.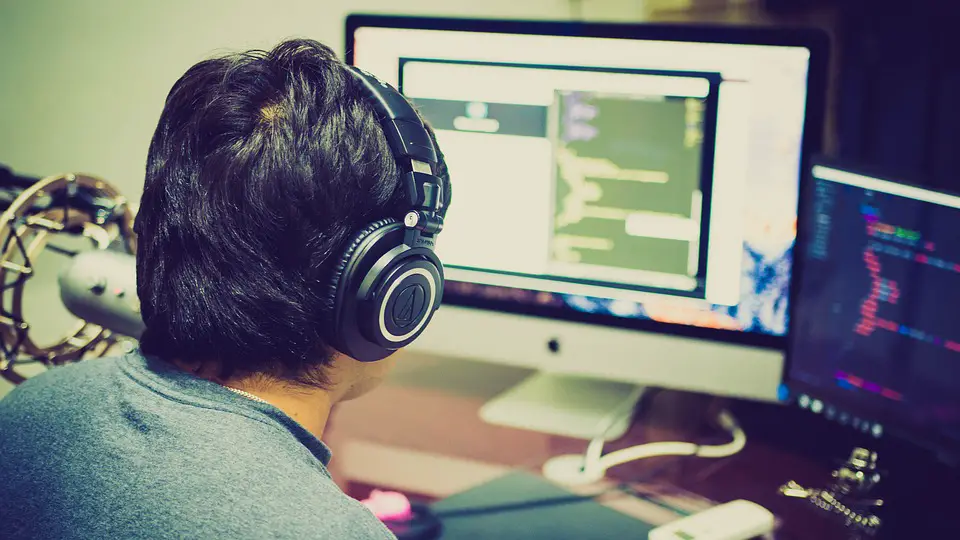 This is why they look at now-freelancers and the new ones lucky because it's so easy for them to grip a client and to impress them with the achievements and the qualifications they have.
Read: How to Find Clients as a Freelancer
In this article, we will be giving you a list of some of the best freelance websites that help Filipinos earn online.
What is freelancing?
Freelancing is a term which is used when a person is self-employed and is not committed to a particular employer. Freelancer, on the other end of the string, is the person who does freelancing.
Although freelancing, most of the time, is a type of job that is contractual, it doesn't require them to attend work at any physical office, nor they're committed at a specific time of day.
Here in the Philippines, a handful of websites are emerging, helping freelancers and clients to get what they need for themselves. These platform serve as some sort of a middleman to both the client and the worker for them to meet at an avenue where they share the same requirements.
Read: Top Work From Home for Filipinos this 2019
What are the best freelance websites for Filipinos?
Now, this is not a complete list. However, these are among the most popular locations for both freelancers and clients to meet.
199jobs.com is a platform or a digital marketplace of services which works both ways – satisfy the client to achieve what he or she needs and to give opportunity to freelancers. Lines of work vary and it doesn't require a specific set of skills. In fact, you can do a lot of things here like write, edit, proofread, etc. Find out more by visiting their site!
They've been in the industry since 2012 and they're continually growing to be one of the best platforms of freelancing in the country.
Unlike 199jobs, 51Talk PH focuses more on providing customer experience. Most professions here are about online teaching (English teaching, etc.). You can find out more about what types of jobs are available in their website.
As of the moment, they have training centers and offices in and around the archipelago. They have offices in:
Bacolod City
Baguio City
Cebu City
Davao City
Pasig City
Now, let's get to designing. If 51Talk focuses on voice-type of jobs, 99designs is the platform for creative individuals. If you are keen on making logos, creating and editing captivating photos, then 99designs if the best platform for you.
Remote Staff PH is some sort of a recruitment agency which bridges Filipino Home Based workers to Australian clients. They offer a wide array of jobs from web development, to virtual assistance.
If you have any interest, feel free to visit their website to learn more about the services you can offer through them. As per them, they're more like a long-term type of self-employment but you get to do it while you're at home.
Bibo Global is a home-based platform which aims to provide online tutorial services in Japan. As of the moment, they cater to thousands of subscribers and were able to expand their businesses to western countries like Spain and Russia.
Read: Who are Entitled to Receive a 13th Month Pay?
So, if you're looking for an online tutorial job, Bibo Global might be the best option for you! They advertise that you can earn as much as P40,000.00 in a month and you get to choose your own schedule!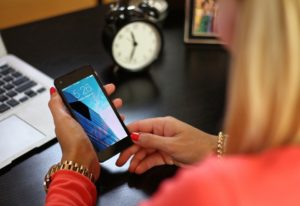 Similar to Bibo Global, Bizmates PH is a platform dedicated to providing education for communication. Bizmates have a clientele of Japanese professionals who need a bit or two of learning the English language for their own professional or business needs.
They operate on a flexible schedule basis – meaning, you get to work at whatever time you wish to work.
Read: Want to Join the Philippine Army? Here's What You Need
Fiverr is like an international version of 199jobs. You get to choose and to bid on what skillset you have and you earn the chance of impressing clients from all over the world. Fiverr takes pride on employing experts in whatever industry you want so you will just deal with professionals all the way.
They also endorse the fact that they offer the best billing options and full transparency on the projects you are willing to have.
Another international platform but is absolutely open to Filipinos, people per hour has a ton of clients and they brag about freelancers getting hired within minutes of their registration.
You have a wide variety of freelancing skills to choose from so you really won't have to budge and fight with other professionals if you wish to.
Now, let's stray from the online tutorial and the wide choice of freelancing skills, let's go to writing. Writers PH is a platform which aims to help aspiring writers to be known by a ton of clients here in the Philippines.
They're dedicated to catering writers in their platform so if you are a writer, go and have a try in signing up with Writers PH!
Now if you are curious about what virtual assistants are, then MyOutDesk PH is the perfect platform for you. With a guarantee that you'll get paid from $500 to $800 a month as minimum, freelancers, specifically virtual assistants would love to experience that.
Read: Frequently Asked Questions (FAQs) of Starting a Virtual Assistant Business
Freelancers boast on the idea that MyOutDesk PH is a home based type of profession which can provide flexible and a much more comfortable time. They hire virtual professionals and has a ton of clients both locally and internationally.
Rarejob PH is one of the companies and businesses who started the idea of work-from-home. Since 2007, they've been delivering premium services and opportunities to both clients and freelancers by continuously improving the work environment, overall.
Their business is English as a Second Language (ESL); this is like teaching the English Language to foreigners who need help. They've extended their reaches to some parts of the world and they take pride on being the best for the Japanese professionals.
Read: 21 Home-based Business that Filipinos can do
These are just some of the most common platforms of freelancing available and open to Filipinos. A majority of this can get you hired within a week of registration so if you're trying to look for something to do, why not try in any of these?