The Commission on Elections (COMELEC) announced that the suspension of the voter registration is extended until June 30th; after the announcement that the enhanced community quarantine (ECQ) will be extended again until the 15th of May.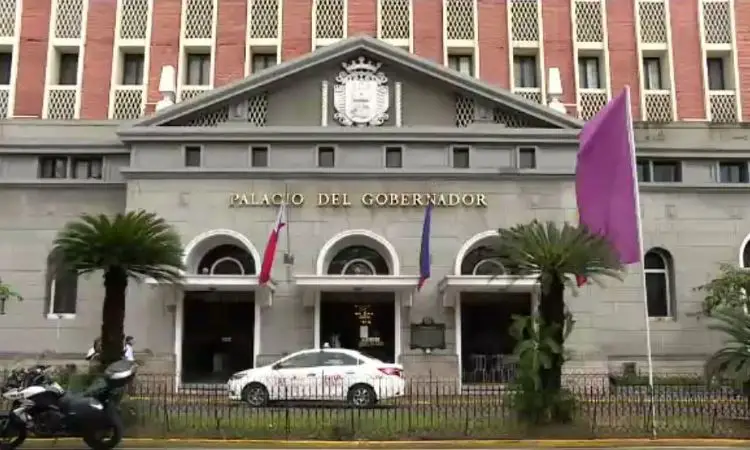 Bartolome Sinocruz Jr., COMELEC Executive Director said that the Comelec En Banc has approved this. As per them, it's in light of the extension of the ECQ in some parts of the country up to May 15th. He said that the voter registration conduction is unavailable as of the moment.
The conduct of voter registration is not yet advisable since there will be restrictions on the movement of people and on certain activities."



Read: School Year Opening in August – Planned by DepEd
Voter certification issuance
In addition to the news that the voter registration is suspended, the issuance of voter's certification is pushed too. This affects all COMELEC offices as well as Satellite Registration Offices (SROs).
The certification issuance will remain suspended until April 30th or, as per the commission, until such time that the ECQ is lifted by the authorities.
Originally, the voter's registration was suspended from the 10th of March until the 31st of March. This was because of the situation of our country in response to the outbreak of the COVID-19.
Then, it was extended to April 30th because of the enhanced community quarantine (ECQ). Now, the extension to June 30th is lighting up the halls. Sinocruz said that the 2-month suspension will allow the COMELEC to put-in measures for the registration to be safe for the health of every Filipino citizen.
Read: 13th Month Pay of Public School Teachers, to be Released in May
The period from May 1 to June 30 will give the Commission time to put in place anti-COVID-19 measures in relation to the conduct of the registration of voters once it resumes."
The voter registration is suspended but do you think that these are just the right and exact measures taken by the commission? Can this help out a lot in the situation that our country is in due to the virus?
Source: The Philippine Star