One of the most curious and the most interesting things that people want to know would be regarding ages; and because of this, there are about 5K PhilHealth members who are over 130 years old in their database. Based on the report, the PhilHealth Insurance Corporation, or more commonly referred to as PhilHealth, somehow neglected that there were some members in their database who were 130 years old and order.
Because of this, the agency is currently up against a couple of controversies; in which they're likely to be pulled up for an explanation. During the last Senate hearing that transpired back on the 4th of August, Ricardo Morales, President of PhilHealth, said that about 5K PhilHealth members are over 130 years old because they have been retained in their database.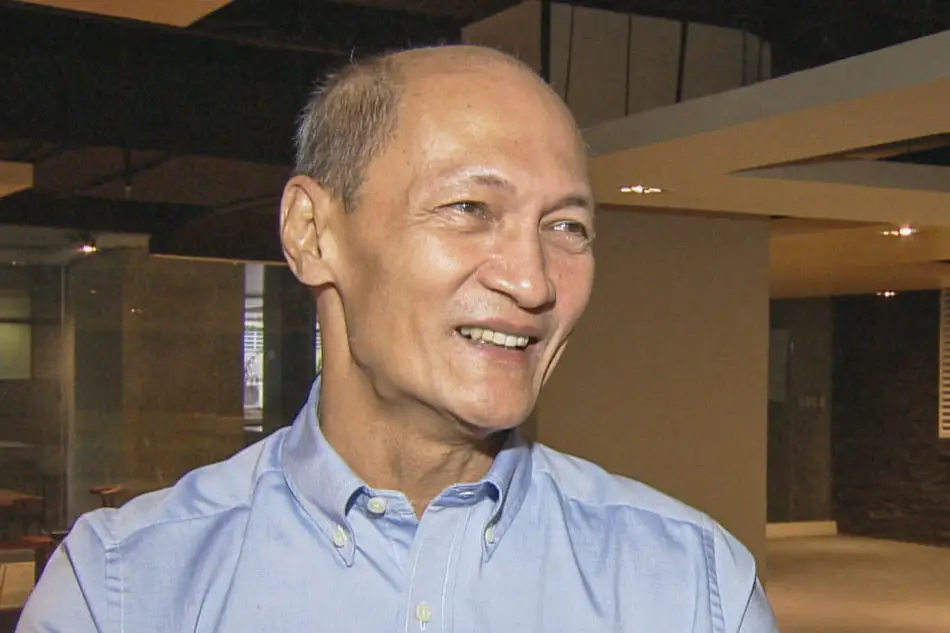 Read: Mandatory Wearing of Face Shields in the Philippines Starting August 15
Corruption in their IT System
The problem, though, is that they're not sure if they are still alive. They have the record of their ages, but they're not entirely sure if they're alive. He continued to explain that the IT System Development Program of the agency has been disfigured with corruption.
Hindi ho umaabante yung  IT System Development program.  That's the main reason.  Kasi yun ho ang malaking makakasagot  sa issues about corruption. So kung ito at makakakuha tayo ng sapat na budget for IT, maiimplement ito; mare-reduce natin significantly yung ating fraud."
In Translation: The IT System Development Program of the PhilHealth did not move forward; the main reason for that is with the big issue in corruption. If we can get a budget just enough for IT, and if we're able to implement it, then we can see a significant reduction in fraud.
Read: Pag-IBIG Housing Loans Rise Amid the COVID-19 Pandemic
Verification of Members Who are Over 130 Years Old
With the system that they plan on starting up and implementing; Morales said that they will make it to a point that it'll be able to verify whether a particular member is still alive or not. He continues to say that for instance, if PhilHealth has about 5,000 members, it should be able to verify whether a person is still alive or not.
For example ho sa ngayon, meron tayong 5,000 members na according to our database ay 130 years old. Hindi ho natin pwedeng matanggal ito kasi wala ho kaming dokumentong nagsasabi na namatay na itong mga taong ito."
In Translation: For example today, we already have 5,000 members all according to our database who are about 130 years old. We're not able to remove this because we don't have documents that state that they already passed away.
Introducing a Biometrics System
Morales also told everyone that if they just have a biometrics system, nothing can go wrong with how they'll all be identified. They would also be able to figure out whether or not a particular member has already passed away; he continues to say that only if they really had budget for it, they would be able to provide a maximum amount of advancements in the technologies involved.
Read: GCash Convenience Fee For Fund Transfers Starting the 6th of July
Following their proposal of having a P2.1 billion budget; it was denied after it has been reviewed about how the costs showed containing certain items that were overpriced; or that were redundant. Certified Public Accountant (CPA), Alejandro Cabading, said that the budget was "too questionable" because of some items tripling, even quadrupling in the original SRP they are known for.
Reaction to PhilHealth Members Who Are Over 130 Years Old
Filipinos are known to be the nation of humor; when the news popped out, a lot of "heat" was released containing the fact that there were over 130 year-old people in the database of the PhilHealth. Ramon Bautista, Comedian Educator and Writer, shared a photo of Enrile saying that only 4,999 of those in the PhilHealth records were questionable; pointing to the fact that only Juan Ponce Enrile would be able to live that long.
4,999 lang po ang kaduda-duda hihi pic.twitter.com/xOkDtJN3dc

— Ramon Bautista (@ramonbautista) August 4, 2020
Issues on Misuse of Funds
Another thing that kept the budget from becoming a reality is the fact that Janette Garin; the previous Health Secretary, was accused of using and diverting the funds allotted for seniors to be use for the campaign of Liberal Party candidates back in 2016. This has been dug up and was found as one of the few instances where they cannot be trusted.
Also Read: 2021 Regular Holidays and Special Non-Working Holidays – Approved by the Malacañang
In My of this year, though, Senator Frank Drilon put emphasis on the test kits that were "overpriced;" saying that the price shall only be at about P1,500 each. The PhilHealth was offering it for P8,150 for each unit.
That being said, what do you think about the former issue about the PhilHealth database having members who are over 130 years old?
Source/s: Interaksyon | ABS-CBN News