Cash assistance for displaced workers are to be distributed before Christmas in accordance with President Rodrigo Duterte's directive to Labor Secretary Silvestre Bello III. The cash aid will be given to the workers who have not yet received any government assistance under the Bayanihan Act 2.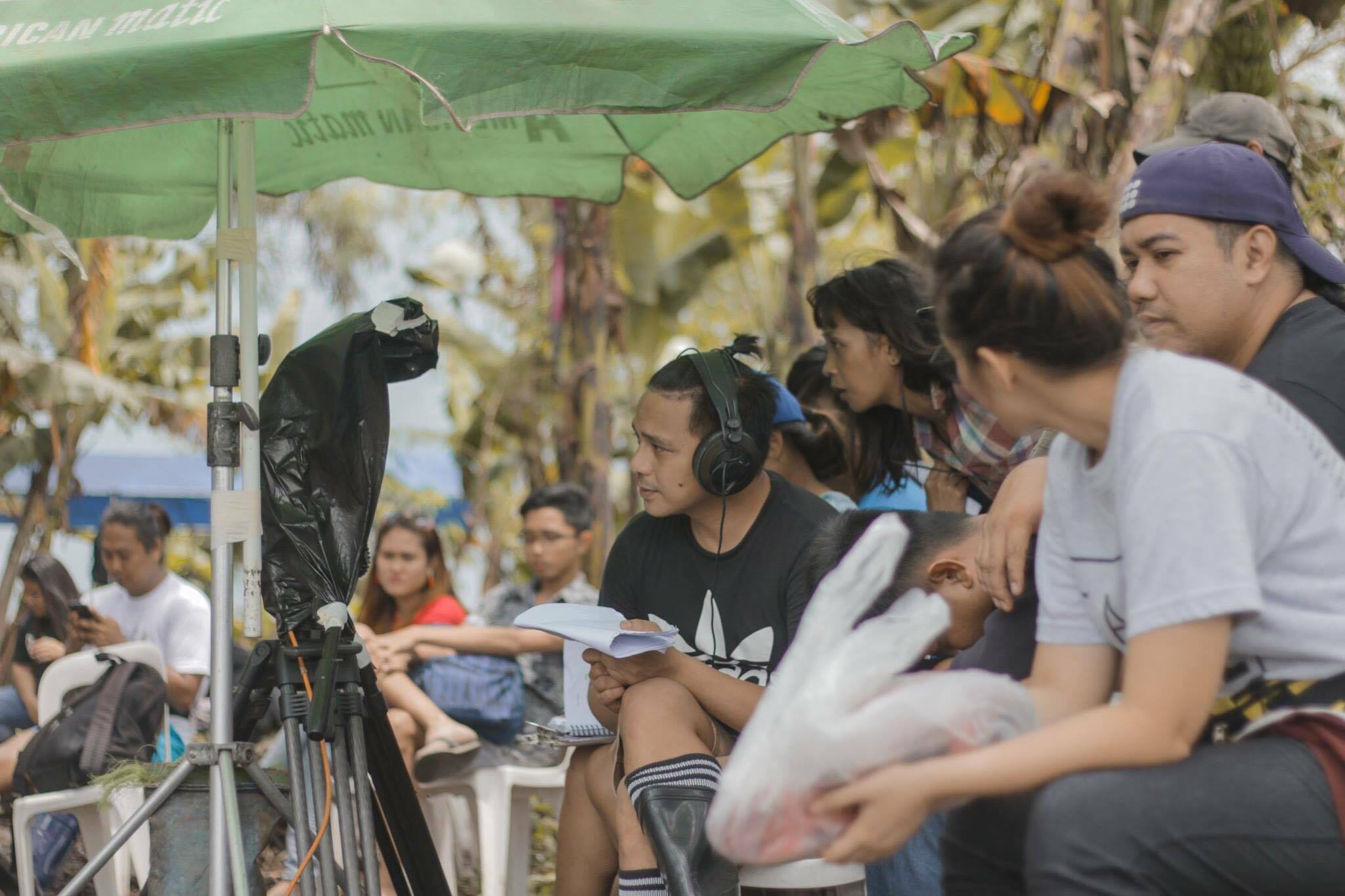 During the Cabinet briefing held on Monday regarding the response of his regime upon the areas that have fallen prey to Super Typhoon Rolly during the weekend, President Duterte had asked Bello if the P13 billion worth of cash assistance for displaced workers had been distributed.
Read:  List of Government Cash Assistance Programs For the COVID-19 Crisis
Moreover, Duterte stated that he hopes that the money would be given to beneficiaries by Christmas.
As our dearest President told Silvestre Bello, what he's trying to do is to get the cash assistance to those people who are in dire need of it. He wishes and hopes that it'll get to them just in time for Christmas.
What I'm really driving at is I want the money in the hands of the beneficiaries by Christmas time. I hope (the cash assistance) reaches them in time for Christmas. Life's so hard now… at least, if we are able to help, let us give it to them."
Within 2 Weeks
The Labor Secretary made the reassurance to the President that the cash assistance will be given out starting November 15 until November 20. He said this while they were at a conference meeting.
Read: 19K Jobs Offered in the IT-BPM Industry; OFWs Prioritized
His response was that they're sure that they'll be able to help those who are in need.
Yes, Mr. President. Our payout will be at the latest Nov. 15, including the P 1 billion to CHED (Commission on Higher Education) for the children of displaced overseas workers."
CHED and OFWs
Who are the beneficiaries of this new cash assistance program? Which group of people would get it?
Overseas Filipino Workers (OFWs) and their children are also beneficiaries aside from local workers. Bello added that the labor department has come to an agreement with the Commission on Higher Education (CHED) upon providing assistance to deserving students.
Bello said that they were successful in entering a MoA with CHED. Moreover, he said that they'll giving a rate of P13,000 per child; they're now targeting around 30K scholars.
Read: 13th Month Pay on Pro Rata Basis – Malacañang
We were able to enter a Memorandum of Agreement with CHED. They have the funds, they will give it to us so that we may give it to the children of displaced OFWs at the rate of P13,000 per child because we are targeting 30,000 scholars."
Furthermore, the Philippine government was able to distribute a budget of  P3.1 billion, out of the P5 billion initial fund that was placed and planned to be given to the OFWs.
The P5 billion that you gave for the OFWs is pushing through; and as per our report this morning, we were already able to pay out P3.1 billion."
The Budget of DOLE
The Department of Budget and Management (DBM) has issued a P13 billion-worth of funding under the Bayanihan Act 2.
Read: Best Salary Loans in the Philippines to Help You With Urgent Financial Needs
As per them, this fund will be given to the Department of Labor and Employment (DOLE)'s COVID Adjustment Measures Program or CAMP; which 993,432 displaced or affected workers belonging to the formal sector will receive a one-time cash assistance of P5,000.
TUPAD Cash Assistance Program
Meanwhile, a cash assistance for displaced workers of about P6 billion has been allotted for the Tulong Panghahanap Buhay Para sa Ating Disadvantaged/Displaced Workers program or TUPAD.
TUPAD  is a community-based assistance amending to help 800,000 workers belonging to the informal sector.
Through this program, at least 5,000 workers living in Catanduanes who have been displaced due to the typhoon will be provided with emergency employment – the DOLE said.
Bello said that he's ready and willing to hire people to help in keeping the streets clean. He said this in response to Joseph Cua, who was Governor of Catanduanes.
Read: The PRC is Hiring, Qualified Applicants Encouraged to Apply

I will spend the amount to hire at least 5,000 people to clean the streets and and debris of Typhon Rolly."
There are a lot of people who have severely been affected by the infamous typhoon. Even up until now, there are people who are saddened by it. However, slowly but surely, the Philippine government is cooking up ways on how they can help them.
In your opinion, what do you think of the cash assistance program for displaced workers? Do you think it will be distributed to workers by its due time? Can this actually help out people who are in dire need because of the subsequent catastrophes the world is experiencing?
Source: The Philippine Star