The infamous Coronavirus Disease 2019 (COVID-19) has broken down the economy of most, if not all countries. Because of this occurrence, businesses and operations from all over the world stumbled and they're constantly finding it hard and difficult to get back up.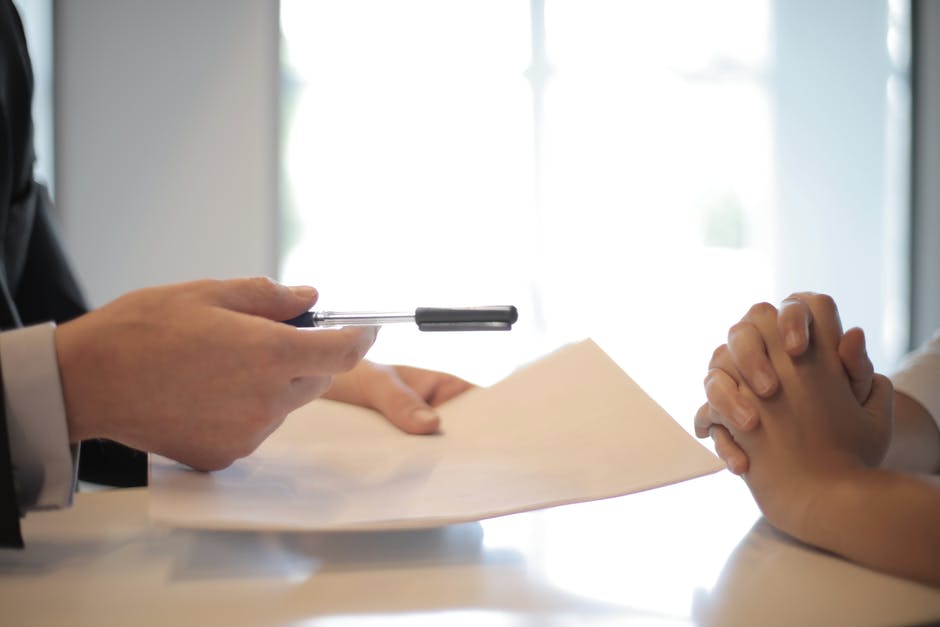 Just recently, all Filipinos got the text message from the DOF with the text:
DOF: Do you run a business? Tell the government how COVID has affected you and what support you need. Answer this survey: https://phcovidwb.org/firm



What is this survey for? How can this help and assist Filipinos who own small and micro businesses?
Read: Three-Month Moratorium to All Loans, Pag-IBIG Fund
Philippines COVID-19 Firm Survey
How do you know if this survey is going to be effective for you? Well, just like what the text message showed, it's for small business owners who have been affected by the neutralization of the infamous virus.
From what it looks like, it's some type of COVID loans application from various government organizations who want to extend their assistance to small business owners.
Clicking on the link will lead you to the Philippines COVID-19 Firm Survey. There is a disclaimer, though and it reads:
The Participation is voluntary and it will not affect your access to any benefits from the government. If you have any questions or concerns regarding this survey, please email [email protected].
Read: Sim Swap or Upgrade Scams — What You Have to Know!
Type of Business
First off, the survey will try to deduce the information for them to be able to specify what type of help and assistance they can provide. It's going to ask you for the business industry your company or your organization operates at, as well as the ownership structure of your establishment.
Moreover, they're going to ask if your business is registered to any government agency including, but not limited to:
PSE or the Philippine Stock Exchange
CDA or the Cooperative Development Authority
SEC or the Securities and Exchange Commission
DTI or the Department of Trade and Industry
Among Others
That's not all — there are also questions about the sales of your business, the shares, and so on. If you own a small business, answering it will help you in terms of finding out the best option you can take out of all the COVID loans that the Philippine government is offering.
It's like some type of grouping similarities and other factors to which companies and establishments can use for them to get the loan that they specifically need.
Read: P200 Billion For Loans, Eyed by the GSIS
DTI COVID Loans
In addition to that, the Department of Trade and Industry (DTI) made the announcement that they're already starting to release COVID loans to help and assist micro and small businesses and enterprises for their recovery after the impact and the effects of the pandemic.
As per them, the budget, that would be under P1 billion will complete disbursement by the end of next month. In addition to that, they said that about P22 million worth of loans to about 286 beneficiaries have been released under the P1 billion COVID-19 Assistance to Restart Enterprises or CARES program by the Small Business (SB) Corporation.
The DTI said that the SB Corp is looking towards the completion of the distribution of the funds by the end of August.
SB Corp. looks to complete the disbursement of the P1-billion fund earmarked for this program by the end of August."
Read: Comparing Different Car Loans from Different Banks Through Loan Calculators
Who can get these loans?
Not sure if you can get or apply for any of these COVID loans offered? Don't worry, we got you! As per the advisory of the DTI, the COVID loans under the CARES program is available for micro and small businesses; they're available to institutions who have been operating for at least one (1) year before March 16 — also with an asset that does not exceed P15 million.
Small and micro enterprises that have an asset size of over P3 million would be allowed to borrow within the range of P10,000 to P200,000. Those who have more than P15 million would be given the chance to get loans that can go up to as high as P500,000.
Terms and payment
When it comes to the payment, COVID loans that would be under the said program would be at a zero interest rate; it's also going to be made payable in 18 to 30 months.
Read: List of Government Cash Assistance Programs For the COVID-19 Crisis
Micro and small enterprises can use the funds borrowed to be able to update the amortizations for vehicle loans and other types of loans.
Should you require more information about these loans, you can contact the SB Corp by accessing their website here at https://www.sbgfc.org.ph/.
What do you think about the COVID loans offered by government agencies?