I'm sure you've encountered this word before—but what really is a party-list? Yeah, we know that it's a group of people and we know that you vote for them but what are they really? And why does our dear President want the purging of the party-list system to happen?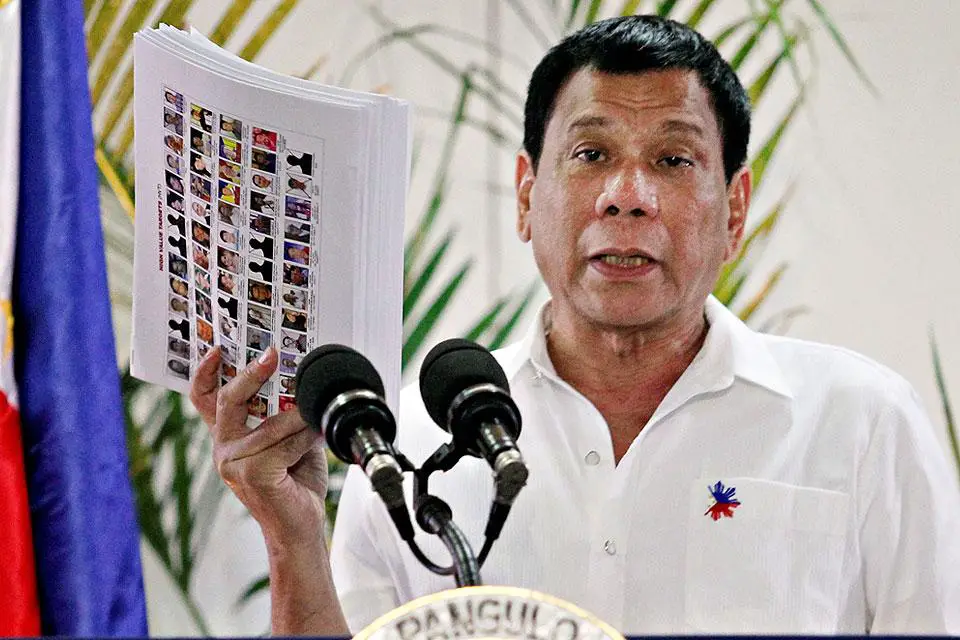 Before we get to that, let us first discuss what they party-list system is.
Read: President Rodrigo Duterte Assures All Teachers' Pay Increase is on His Plans
What is a party-list?
A party-list is a party or an organization backed by rich people and businessmen. They are, of course, accredited by the Commission on Elections (COMELEC). Usually, they are a list of people of up to five (5) nominees.
So technically speaking, you are voting for a group of people—a group of people with one solid idea or opinion about something. Although you won't be voting for a specific person, you are voting for their thoughts, plans, and ideas.
President Rodrigo Duterte expressed his wants—purging of the party-list system in the Philippines, the Malacañang said last Thursday.
Read: President Duterte Approves the Law to Waive Fees for First Time Job Seekers
Salvador Panelo, Presidential Spokesperson said that Duterte sees this opportunity to abolish the party-list system. Alternatively, he might just want to put on a marginalized sector representatives in the organizations.
Baka papunta roon (abolition) kung ganyan ang sentimyento niya or baka gusto niya na iyong nagre-represent coming from that sector (It might be heading to abolition or maybe he wants representatives to really come from the marginalized sector)."
In addition to that, Panelo said that the decision is up to the COMELEC if they want to establish reforms in the party-list systems. He said that the President is only rooting or expressing his idea and it's up to the Commission how they will respond to it.
Read: Magna Carta of the Poor, Signed by President Duterte
Actually nasa (it's up to) Comelec. Sila ang nagka-qualify ng mga nominees (They are the ones who qualify nominees). He (Duterte) is expressing an idea and that's for the Comelec to respond to it. The rich people fund the party-list. They are named after laborers but their nominees are the millionaires."
So, President Duterte's thought on purging of the party-list system is just a thought that he wants to project to COMELEC. So, it will be the Commission's decision because as per the President, the entire system is controlled by the rich and that's what he is looking at.