The Pag-IBIG Home Development Mutual Fund (HDMF) is the country's housing and shelter financing program in the Philippines. If you are an employee, then you are well-versed with what Pag-IBIG is. Labor groups and a majority of workers are actually appealing to have a Pag-IBIG Fund contribution hike, with, of course, agreements.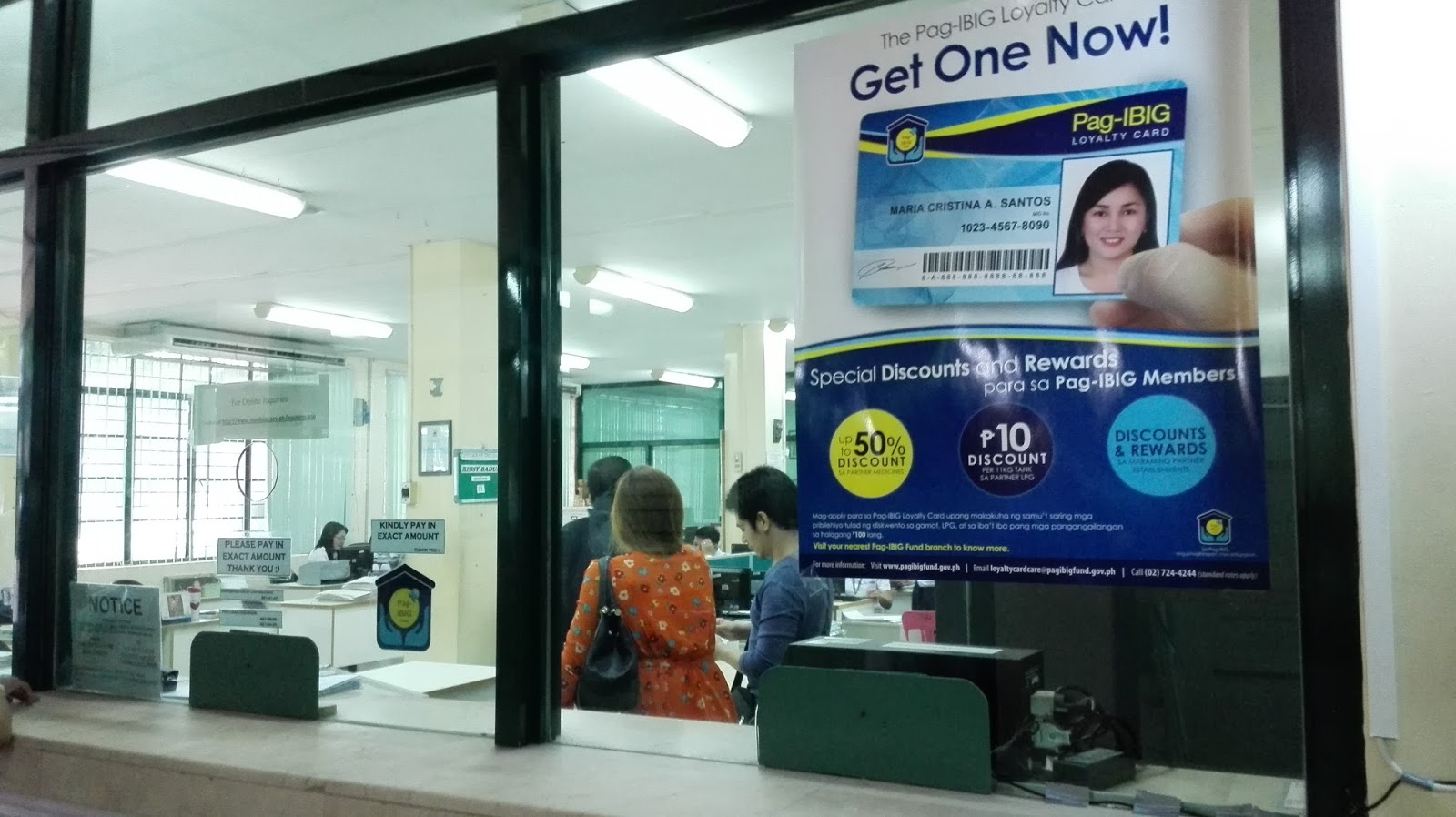 Read: PhilHealth Premium Rates to Increase Beginning of Next Year
How will the Pag-IBIG Fund contribution hike look like?
According to Chief Executive Officer (CEO) of the Pag-IBIG Fund Acmad Rizaldy Moti, the hike would most likely be the same as to how the current contributions are.
He then continued explaining that there is a clamor on the proposals of increasing the HDMF contribution. Moti said that these labor groups are not just pushing somewhere around P100.00 increases; he said that these labor groups are targeting somewhere between P100.00 to P300.00.
Lahat sila nanawagan na itass na ito. 'di lang mula P100 to P200,  pero P100 to P300 basta  daw may counterpart na P300 from the employers."
Read: P200 Billion For Loans, Eyed by the Government Service Insurance System (GSIS)
In Translation: All of them are calling for the contribution to be increased; not just between P100 to P200 but P100 to P300 as long as there is a P300 counterpart from the employers.
These labor groups, as you can see, are pushing to triple the Pag-IBIG contribution.
Why do these labor and worker groups push for a higher contribution?
According to some of the heads of these labor groups, higher contributions equate to higher loanable amounts and better and improved services from the savings fund.
Read: National ID Enrollment to Happen in Mid 2020 After Pilot Testings
Alan Tanjusay, the spokesman of the Trade Union Congress of the Philippines, explained that their first proposal includes a substantial increase from P100.00 until the contribution reaches a total of P300.00.
Ang aming proposal ay una magtataas ng P100 hanggang sa maabot natin yung amount na P300. We are looking at 3 t0 4 years."
In Translation: Our first proposal includes an increase of P100 until the time it reaches the amount of P300. We are looking at three (3) to four (4) years for this change.
Read: The Pag-IBIG Home Development Mutual Fund (HDMF) is Hiring!
These labor and worker groups are positive that if this is what the contribution will be, they will be subject to better loan plans and programs plus added benefits.
How does the Pag-IBIG Fund contribution look like currently?
If we are to look at the table, it is clear that the current rate for the Pag-IBIG HDMF contribution is at P200.00; P100.00 comes from the employee while the P100.00 comes from the employer.
It looks small but it's actually a lot for employers especially if they have thousands of employees, take SM SuperMalls for instance.
Then, if we have a look at these figures, after twenty (20) years of contributions, as its current status, a worker would be able to have a little above P81,000.00 in his savings contributions.
Read: Updated 2019 Pag-IBIG Fund Membership
If we were to make it P200.00 for an employee and P200 for the employer, making it P400.00 for the monthly contributions, it's going to double, making the 20-year maturity somewhere around P163,000.00. 
But what these labor groups want is to triple the amount to P300.00 for the employee, and P300.00 for the employer. This figure will result in a 20-year savings of P244,000.00.
What did employer groups have to say about this?
Although an additional P200.00 is not that big of an amount, employers would have to calculate the number of employees they have and multiply it to that amount; even so, it's bi-monthly.
Read: Social Security System (SSS) Maternity Benefits Could Reach 70,000 Per Member
President of the Employers Confederation of the Philippines Sergio Ortiz Luis said that they are not fully against the idea of an increase. However, he disclosed that they can only afford a P50.00 increase in their counterpart.
Whatever these employees say here, lumalabas na parang savings. Pero sa employers, expense yun."
In Translation: Whatever these employees [save here], it comes out as somewhat savings for them. But for employers? They're raw expenses.
Read: Need Help in Housing Loans? Here Are Different House Loans for OFWs Updated This 2019
Although, the employers did clarify that they are "willing to make negotiations and adjustments in their counterpart in these HDMF contributions in the years to come." They said that in the current status and situation, they can afford a fourth of what they're proposing.
Furthermore, they said that they are not closing the doors for what these labor groups are proposing for the Pag-IBIG Fund contribution hike.
What do you think about the proposals for these workers' groups? Is it justifiable in the current situation we are currently in? Could this be the key to better benefits, higher loanable amounts, and better retirement plans for local workers?
Source: ABS-CBN News