The Land Transportation Office (LTO) is the government's body in managing and regulating land traffic. With the steady and fast-paced growing of cars in our country, it became unbearable – the LTO was not able to issue license plates accordingly.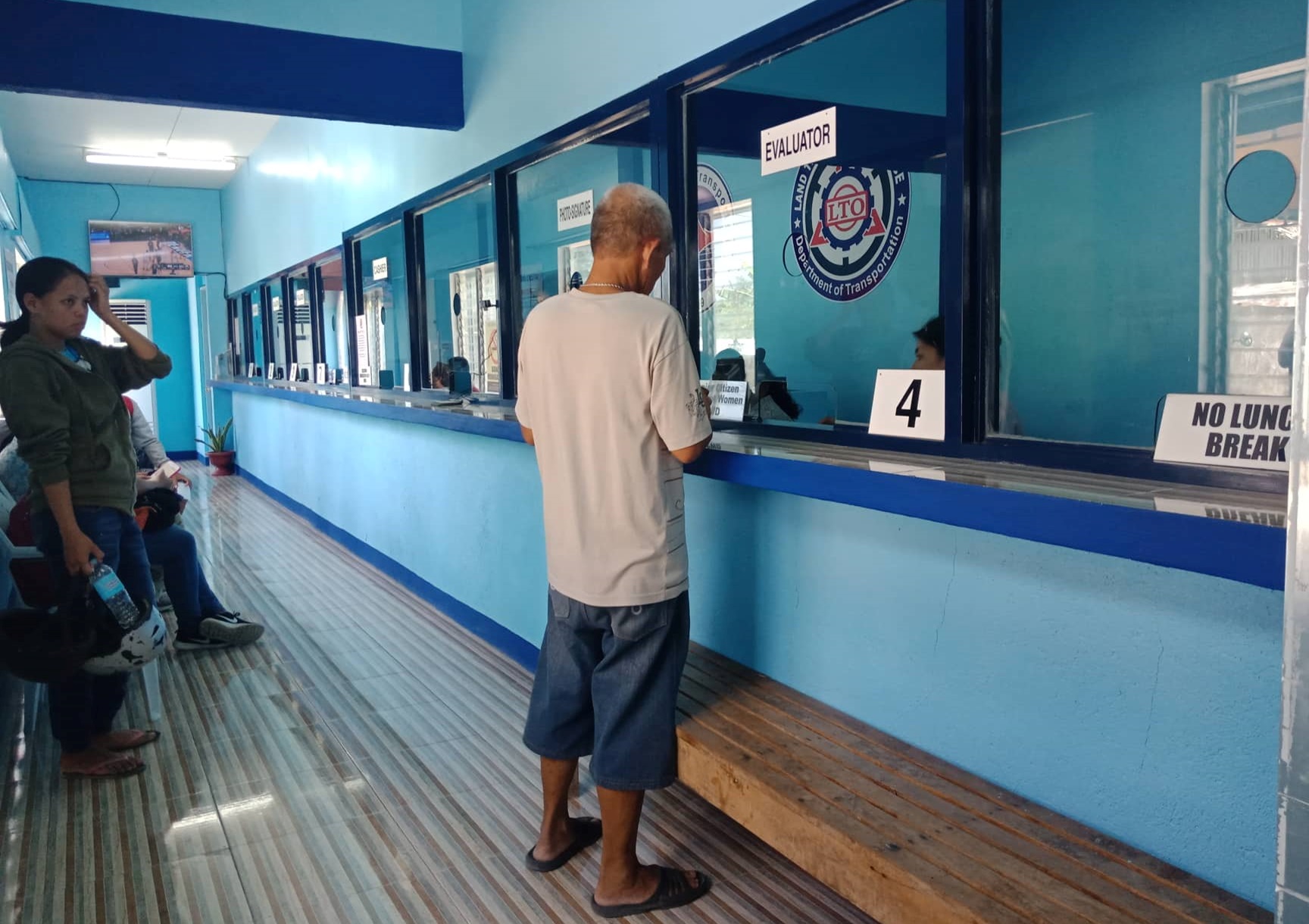 Back in Mach, the LTO acquired IDeROBOT, the mechanical plate-production machine. It is based in Quezon City and it was said that this single machine was able to produce about 700 license plates per hour.
Read: How Can You Verify a Plate Number Through the LTO?
Therefore, the agency had said that this machine will be able to produce about 1.7 million plates in a few months; that's the fastest rate we'll be seeing in license plate-making.
Partial License Plate Release
In their Facebook post last Thursday, November 28, 2019, they said that they'll be starting a partial license plate release starting today for motor vehicle registrations between January and June 2016.
So, if you had your car registered in this time frame, better check it with your car dealers and confirm whether or not it's already available.
Read: LTO to Require Applicants of Driving School Before Being Given a License, Soon
Online checking of MV registration
Alternatively, you can access the LTO's online facility to check and confirm whether or not the registration is already available. You can access it by clicking here. Yes, you can check the validity of your license plate by clicking on that guide.
What about registrations before 2016?
Unfortunately, we don't have much to offer for vehicles registered before 2016. The only thing we know is that the LTO has started the partial license plate release of the backlogged MV registrations in the time frame we have provided.
Read: LTO Released the New Guidelines in Getting a Driver's License
So what do you do now? You check if it's already available. Within a few months, the LTO can guarantee that no backlogs will be stagnant. With the IDeROBOT, their license plate-making facility is boosted.
Should you have any concerns or inquiries, you can direct it to the E-GuiRo facility of LTO; you can contact them by messaging their Facebook page.
BONUS READ: Road Tax Increase of 90 Percent, Approved by the House of Representatives
Check yours on the website now or contact your car dealer to know if your registration is already available! What are you waiting for? Claim your MV registration now!
Source: Land Transportation Office (LTO) Facebook Page | Top Gear PH