The Department of Transportation (DOTr) Secretary Arthur Tugade said that as an early Christmas gift to people, they're expecting that the Metro Manila Subway project will be able to create about 59K jobs. With their virtual factory acceptance test and media factory of the machines, Tugade made a mention that the project would need about 9,000 slots.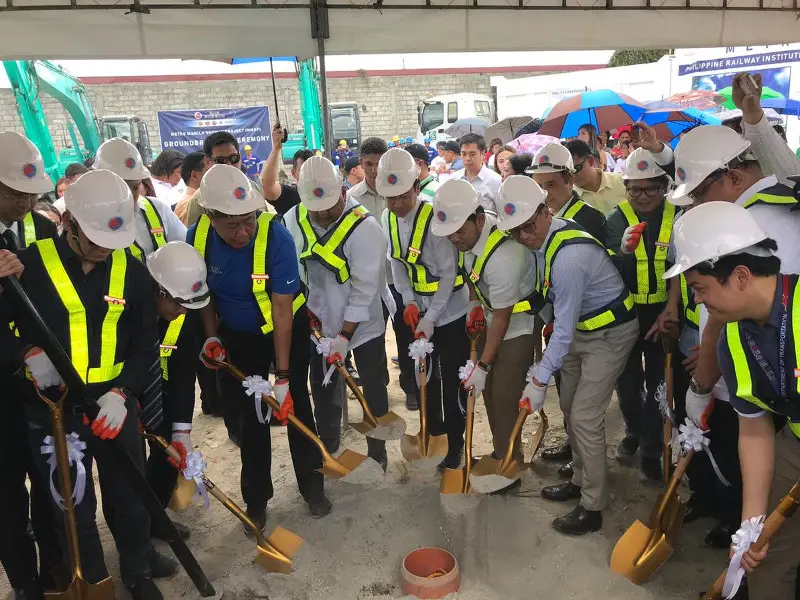 Furthermore, he said that there will be direct hiring of up to 50,000 indirect employment to be able to source out the posts and the workers that they need.
Matindi ang employment generation dito."



Read: DepEd Suggests Specific Screen Time for Students
In Translation: There will be a lot of jobs generated because of this project.
COVID-19 Pandemic Problem With Job Generation
One of the hardships that the COVID-19 pandemic brought us is the loss of jobs. Millions of Filipinos have been affected from all across the globe. However, with the railway projects that are to be pushed, all of these would be eased. The railway projects of the Philippine government would be the savior of jobs; it will be creating millions of jobs for Filipinos both indirect and direct.
Other Railway Projects
Apart from the Metro Manila Subway Project, Timothy John Batan, the Undersecretary of the DOTr said that there will be a total of 31, 587 direct jobs and around 2.059 million indirect jobs to be created this year until 2022 via the railway projects.
To sum it all up, the DOTr is estimating a total of 43, 472 direct jobs and 2.48 million indirect and induced jobs to be created by all the railway construction projects of the Philippine government.
As an economic driver, we know that we have a lot of work in making sure that we bounce back from the economic effects of the COVID-19 situation and currently we are in a very good position to contribute to the capital formation in the next few years because of our projects."
Read: Teachers' Salary Increase in 2021, Ensured by DepEd
In 2016, the total number of train stations only stand at 59. After all the railway projects that the government is planning to pursue, it is expected that there will be a total of 169 by the year 2022.
Batan said that part of their strategy is to grow and expand their network to allow access to other places in the country. This is to make the travel of all commuters easier, better, and more convenient.
Our strategy is to expand our network to give access to other places not only Metro Manila but also Central Luzon and Region 4A to facilitate the decongestion of people."
Read: RFID in SCTEX and NLEX on Nov. 2, 2020
Should you be one of the people trying have a job in the middle of this pandemic; and if you are the one to secure your future with it, this is your chance! You can try and look up the jobs offered by the Metro Manila Subway Project as it will have 59,000 jobs available!
Source/s: GMA Network | The Philippine Star