A few days ago, the Movie Television Review and Classification Board or MTRCB made the announcement that they are pushing their plan of regulating Netflix as well as other streaming sites. This plan was made clear by Rachel Arenas, Chairwoman of the MTRCB as she said that they are only following what "the law" says, nothing else. However, the Malacañang Palace asked them to consider the regulation of these streaming sites.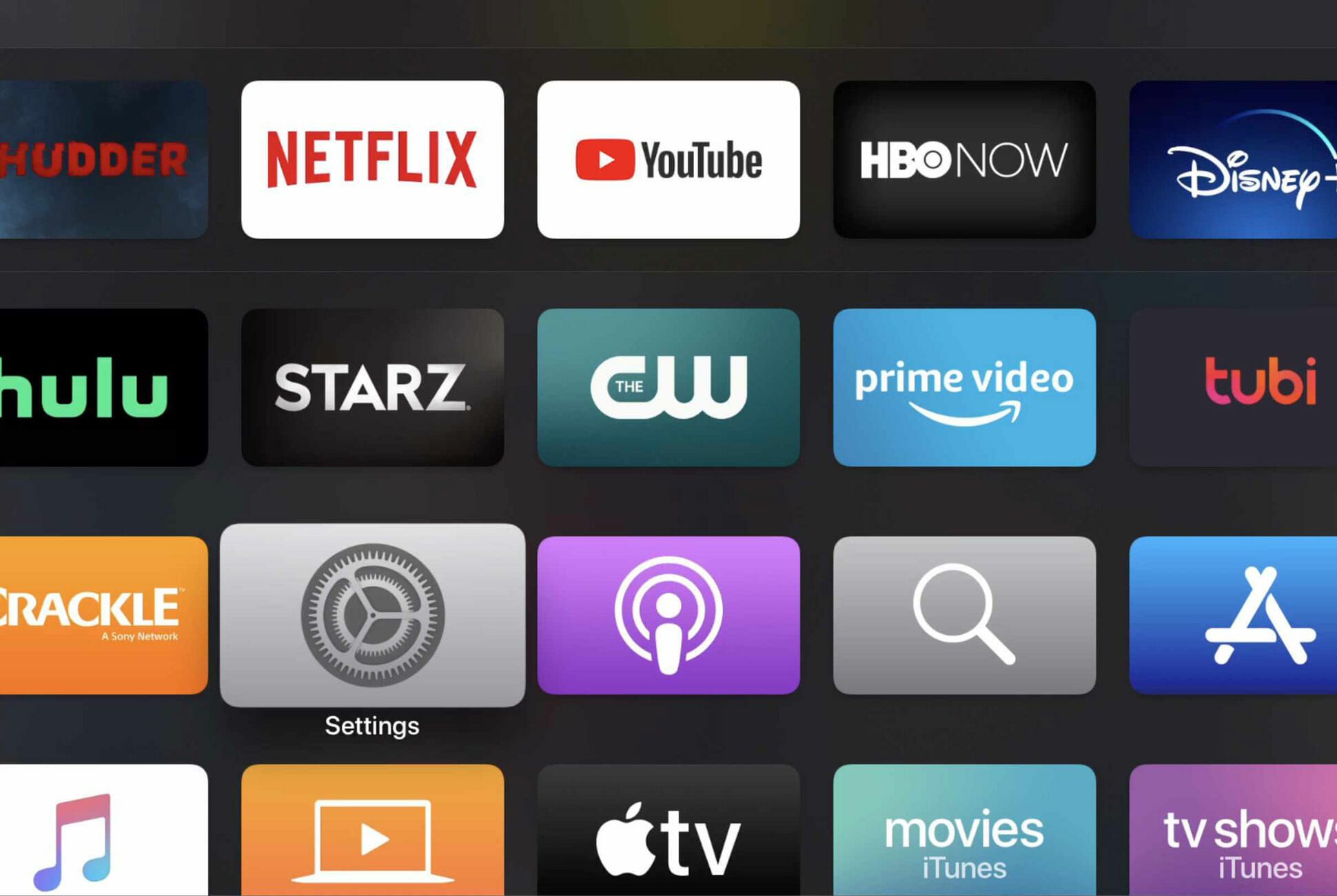 In spite of that, a few days back, Arenas said that they're going to pursue what is written in the law, nothing else.
Not because it's impractical we're not going to pursue what is written in the law. Slowly, we have to do something about it; and that's what we've been working on for almost a year now."



Read: The Education Department (DepEd) Suggests Specific Screen Time for Students
Criticism Towards MTRCB
This statement from Arenas was after the criticism sent towards the MTRCB for their plans of regulating iflix, Netflix, as well as other online streaming services in the country. As a matter of fact, Arenas said that they were already in consultation with several VOD or video-on-demand providers for over a year. She mentioned that they are in the discussions of their plans in terms of regulating these video streaming applications.
Countering that, Sir Enrique dela Cruz, a Law Professor in the University of Sto. Tomas (UST) on Media and Technology said that the MTRCB "should never" regulate video streaming applications. Why? Because of the mere fact that it is not a part of the Presidential Decree (P.D.) 1986.
He made a point about the MTRCB that they can only regulate the content of streaming platforms if they'll use a different model. Moreover, they'll only be able to do it if a law will be passed that specifies online content regulation. He said that video streaming applications and sites are not a part of their charter – they need to handle or manage it using a different model.
Read: 24/7 Food Delivery in Some Parts of Metro Manila, OK-ed
Obviously, it's not in their charter and they need to approach it with a different model, or use a different charter or model if they wish to regulate the films coming out, because their charter is filter and use."
Palace to MTRCB – Consider the Regulation of Streaming Sites
Dela Cruz said, on MTRCB's defense is that they can limit or even deny access from streaming videos. This is something that the National Telecommunications Commission (NTC) can do, not the MTRCB. He says that the MTRCB regulation is a wrong and in incorrect way of putting it.
So, the concept that MTRCB can regulate access is wrong. That's telecommunications. That's NTC. On content, they (MTRCB) can't do anything because they are not the source."
Harry Roque, the Presidential Spokesperson said that the MTRCB should consider the lawmakers' comments about it. He said that he's suggesting to think wiser about what would be done with the budget given to them; especially after the Speaker of the House already announced his take on the matter.
Read: Month-Long Quarantines, Contemplated by the Philippine Government
Ang aking suggestion lang po, sa panahon ng budget, [MTRCB chair] Ma'am Rachel [Arenas], mukhang mahirap balewalain ang sinasabi ng Kongreso, lalong-lalo na kung ang nagsalita na po ay ang Speaker of the House."
In Translation: Just my suggestion, since it's budget deliberation time, Ma'am Rachel; it's going to be difficult to ignore the comments of the Congress, especially if the Speaker of the House already declared his stand on the issue.
Carefully Evaluate the Comments of Lawmakers
Atty. Jonathan Presquito, MTRCB's Legal Affairs Division Chief, said that they should evaluate the situation carefully and with more thinking. More so, Speaker Alan Cayetano already made his stand about the issue.
Our suggestion po, evaluate carefully po lalong-lalo na yung sinabi ni Speaker Alan Cayetano na hindi na kinakailangang gawin 'yan. But we respect and bow to your discretion."
In Translation: Our suggestion is to carefully evaluate, especially what Speaker Alan Cayetano said about it. However, we respect and bow to your discretion.
Read: The National Medical Reserve Corps Bill, OK-ed by the House of Representatives
In case you're not aware, Speaker Alan Cayetano found the MTRCB's plan on regulating streaming services as ridiculous and absurd. Moreover, he questioned the timing of the proposal of the agency. Many people are going against the plan of the MTRCB to regulate streaming services – what is your take on this?
Do you think that it will be better for our country? What do you think of the Palace's decision to ask MTRCB to consider the regulation of streaming services? Could this be a move that would really give aid to our country's economy? If other countries do not have any type of mandate about it – why should we?
Source/s: The Philippine Star | The Philippine Daily Inquirer