After his plead to different government agencies to simplify or to make government transactions easier, some agencies were able to adapt. In fact, many agencies rolled-out online transactions to take part in the ease of doing business transactions. However, some agencies still find it challenging to deliver faster or on time.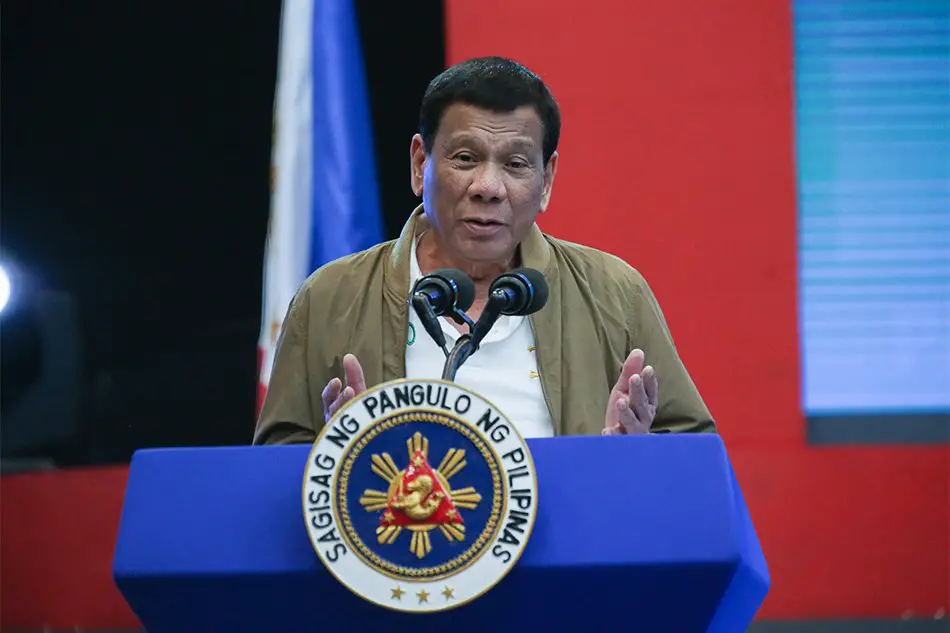 This is why President Duterte, last Tuesday, November 19th, 2019, wanted all government agencies to settle transactions by the 10th of December. He said that he wanted all work to be done; that no work shall be pending by December 10th, 2019.
Read: Duterte to Gov't Offices: Simplify or I Will K!ll You
Government agencies to be slow
Our dear President expressed his frustrations about the situation. He said that the Philippine Government is slow; that they're hardly even working. President Duterte said this to government leaders and officials who were asked to the Malacañang to attend the Regional Task Force on Ending Local Communist Armed Conflict meeting (RTF-ELCAC).
I am so frustrated. Government is too slow and is even hardly working."
With this, he gave the instruction to all government agencies and departments to make a final decision on all transactions that are pending on December 10th, 2019. He said that they need to make sure if they're going to approve or disapprove it.
He put emphasis on the fact that "he wanted all, as in all transactions" settled.
Lahat, lahat, lahat (All, all, all)."
Read: Road Tax Increase of 90 Percent, Approved by the House of Representatives
Joint meeting and/or conference
President Rodrigo Duterte held the RTF-ELCAC meeting at the Malacañang Palace as some sort of conference to all Cabinet Secretaries, Philippine National Police (PNP), the Armed Forces of the Philippines (AFP), and all other Cabinet Officers for Regional Development in their regions.
In the meeting, he gave a direct order to all agencies directing them to take all necessary actions on all the pending matters they have.
And they must be done before Dec. 10. Either they approve or disapprove."
Read: Senator Panfilo Lacson Files a Bill That Would Exempt Government Employees and Officials From The Bank Secrecy Act
The President always complains about how a lot of things are pending in government offices. He said that with this command, he looks to reach public sector employees who haven't been moving enough.
What do you think about President Duterte's orders to settle all government transactions before December 10th? Would this be extreme pressure on all government agencies and cabinet officials?
Source/s: The Philippine Star