Here in the Philippines, government officials and government workers are always tinged by rumors that they are corrupt—even if it's not the case. I'm pretty certain that you have heard one thing or another about government officials being corrupt especially if they have been officials before.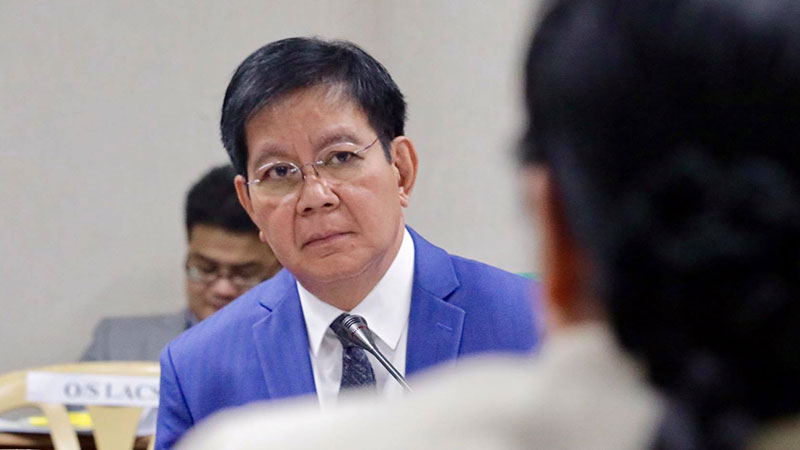 Senator Panfilo Lacson, one of the few Senators who have been part of the more experienced part of the Senate, wanted the exemption of government employees and officials from the law that forbids the disclosure of bank and financial accounts. He is saying that this practice has been utilized to scatter a bad name to the officials of the Philippine government.
Read: Bill That Seeks to Increase Public School Teachers' Salaries, Filed by Senators
As per Lacson and his office, government workers who were suspected of making a profit for themselves while under the governance of the public government frequently exploits the Bank Secrecy Act. He adds that they're doing so to stall and hamper investigations. 
What is the Senate Bill 26?
Senate Bill 26 is the bill that would exempt public officials and employees from the Bank Secrecy Act. In the bill, it declares that "all depositors who are elective or appointive officials or employees of the government, from the President down to the lowest-ranking employee."
Meaning, everything will be just because even government officials and employees will be subject to investigation on their financial accounts.
Read: 14th Month Pay For Private Sector Employees, Pushed by Senator Sotto
Who else are covered by the bill?
It's not just your old barangay to the highest government office workers, Senate Bill 26 also includes uniformed services, government-owned and controlled corporations—so literally, it would be a drastic change to whatever the public office is experiencing now.
Should the bill be signed into law, law enforcement authorities would be given and provided the proper set of tools that would be needed to go after the crooks and criminals in the government.
Read: Plant at least 10 Trees A Requirement to Graduate – New Filipino Law
To let you know, the Bank Secrecy Law was a law that was submitted back in the year 1955 where it covers "all deposits of whatever nature with banks or banking institutions in the Philippines."
Read: Safe Spaces Bill Certified by the Senate
What do you think about this bill? Do you think that this bill could overall lessen or best, remove the corruption and the robbing that is happening in the Philippine government? Or could this be another wasted bill that would still play with crooks and criminals in the public sector?