The Civil Service Commission (CSC) holds an annual exam for both the Professional Level Eligibility and the Sub-Professional Level Eligibility. Knowing what needs to be studied is an advantage because you won't have to find irrelevant things any more.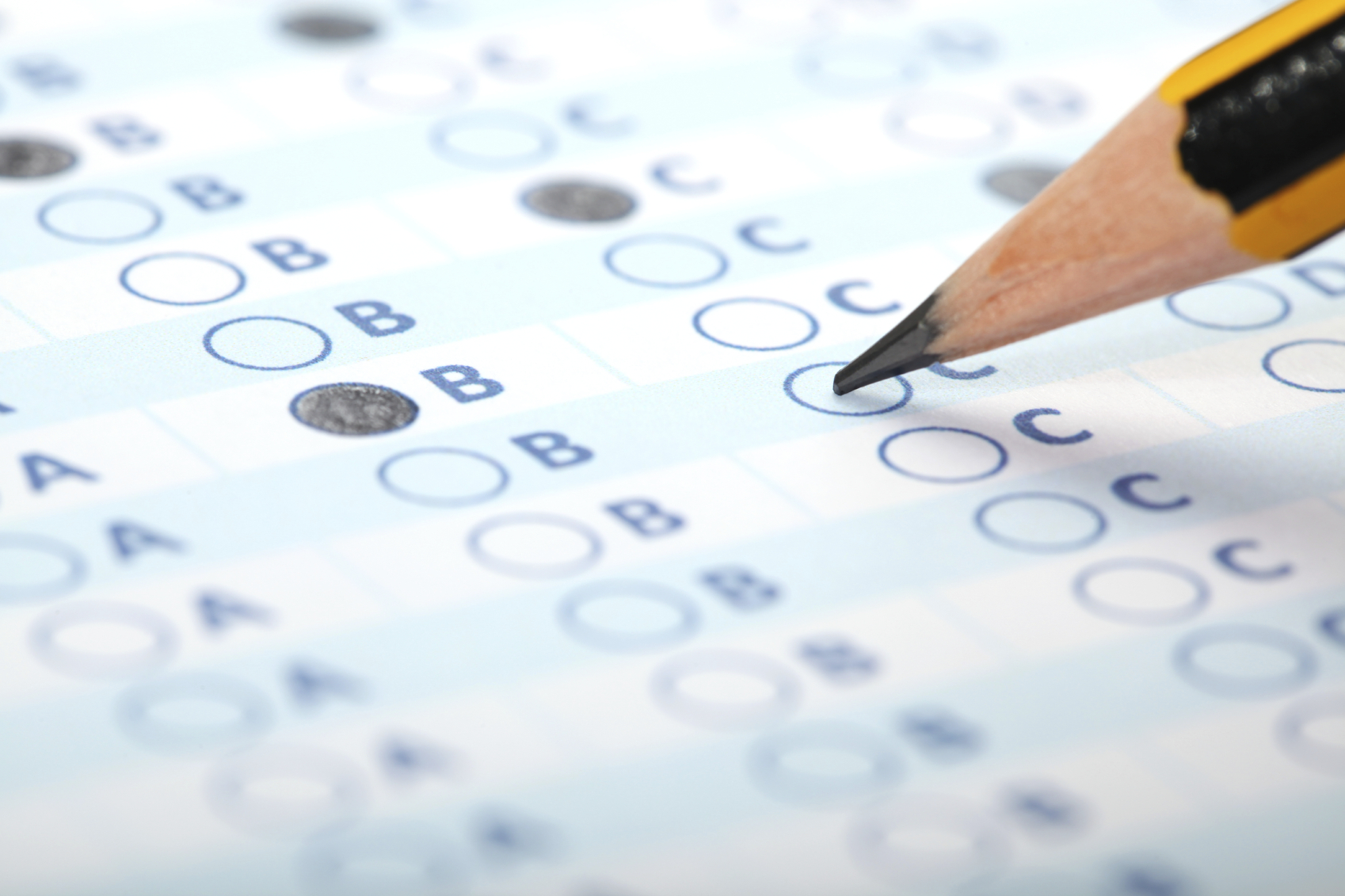 In this article, we will be giving you the Civil Service Exam scope and coverage. This article will be covering the CSE for both Sub-Professional and Professional levels.
Read: Civil Service Commission CSC 2020 Examination Calendar
What is the Civil Service Exam (CSE) for?
For all aspiring government employees, you're very well aware that the CSE is to gauge whether or not you're capable of working for the public sector. In working for the Philippine government, passing the Civil Service Examination (CSE) is one of the main requirements.
Passing the Sub-Professional Examination would allow aspiring government applicants to take on job posts that require a sub-professional level. The Professional level, on the other hand, is the same thing.
Read: Who are Exempted in taking the Civil Service Exam (CSE)? – Complete List
Civil Service Exam scope and coverage
The following would be the Civil Service Exam scope and coverage for both the Sub-Professional and the Professional levels.
Reference
Sub-Professional Level
Professional Level
Scope of
Examination
Filipino and English
Filipino and English
Vocabulary
Vocabulary
Grammar and Correct Usage
Grammar and Correct Usage
Analysis/Synthesis
Analysis/Synthesis
Clerical Ability
Word Analogy
Spelling
Logic and Abstract Reasoning
Numerical Reasoning
Numerical Reasoning
Organization of Ideas
Organization of Ideas
Data Interpretation
General Information on the following:
– Code of Conduct and Ethical Standards for Public Officials
and Employees (Republic Act (R.A.) 6713;
– Environment Management and Protection;
– Philippine Constitution; and
– Peace and Human Rights Issues and Concepts
Time Limit
Two (2) hours and forty (40)
minutes
Three (3) hours and ten (10)
minutes
No. of Test Items
165 Items
170 Items
Test Proper
(Schedule)
8:00 A.M. to 10:40 A.M.
8:00 A.M. to 11:00 A.M.
Time Required for Pre
and Post Examination Activities
One (1) hour before; and one (1) hour after the test proper
Read: Helpful Techniques And Tips to Pass the Civil Service Exam (CSE)
When would be the CSE this 2022?
In order for you to fully maximize the fact that you're aware of the Civil Service Exam scope and coverage, you need to know when the date/s of the exams are. Since the CSE Sub-Professional and CSE-Professional Levels have tons of applicants, the Commission did two (2) dates for it:
You can check the schedule and requirements of Civil Service Exam in this article. Professional and Sub-Professional Civil Service Exam Schedule and Requirements
Passing rate of the CSE
All CSC examinations for both the Pen and Paper Test (PPT) and the Computerized Examinations (COMEX) have passing rates of 80 percent. Results that have even one (1) value lower would not be considered.
Are you planning on taking the CSE? Well, here's essential material for you; these are the Civil Service Exam scope and coverage. If you're planning to take the exam next year, here's what you need to be studying.
Do remember that if you pass this exam, you'll be eligible to work for the Philippine government.
Read: Commission on Elections (COMELEC) Hiring: Available COMELEC Job Posts This November
Important reminders in taking the CSE:
Be at least one (1) hour early on the examination date. The gates close thirty minutes (3) before the start of the examinations.
Make sure to bring the following on the date of the examination:

Valid ID (preferable if the taker brings the ID presented during the application)
Official Receipt (OR) or the Application Receipt (AR) or the Notice of Assignment
Bring black,

blue

,

red

pens
Bring lead pencils (nos. 1 and 2)

Improper attire would not be permitted. Make sure that you're wearing proper attire. Wearing of blouse, short pants, sleeveless shirts, and slippers would not be allowed.
Before the examination date, make sure that you visit the exam venue the day or a few days before. Study how the traffic is so you won't get caught in traffic.
The gates of the venues will be opened at 6:00 A.M. and it shall be closed at 7:30 A.M. sharp.
 Bring PSA-certified birth certificate (IF ID CARD DOESN'T HAVE BIRTH DATE)
Clear bottled water or any preferred beverage (no alcoholic beverages would be allowed) placed in a clear/transparent container.
Biscuits and candies would be allowed. It is, however, subject to inspection by the proctor or room examiner.
Don't worry about the examination; make sure that you study well for the test. The test is simple, as you may have seen, and it's just like testing if you have basic motor knowledge and skills.
With the Civil Service Exam scope and coverage, you'd already know what to expect. No need for you to bramble on what you need to study for on your big day! So, start studying and look for relevant material to help you in taking the Civil Service Exam (CSE).
Read Also: Civil Service Exam Guide