Good news! The Department of Education (DepEd) has an online learning platform system for the continuation of learning even when students and teachers are at home – the DepEd Commons. And just recently, they allowed free DepEd Commons access in partnership with some telco providers.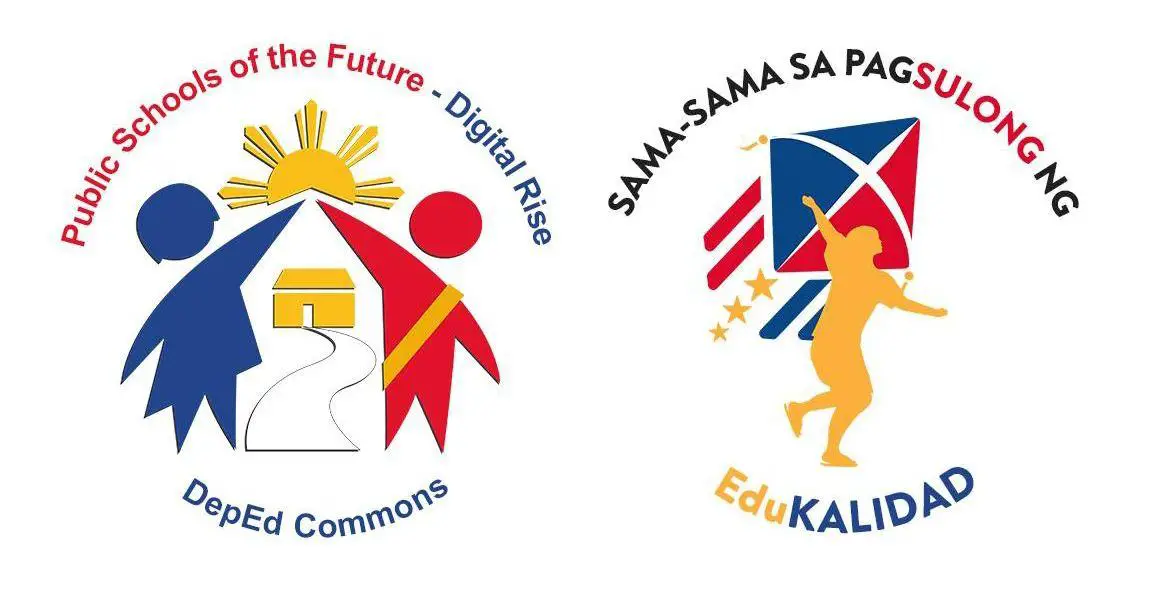 Read: GSIS COVID-19 Emergency Loan for Members, Available Now
What is the DepEd Commons?
The DepEd Commons is an e-learning platform that allows students to continue studies while they are at home. This is provided to public school teachers as a solution to give access to review materials online as well as the Open Educational Resources (OERs).
Furthermore, students were recommended to make use of the platform as well because it contains online review materials. This is essential for students especially when the classes were suspended just before the school year ended.
Read: The Department of Labor and Employment's (DOLE's) CAMP Application is Suspended Due to the Large Volume of Applicants
How can teachers use it?
As per the advise of the DepEd, teachers can use it in order for them to continue their teaching. They can do everything; they can retain, reuse, revise, remix and even redistribute the content. All they have to do is to combine it with a learning material so they can "deliver a distance learning modality."
DepED Commons is accessible in this link => https://commons.deped.gov.ph/
When was the DepEd Commons created?
This platform was created back in mid March when students' classes were suspended due to the enhanced community quarantine (ECQ) which prohibited them as well as their teachers to attend to school.
Read: Luzon Quarantine Lifting if COVID-19 Antibody Becomes Available
At first, the DepEd announced that it was not accessible to everyone but now, the DepEd allowed the free DepEd Commons access for the teamwork of the school system in conjunction to the learning of the children.
Free DepEd Commons access
As per their announcement, both learners and teachers are now capable of accessing the DepEd Commons for free without incurring data charges. However, they made a clarification that this free DepEd Access Commons is only for Globe/TM users.
No mention of it being applicable to PLDT, Smart, Sun, and Talk N' Text subscribers has been out yet; but let's wait for further announcement because they are expected to follow any time soon.
Read: The DepEd Plans to Hire More Non-Teaching Staff and Guidance Counselors in the Philippines
Leonor Briones, DepEd Secretary, said that this initiative of giving free DepEd Commons access is to provide teachers and students the capacity to learn even when a disaster has struck. She said that it is still important that we continue learning whilst we are overcoming this challenge.
In this time of crisis; it is important that we make it possible to overcome this challenge with solid partnerships with the private sector. We are thankful on our partners' generosity in support of the continuity of public education by providing us free data for DepEd Commons access amid the COVID-19 situation."
She even thanked the participation of both the National Telecommunications Commission (NTC), as well as the Department of Information and Communications Technology (DICT) for their support in this initiative.
Moving forward
DepEd Undersecretary Alain Del Pascua mentioned that their agency is leaning towards the proper and the appropriate path to success; and this is by bringing relevant learning materials to learners wherever they are. They can't thank their partners enough for it.
Read: Who Are the Middle Class and How Are They Different From the Poor?
We are facing many challenges in ensuring the continuity of education especially in this extremely difficult situation that we are in. In partnership with Globe, DepEd is steadily moving forward in bringing educational resources to the teachers and the learners wherever they may be."
Outside Links
On the contrary, it is important for everyone to know that outside links that the Commons offer wouldn't be applicable. The free DepEd Commons access is only applicable on the website or the learning platform alone; anything outside the DepEd Commons domain will be blocked access if you don't have data or wi-fi.
Along with that, the Globe eLibrary has also been integrated. This features a lot of learning materials like academic textbooks for those who want to study; as well as story books for entertainment purposes.
Read: People Are Now Required to Wear Face Masks While in Public Places
With the Free DepEd Commons access, Yoly Crisanto, Globe Chief Sustainability Officer and SVP for Corporate Communications said that we need not to dwell on the situation. With free access, we can do so much in this time and learning should continue.
Even in this time of crisis where most of us, including the teachers and students have to stay at home, it is important that learning continue. We are happy to provide this service to DepEd in cooperation with the DICT and NTC."
What do you think about the free DepEd Commons access? Would this be something you can use?
Source: The Department of Education (DepEd)