As you may be aware of, the National Telecommunications Commission (NTC) recently had a proposal to allow people to have their own personal number be kept even if they are switching from one provider to another—this, furthermore, was duly signed and approved by our dear President Rodrigo Duterte back in February of this year.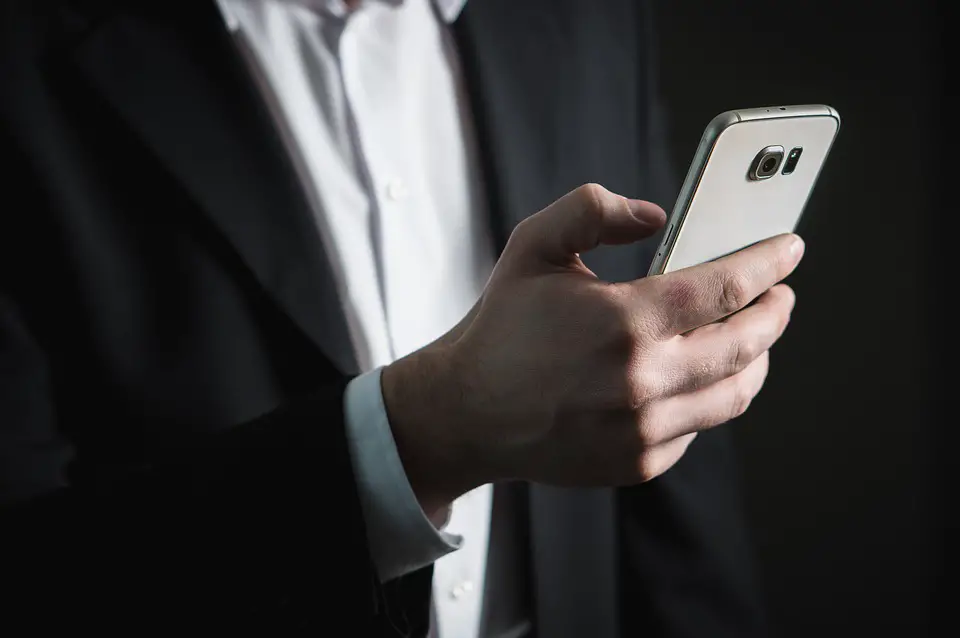 Just today, the NTC released the guidelines to people and different telco companies on how this would work.
Read: President Rodrigo Duterte Assures All Teachers' Pay Increase is on His Plans
Memorandum Circular No. 03062019 was a memorandum issued by the NTC. This defines different rules and regulations for the Republic Act (R.A.) 11202 or more commonly known as the Mobile Number Portability Act—the bill that was enacted by our dear President finalizing the aim for users to have permanent phone numbers so long that they're able to settle obligations with their service providers.
What are the guidelines on the permanent cellphone number act?
#InTheKnow Have you heard of Republic Act 11202 or the Mobile Number Portability Act?

Under RA 11202, consumers will get to KEEP THEIR MOBILE NUMBER even if they switch service providers or change their subscription from postpaid to prepaid, and vice versa. pic.twitter.com/q857gX8op3

— Bureau of Communications Services (Philippines) (@bcs_gov) June 6, 2019
As per the instructions from the NTC, it won't be each provider who will have number porting services—there will be a sole entity servicing all telecommunication companies for the mobile number porting.
The Mobile Number Portability Service Provider (MNPSP) will be chosen by the current providers that we have and the decision is going to be 120 days or four (4) months when this new rule becomes effective.
Portability service expenses
The telco companies will be sharing the expenses for both hardware and the software by the MNPSP. Yes, the MNPSP will be aided accordingly by existing telecommunication companies. In addition to that, facilities and other costs would be an extra, too.
Read: Where can You Complain About a Specific Business?
NTC made assignments of routing numbers for telecommunication providers. It will be the following:
0587 for Globe Telecommunications
0588 for Smart Communications
Other reserved routing numbers; 0585, 0586, and 0589 for instance, will be given to new telco providers—it's going to be given by the NTC.
How much is the application for the permanent cellphone number?
According to the news and instructions released by the NTC, applying for the permanent number should be free. There should be no charge like an interconnection fee. Furthermore, the NTC also wants not to have any charges for making domestic calls and text messages.
Are there qualifications for a person to apply for a permanent cellphone number?
There are, however, a couple of things people need to take note of. These things are just a way of the NTC in ensuring that people aren't taking advantage of the privilege they are being given.
Financial obligation or being blacklisted
For instance, if a user is planning to apply for a permanent phone number, he or she should have no left financial obligation with their current network. More so, they shouldn't be blacklisted for any type of fraudulent or unruly activity by a specific telecommunications provider.
Sim activation
In addition to that, the NTC also said that in order for a number to be part of the permanent cellphone number wing, the number should at least be activated for at least 60 days or two (2) months.
More so, there should be no pending request for a transfer of responsibility or assignment of the specific mobile number in question.
Users who opt to apply shall be given a unique nine (9) digit code that will be given together with their porting application. When an applicant submits his or her application, the porting process shall be processed within two (2) working days after this submission—by then, the user could be confident that their application will be queued.
What if a service provider does not abide to the rules and regulations of the NTC?
In the event that the NTC notices that a provider is not willing in following the rules and regulations; service providers may face a fine of up to P1 million. Not just that, they'll also risk revocation oft their franchises or licenses.
Read: Driver's License Renewal, Available on Saturdays
Those are the few inches of the NTC's guidelines on the permanent cellphone number. What they aim for is to provide our countrymen with high-quality and affordable services, partnered up with the flexibility to where their services work best.
As per the NTC, the law shall take effect on the 2nd of July 2019.
What do you think about the permanent cellphone number? Would this be a key to the improvement of our country's Information and Communications Technology?
Source/s: CNN Philippines, Spot.ph