Needless to say, the pandemic has taken a lot from us. Unless, of course, you're a business tycoon and you were able to pull off a business out of the pandemic.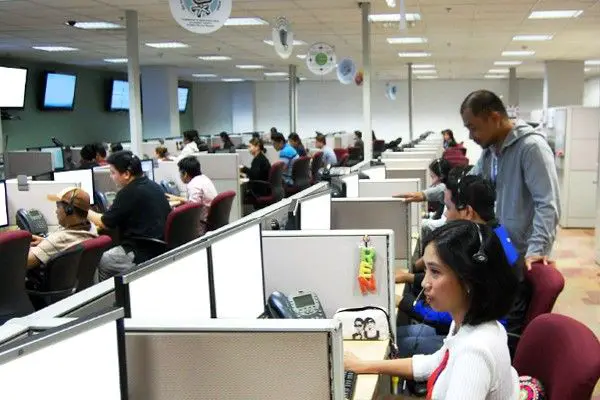 With the said pandemic and lockdowns that many are experiencing, financial aid is really needed by everyone. Especially by people who do not have the capacity to work any longer.
Read: In-Kind Assistance to Vulnerable Sectors in ECQ Areas, Approved by Duterte
That being said, just last April 19, President Rodrigo Duterte signed the Administrative Order No. 39. This  authorizes the grant of a one-time financial assistance amounting to P20,000 to employees' compensation pensioners.
The order reads as follows:
The ECC (Employees' Compensation Commission) approved the proposed grant of a one-time financial assistance, based on the observation that pensioners experience undue financial hardships because of their vulnerabilities, and in anticipation of the prolonged economic impact of the pandemic on their lives."
Employees' Compensation Pensioner
The number of pensioners, in estimate, that would be able to benefit from the assistance is roughly around 31,000.
This figure is from both the Social Security System (SSS) and Government Service Insurance System (GSIS).
You Might Like: Scholarships For Filipinos to Study in South Korea – Now Available For Application!
But what is the Employees' Compensation Program you might ask? Why are they the only people being given this big of an amount for financial assistance?
Understanding the Employees' Compensation Pensioner Program
To sum it off, the Employees' Compensation Program (ECP) was designed to provide compensation to both private and public workers and their dependents in case of any work-related injury, sickness, disability, or death that may happen to them.
That means that those taking advantage of this program might not have the capacity to work anymore or might have left their loved ones in case of death and they'll be needing utmost assistance compared to normal people.
Read Related: The FIST Law to Help Loan Applicants Apply For Loans Faster
Can the EC Program Cover OFWs?
With many Filipinos still overseas to make a living, many are asking if the particular program covers them, too.
The good news is yes, they will be! The EC Program also can cover Overseas Filipino Workers (OFWs) since they are also compulsory members of the SSS.
If your'e a family member of an OFW, or if you are an OFW yourself, don't lose hope! The government is offering a way for you to be stress-free while you're far from your family!
Now under the GSIS, the EC Program covers those that are under GSIS compulsory members including, but not limited to, the Armed Forces of the Philippines, Bureau of Fire Protection, Bureau of Jail Management and Penology, Philippine Coastguard, etc.
Also Read: List of Government Cash Assistance Programs For the COVID-19 Crisis
Extended SAP Program
We're done discussing the employees' compensation program or the ECP. But are there any other cash assistance or financial aid programs the government is offering?
Other than this particular program or assistance; since some parts of the country have been converted back to ECQ a couple of weeks ago, those who were entitled under the SAP Program were also entitled to get another P1,000 assistance per member of their family up to a maximum of P4,000.
Read: Here's How to Avail PhilHealth COVID-19 Packages
The government also released a statement about the financial assistance and apologized for the delays since there have been large numbers of people getting COVID-19.
So, if you are an employee, you need to understand that the Philippine government is working its magic to give you the help and the assistance that you need!
Source: CNN Philippines