If you have been on Facebook for the past couple of days, then you might have probably read about Social Security System (SSS) members being granted P50,000 bonuses which actually was apparently signed and approved by our dearest President Rodrigo Duterte.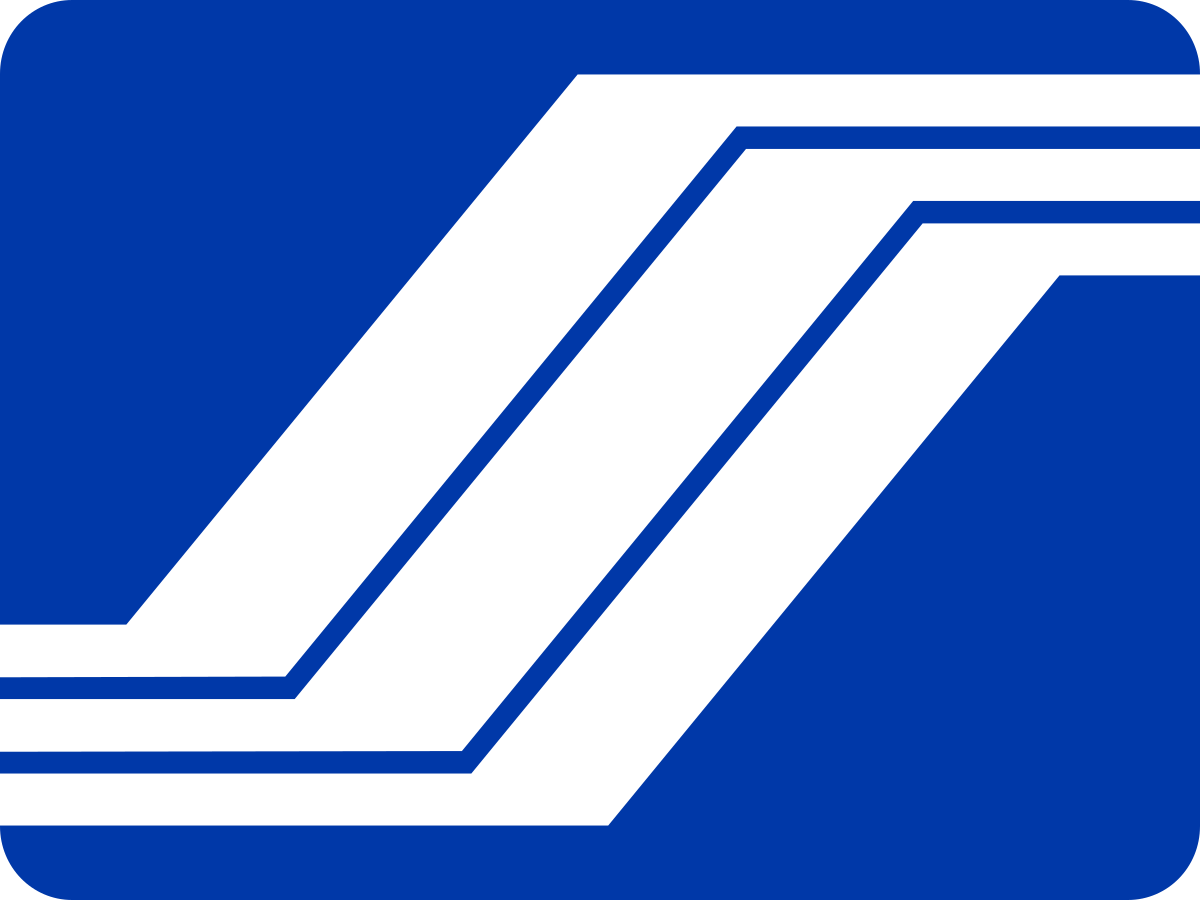 The Social Security System (SSS), as we all know, bears a lot of bonuses and incentives to the working population. Moreover, they also have their own internal incentive and bonus system for their employees.
Read: Earlier Retirement Age Bill For Government Workers, Filed by Senator Gatchalian
But what about the claim that became viral, stating that President Rodrigo Duterte granted P50,000 bonuses to SSS members by signing a law?
What was the claim of the announcement by the SSS?
According to the claim, President Rodrigo Duterte signed and approved a law, which will grant SSS members P50,000 bonuses. This actually brought mixed emotions especially to those who are involved.
They did not know how to feel, in fact, all SSS members became hopeful for this to be true; it actually is a bit too good to be true-but is it?
Read: SSS Benefits Available for their Members
Facebook page SSS Philippines was the source of it. They have the username @ssspinas and they published the post back on September 7, 2019. Their claim said the following:
P50,000 Bonus para sa lahat ng miyembro ng SSS at P20,000 para sa inyong mag-aaral na mga anak, pirmado na ng Pangulo! Panooring kung paano ninyo ito makukuha online."
In Translation: A P50,000 bonus to all members of the SSS and an additional P20,000 for your children who go to school, already approved by the President! Watch this video to learn how to claim it online.
Is the claim legitimate?
Unfortunately, the claim that President Rodrigo Duterte signing the P50,000 bonuses to be given to all SSS members is not legitimate. The source of the claim was of the website sssphilippines.petpress.info.
Read: SSS Self-Employed Members, Now Covered by ECP Benefits
This website uses the same logo as the SSS which might be one of the reasons why it was "believable" for some people.
Unlibuzzmaniac.com, another website who posted and published the same content, did not make any specifications about the particular law which stated the benefit. Neither of the websites made specifications on what law there is saying that P50,000 bonuses are to be given to SSS members.
Who was able to invalidate the claim?
Thanks to our modern technology, a tool was able to further make research about the claim that was spread by these website. Facebook Claim Check, was the tool used to detect information on Facebook.
Read: Higher SSS Sick and Retirement Benefits and Savings for OFWS, Possible
Although the post reached around 8,000 Facebook shares as of writing, it has been deemed false by more legitimate websites. Probably, Facebook already made the move of removing the post.
Just recently, Republic Act (R.A.) 11199 or more commonly known as the Social Security Act of 2018, which was signed by President Rodrigo Duterte back in February of this year, did not specify anything about giving P50,000 bonuses to all SSS members, more by giving P20,000 to their children who go to school.
The Social Security Act of 2018 is to protect, increase, expand, and properly mediate the funds of the SSS to secure pensions to its members and for them to be able to provide benefits to those who are eligible.
What could the post be?
No other observations were made about what the post is. What experts suggest is that it can be some sort of tool which can phish information from users who were baited to click the video. Although no official effect or result was published, it is still best not to be baited by these posts because they can be an example of fraud or phishing used by cybercriminals.
Read: The New and Updated SSS Contribution Table to be Effective in April 2019
Officials from the SSS reminded all people to just follow official accounts of the Social Security System (SSS) to avoid mishap and problems in terms of learning about announcements.
These things can seem harmless at first, but they can be as dangerous as being robbed. In fact, identity theft is a common thing done now and that's why everyone should be wary of whatever they check and click online.
Source: Rappler