Ever since the news broke out about the 2019 Coronavirus Disease (COVID-19) being a state of calamity, thousands, if not millions of people from all over the nation panicked. What follows that is a series of quarantine sessions, an enhanced quarantine imposition in the island of Luzon.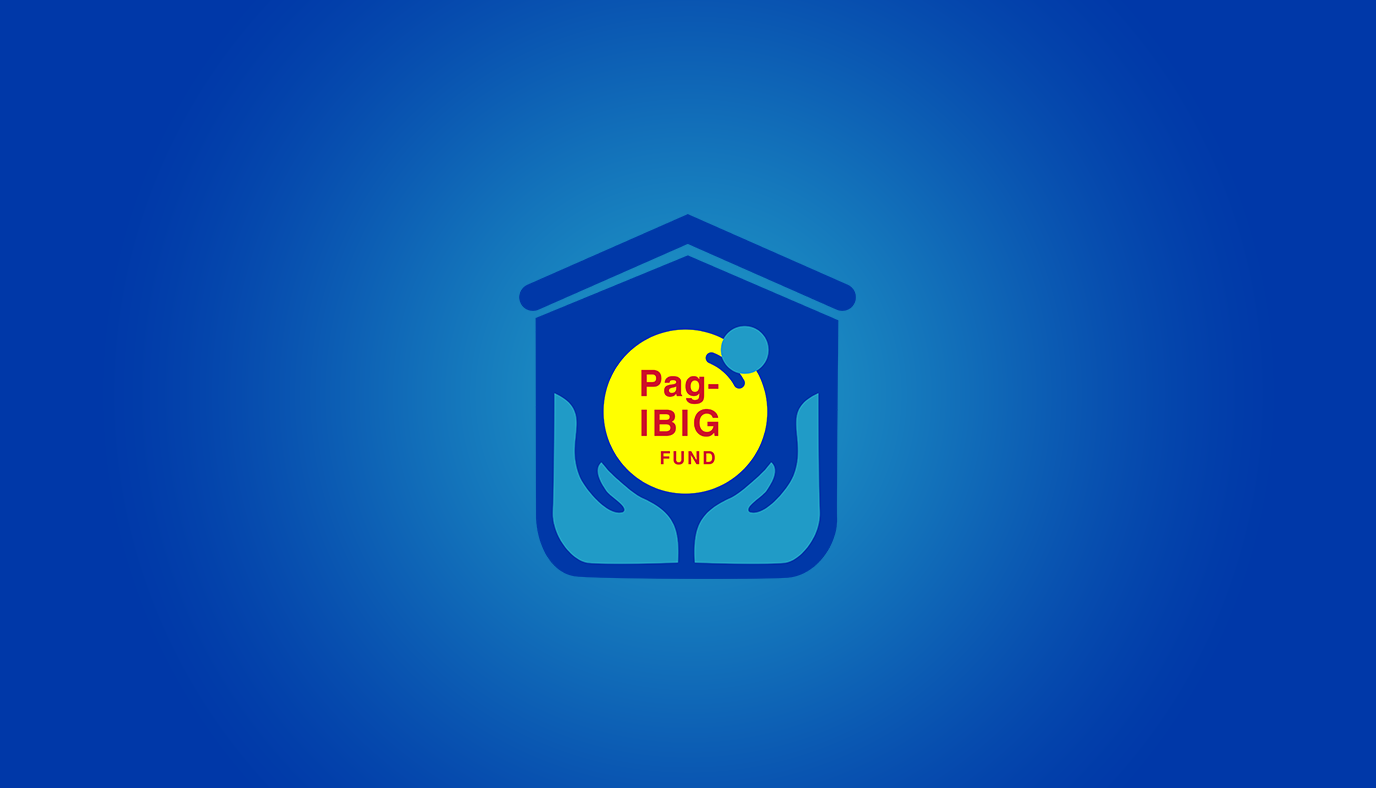 That being said, thousands of people lost their jobs as they are under a "no work no pay" policy. Dozens of companies tried to compensate with the situation by giving payment extensions to their clients.
The Pag-IBIG Home Development Mutual Fund (HDMF), on the other hand, has a different thing in store. A few days back, they announced that they'll be offering a three-month moratorium for all loans. Now, they recently announced that they'll allow people to avail a Pag-IBIG Calamity Loan P20K up.
You can read more about that here: Three-Month Moratorium to All Loans, Pag-IBIG Fund
Because of the fast-spread of the virus, Pag-IBIG members can avail a Calamity Loan
Acmad Rizaldy Moti, Pag-IBIG Chief Executive Officer (CEO) said that Pag-IBIG Fund members can avail a Pag-IBIG Calamity Loan P20K up. Most usually, this loan amounts to somewhere about 80% of the members' savings; it's somewhere going to be around P20,000.00.
He said that the Calamity Loan will automatically be triggered when a region in the country declares a state of calamity.
Dito po sa ano kasi meron na po tayong state of health emergency at karamihan po ng LGUs nagdeclare na po so yun na po yung trigger niya pag may announcement na po ng state of calamity nag t-triger na po agad ng calamity loan progam natin."
Read: This is How the Department of Labor and Employment (DOLE) Will Help Informal Workers, Tricycle Drivers, Sidewalk Vendors
In Translation: We already have a state of health emergency and a majority of our LGUs declared it already. The trigger of our Calamity Loan is when a certain state declares a State of Calamity.
To detail it further, the Pag-IBIG Calamity Loan amount that a member can get is dependent on the total savings a member has. For instance, if the member has been contributing for more than 10 years, then the Calamity Loan will be 80 percent of how much their total contributions is.
What is the Pag-IBIG Calamity Loan?
Moti said that the Pag-IBIG Calamity Loan is the cheapest type of loan the members can avail because it only has an interest rate of 5.95% annum. In its simplest terms, this calamity loan is the type of loan members can get should their areas be declared to be under a state of calamity.
Read: Here's a List of People Who Can Go Out During the Luzon Quarantine
Here are some of the factors and details about the Pag-IBIG Calamity Loan:
Equal to 80% of the member's savings
Three (3) months worth of grace-period. This means members would only start to pay on the fourth (4th) month from when they got the loan; and
An interest rate of 5.95% per year
NOTE: The following things are needed to be considered should people decide that they'll apply for a calamity loan:
Members should apply the calamity loan within ninety (90) days from the declaration of being under a State of Calamity.
If a member is currently repaying a multi-purpose loan (MPL), the remaining amount will be deducted to the Calamity Loan that member is applying for.
The total Accumulated Value (TAV) is comprised of:

Employee's Monthly Contributions
Employer's Counterpart Contribution
Dividend of their savings per year
So if you are in need of financial assistance during these dire times of crisis, then you can certainly avail a Pag-IBIG Calamity Loan P20K up.
Read: Mental Health Tips Offered by Psych Groups
Who can borrow?
According to the state housing fund, members who are fit to the following criteria can apply to the calamity loan and borrow:
Members who were able to contribute for at least twenty-four (24) months of Pag-IBIG contributions;
Members who were able to pay at least five (5) monthly contributions in the past six (6) months or before the date of the application; and
People who live in areas that have been declared to be under the State of Calamity. Examples would be people in the National Capital Region (NCR); or those in the island of Luzon.
What are the requirements of the Calamity Loan?
Now that you are aware that you can apply and avail a Pag-IBIG Calamity Loan P20K up, here are the documentary requirements you can collect:
Read: Iran Freed 85,000 Prisoners to Contain the 2019 Coronavirus Disease (COVID-19)
Calamity Loan Application Form
Photocopy of at least two (2) valid IDs
Proof of Income (For employed members)

Certificate of Monthly "Net Income" portion at the back of the application form must be accomplished by the employer.
Submit photocopy of latest payslip authenticated by the company's representative

Proof of Income (For self-employed or individual payors)

Commission Vouchers (Photocopy)
Business or Mayor's Permit
Other valid proofs of income
How can members apply?
With the enhanced community quarantine set in place, Moti said that all of their employers/employees are working from home. Nevertheless, he said that their offices have dropboxes. That they'll just have their employees collect it and process it for them.
Lahat ng branches natin kahit sarado for the meantime may mga dropboxes tayo doon. Kung sakali man, halimbawa kas iyung mga nasa BPO sectors natin ay exempted sila from work from home order; kung skaaling may branch malapit sa kanila, madaanan nila, pwede nilang i-drop dun sa dropbox yung application. Magpapaikot na lang kami ng tao namin para kunin mga yun at i-process."
Read: BPI is Giving a 90-day Grace Period on Loan Payments to Frontline COVID-19 Workers
In Translation: Even though all our branches are closed in the meantime, we have dropboxes in those offices. Our members who are part of the BPO sector are exempted from this; what they can do is to drop-by our offices to submit their applications. We'll just have our people collect it and process it for them.
How will I get the Calamity Loan?
In the releasing of the loan proceeds, you have to choose among the three (3) options:
Through Payroll Account or Disbursement Card
Release Through Employer
Individual Application
If you wish to have it released through your payroll, you need to submit a photocopy of the payroll account or the disbursement card. If you want it released to your employer, the photocopy of the payroll account or the disbursement card needs to be certified by the employer. Lastly, if you are applying individually, the payroll account or the disbursement card shall be presented for authentication.
Read: President Rodrigo Duterte Urged Business Owners and Employers to Give 13th Month Pay in Advance
Are you curious and interested to avail a Pag-IBIG Calamity Loan P20K up? Do you know the requirements and how you can apply to it? If you have questions, the state housing fund is always within reach at https://pagibigfundservices.com/virtualpagibig. Alternatively, you can contact 8PagIBIG (8-7244244). You can also choose to send them an email at [email protected].
What do you think about Pag-IBIG's calamity loan? If you are in dire need of financial assistance, you can definitely apply for this! Even if you are still under an MPL, you can apply! The remaining balance would, however, be deducted to how much you will receive.
Contact Pag-IBIG now and inquire!
Source: ABS-CBN News | JBSolis