Here in the Philippines, there is little-to-not enough support for mental health issues. Students in private schools have their Guidance Counselors in their Guidance offices, but what about employees who are also struggling with some mental health conditions and issues?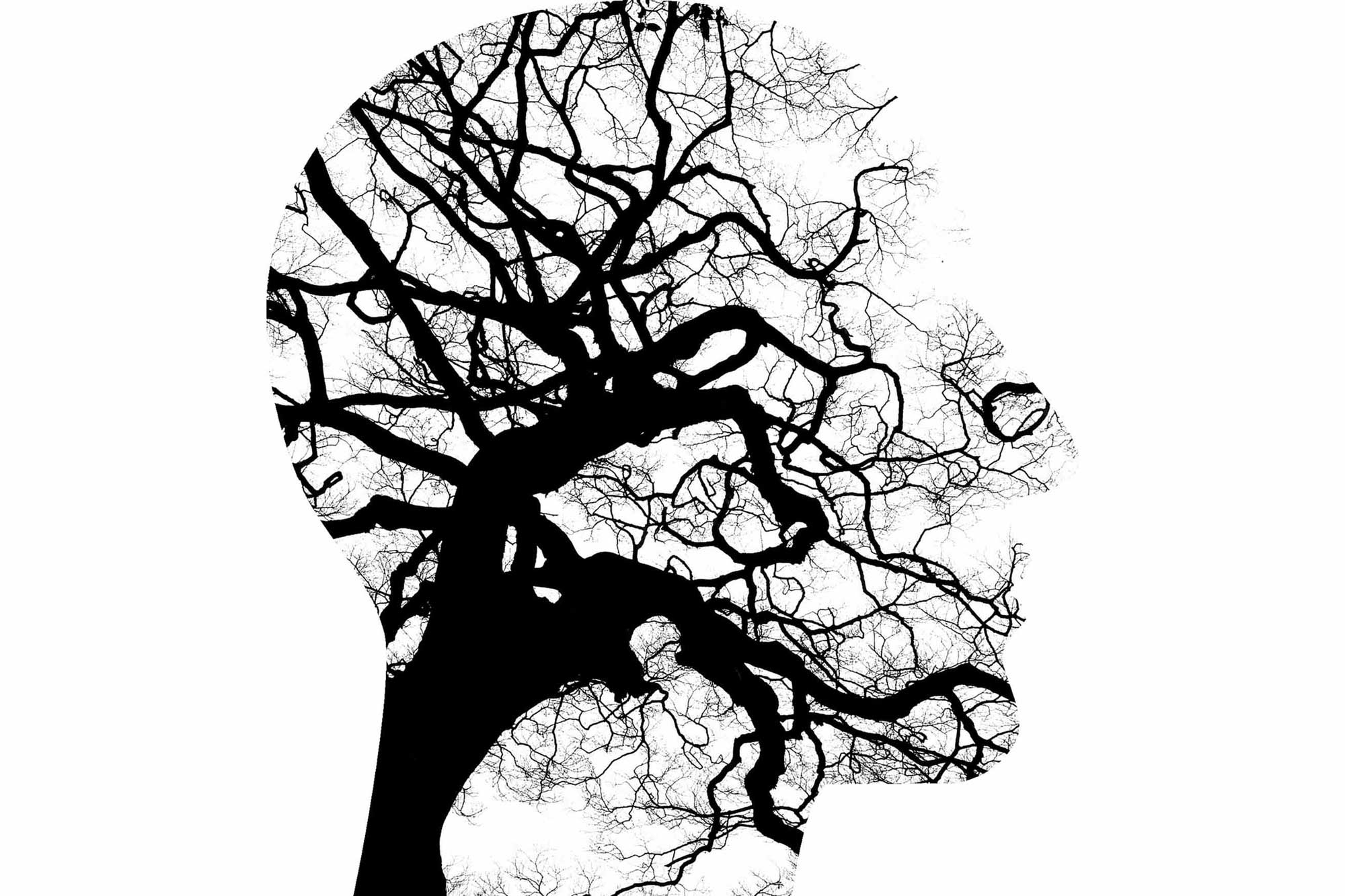 Are recreational activities by their Human Resources Departments (HR Depts) enough to somehow help and treat these kinds of employees? Although we do have facilities for these conditions, but there are fees incurred; these fees that would allow people to seek help from a professional would be costly and expensive.
Read: Makati Lawmaker Files a Bill That Would Grant a 5-Day Leave For Mental Health Wellness For All Employees
But did you know that the discrimination towards workers with mental health conditions is not allowed? The Department of Labor and Employment (DOLE) recently made an announcement that terminating employees who have mental health issues and conditions is prohibited so long as the condition does not negatively affect their job performance. Also, if these wouldn't impose threats to their co-workers' safety.
Is this order duly documented by DOLE?
It actually is! In fact, this specific prohibition of the discrimination of towards workers with mental health conditions is specified in the new order issued by the agency. According to the newly-issued guidelines, DOLE said that a worker shall not be terminated from the work basing on the "actual, perceived, or suspected mental health condition."
They said that this should be effective in the drafting and execution of mental health workplace policies and programs of companies in the private sector.
Read: The House of Representatives to Require Calorie Count and Nutritional Information From Restaurants
This order in question was actually issued back on the 11th of February, 2020 and is based mainly on The Mental Health Act of 2018 as well as the Magna Carta of Persons with Disability (Republic Acts 11036 and 9442); this takes effect 15 days after its official publication in a newspaper of general circulation or the Official Gazette of the Republic of the Philippines.
What are some guidelines of this order?
The law necessitates that there shall be no discrimination in any form against employees at risk of developing or those who are found to have a mental health condition.
In addition, the agency stated that workers shall not be discriminated from any of the following company movements because of their mental health conditions:
Read: Malasakit Center Act, Signed Into Law by President Rodrigo Duterte
Hiring of Employees
Promotion of Employees to Higher Ranks and Positions; and
Benefits and Perks of the Employee's Employment
Moreover, DOLE  also emphasized that such a condition of a worker should not interfere with the performance of their job or inordinately affect the safety of co-workers and the general public. Otherwise, the measure wouldn't be effective in their cause and their situation.
The agency said that when the condition does not progress in a way that it affects other workers or employees, the employee should not be terminated from work. 
Unless the condition progresses to such that it affects a workers' own safety or safety of co-worker and work performance and productivity upon certification issued by a competent public health expert on mental health, a worker cannot be terminated from work."
Read: Free Charge For Delayed Birth Registrations, Pushed by Agusan del Norte Solon
How can employers be sure of their employees' mental health condition?
Because of DOLE's announcement of prohibiting discrimination towards workers with mental health conditions, workers are required to be assessed by an occupational health physician to see and be checked whether or not they are fit to work in the establishment or the company they're eyeing on. on.
Amidst all of these, DOLE said that confidentiality shall still remain the top rule between a certain company and its employees who were able to duly communicate that they have a mental condition; this also includes results of neuropsychological tests from pre-assessments and mental health condition checking.
Read: The House of Representatives Looks to Pass Proposed Laws Creating 3 New Government Departments
On the employees' side, however, the agency encouraged them to disclose any medical or mental health condition for the purpose of reasonable accommodation; for the employers to know whether or not they'll be eligible for the position they've been yearning to have.
How can employees an employers work together?
Employers can come up with a flexible leave arrangement or rescheduling of working hours to somehow support a worker with mental health condition. Just to note, this is not some sort of discrimination towards workers with mental health conditions; these are the suggestions of DOLE on how employers can act.
It must be, however, clearly explained to the worker how the setup will be; preferably by informing the parents, friends, or a family member. Employees who are currently undergoing treatment or rehabilitation, though, shall be charged to their leave credits for absences; alternatively, they may use other regulated leaves.
Read: Researchers in the United States (U.S.) Discovered a New Treatment For Cancer
Should a worker with mental health conditions proceed to consume all of his or her leave credits, then the medical leave that would be incurred shall be without pay. That being said, an employee may still continue to work while undergoing treatment upon a certification of an occupational health doctors.
What if the order gets disregarded by private sector companies and organizations?
DOLE Regional Offices (DOLE ROs) shall implement compliance to the new guidelines to all workplaces and establishments in the private sector. They said that any violation in the guidelines will be dealt with accordingly.
Any violation in the guidelines shall be dealt in accordance with existing labor laws and regulations."
Read: How Much Should You Spend to Treat and Prevent Measles in the Philippines?
To admit, these kinds of issues have not come yet to be embraced by the Filipino community. The Philippine government is actually trying their best to slowly live by and accept the process by supporting it and by mediating discrimination among people.
Students in private schools can afford to have their Guidance Counselor disclose their mental health to other schools, offices, and establishments. What about students in public schools? How about employees who also need support without discrimination? Mental health issues knows no gender, status and exception; it could be anyone.
People, specifically Filipinos, need to face the reality that mental health conditions is a part of life and that they may encounter it more often; it is as normal as other physical conditions. With DOLE's new order of prohibiting discrimination of workers with mental health conditions, things should start going smoothly.
Read: Can People With Poor Eyesight Now Apply for the Person With Disability (PWD) ID?
Needless to say, there are just a few countable Psychological Professionals here in the Philippines. The ratio is incredibly low having 2-3: 100, 000. It might be difficult to admit but the society is still not ready to fully embrace mental health issues and treatment.
No matter who you are or what type of person you are known for, mental health is still a part of everyone's well-being. What do you think about DOLE's decision of being strict in the forbidding of discrimination of workers with mental health issues? Could this spark and shine a new light to the labor community?
Source: Manila Bulletin News