Previously, a bill that extends the power bill subsidy has been brought up to the courts. Furthermore, Senator Sherwin Gatchalian made the announcement that it's inching closer and closer to reality.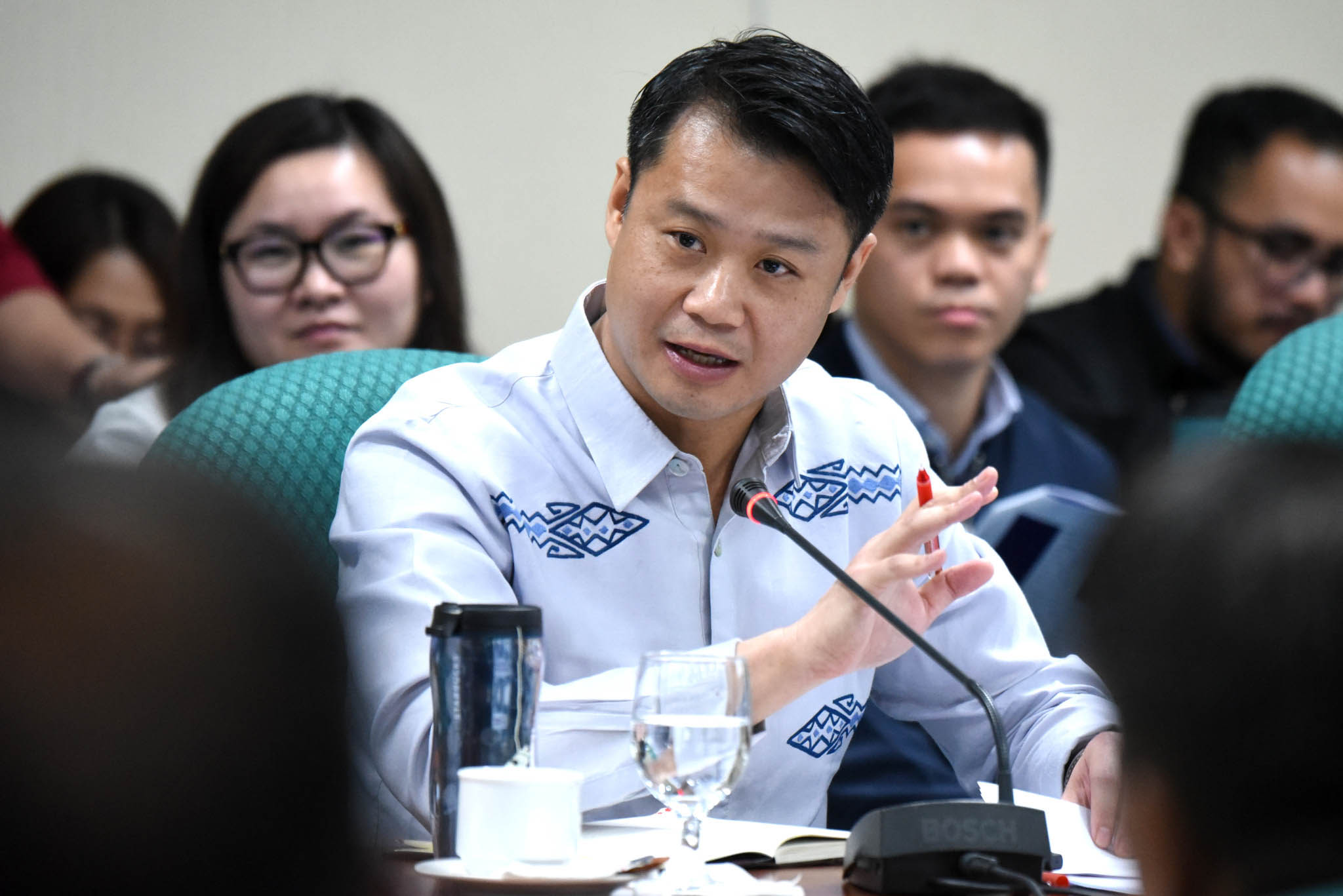 As per the Senator, he wishes this to be signed as soon as possible; especially with the catastrophic events that transpired this year. Moreover, Gatchalian said that this will be a big help to more than five (5) million low-income households in the country.
Also Read: Senator Bong Revilla Files a Bill Adding Sick and Vacation Leaves For Government Workers
Hiling natin na maisabatas ito sa lalong madaling panahon para makatulong sa mga naghihikahos nating mga kababayan. Ang bawat pisong matitipid ay malayo ang mararating sa mga pamilyang kapos sa buhay."
In Translation We wish for this to be enacted into law as soon as possible. This will be a big help to our countrymen who are in dire need. Every peso they'll save would be beneficial for their lives, especially to the poor.
What is the Extension of Electricity Bill Subsidy?
For the benefit of who aren't aware of what it is, it's a bill that would absolutely assist low-income and poor families.
Read: 106 Billion Pesos Budget for Poor Families, Allotted by the Philippine Government
As per the Senator, households and families that are consuming electricity that do not exceed 100 killowatt-hour on a monthly basis, and those who aren't able to afford to settle it at full cost are entitled to get a discount.
"Happy Measure"
Gatchalian's co-senators and colleagues dubbed it as "happy measure," as it will help and assist about 5.5 million households in the country.
In figures, these households will be able to enjoy average annual savings of about P900.00.
It might not seem that much, but as Senator Gatchalian said, every peso would go a long way, especially to our countrymen who are poverty-stricken.
Read: Diokno Shows a Sample of the National ID Card, They Plan on Printing 154K Cards Per Day
Halos kalahating kaban ng bigas ang katumbas ng Php900 na matitipid nila dito. Sapat na para maitawid ang ilang linggong kunsumo nila ng kanin na hindi galing sa mga ayuda ngayong may pandemya."
In Translation: P900 is almost half a sack of rice. It's enough to help them cross through weeks of their meals that aren't part of the relief that the government is providing.
Who are Qualified Should the Bill be Enacted?
Curious to find out who are eligible for the extension of electricity bill subsidy when it gets signed into law?
According to the measure, the qualified households and families are those who:
Are beneficiaries of the Pantawid Pamilyang Pilipino Program (4Ps)
Have applied and has been certified by distribution utilities set by the Energy Regulatory Commission (ERC)
In conclusion, those who are qualified are households that are genuinely part of the "unprivileged households."
Related: Staggered Payment For Electricity Bills, Called on by Sen. Sherwin Gatchalian
Therefore, households that reside in condominium units wouldn't be a part of it even if their consumption is equal to – or even less the amount sought after.
Sherwin Gatchalian, who is also the Chairman of the Senate Energy Committee, said that the "Lifeline Rate" is a part of the humanitarian considerations.
In case you're not aware, the Lifeline Rate provision is scheduled to expire on the 26th of June, 2021. It has already been up for extension a decade back. Thus, the urgency of Senator Gatchalian for this to gain approval.
More so, he said that it's labeled like that because it is made and intended to assist households that have low incomes to stay afloat even if they're struggling to pay for basic necessities and needs.
Also Read: Lower Electricity Cost, Signed Into Law by President Rodrigo Duterte
Assistance Amid the COVID-19 Pandemic
Sen. Gatchalian also made a mention about how the COVID-19 pandemic brought a lot of troubles to our countrymen.
Should the extension of electricity bill subsidy be enacted and signed into law; it's not just a benefit to the needy during this time – it'll extend up to years, even decades in the future.
Now more than ever, extra savings by our underprivileged kababayans are needed as they struggle even harder due to the difficulties brought about by the COVID-19 pandemic. The adverse impacts of the pandemic are likely to extend next year and even further."
P900 pesos as savings for an entire year is not a small amount – especially to poverty-stricken families.
Read: How to Cut Down on Your Monthly Electricity Bill
The extension of the electricity bill subsidy will be a great benefit for more than 5 million families and households.
What do you think of the measure? Can this really be a good way to assist our countrymen who are struggling with finances? Would this measure have any impact on the livelihood of the poor?
Source: Senate of the Philippines