The Pedestrian Crossing is something that most Filipinos don't know about. As a matter of fact, almost thousands of people are not using it while crossing the roads. Pedestrian crossings, pedestrian lanes, or crosswalks, actually have importance, people—use them. These lines are there for both pedestrians and cars on the road and it's for everybody's safety.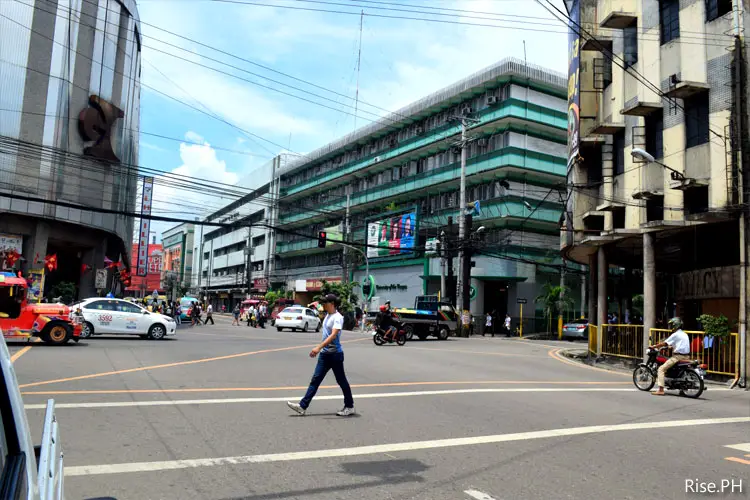 Did you know that not using these crosswalks automatically make you a criminal? Why? Because you are already jaywalking! Yes, you unlawfully do it by not abiding by the law!
Read: The Anti-Hospital Deposit Law to Make Hospitals Treat Emergency Services Without Down Payment
Because of the fact that thousands of people disregard using these crosswalks, an ordinance by the Metropolitan Manila Development Authority (MMDA) is going to make you do it, forcefully.
Soon, MMDA will stand in to enforce ordinances to eliminate jaywalking in cities. Within a few days after this implementation, you will see a lot of MMDA personnel and enforcers apprehending people who don't follow road rules and regulations.
What does this mean?
Basically, this means that the MMDA will now be able to arrest or seize you when they catch you not using crosswalks—if you are jaywalking. With this measure, you will be forced to utilize tools which, originally, should make the road better and safer!
A recent meeting between the Metro Manila Council (MMC) and the MMDA was when this act was agreed upon. What they discussed was that MMDA enforcers will have to undergo seminars and train for them to be familiarized with each Local Government Unit's (LGUs) traffic ordinances and regulations.
Read: Child Safety in Motor Vehicles Law, Signed by President Duterte
Is there be a fine if you get caught jaywalking?
Currently, MMDA enforcers actually issue different scenarios and citations that talk about them fining people P500.00 for jaywalking. Alternatively, arrested jaywalkers also have the option to perform community service if they don't want to settle the P500.00.
With the new measure, we do hope it gets worse. Although the MMDA released no news yet as to how this will go down. However, Metro Manila mayors, together with the MMDA, should still sign the approved resolution of what the appropriate penalties would be.
When will this be effective?
As of today, no news broke out because in order for this measure to be spread to different LGUs for its ordinances, mayors of the LGU should sign it first; as well as MMDA heads.
In addition to that, it should first be published in major newspapers which are in current circulation before it gets implemented. This is for the government to have documented proof that they warned people of the new ordinances and new measures that our country will have.
Read: How Can You Verify a Plate Number Through the LTO?
You have been warned and hopefully, you start to follow appropriate rules and regulations. Besides, this is for the safety of everyone around you; not just you, the people with you, and your family.