Have you ever seen movies that involved a lot of drug dealing? On which side did you want to be in? If you wanted to be in the side of authorized people, then you're in for a good treat. The Philippine Drug Enforcement Agency (PDEA) is currently hiring nationwide.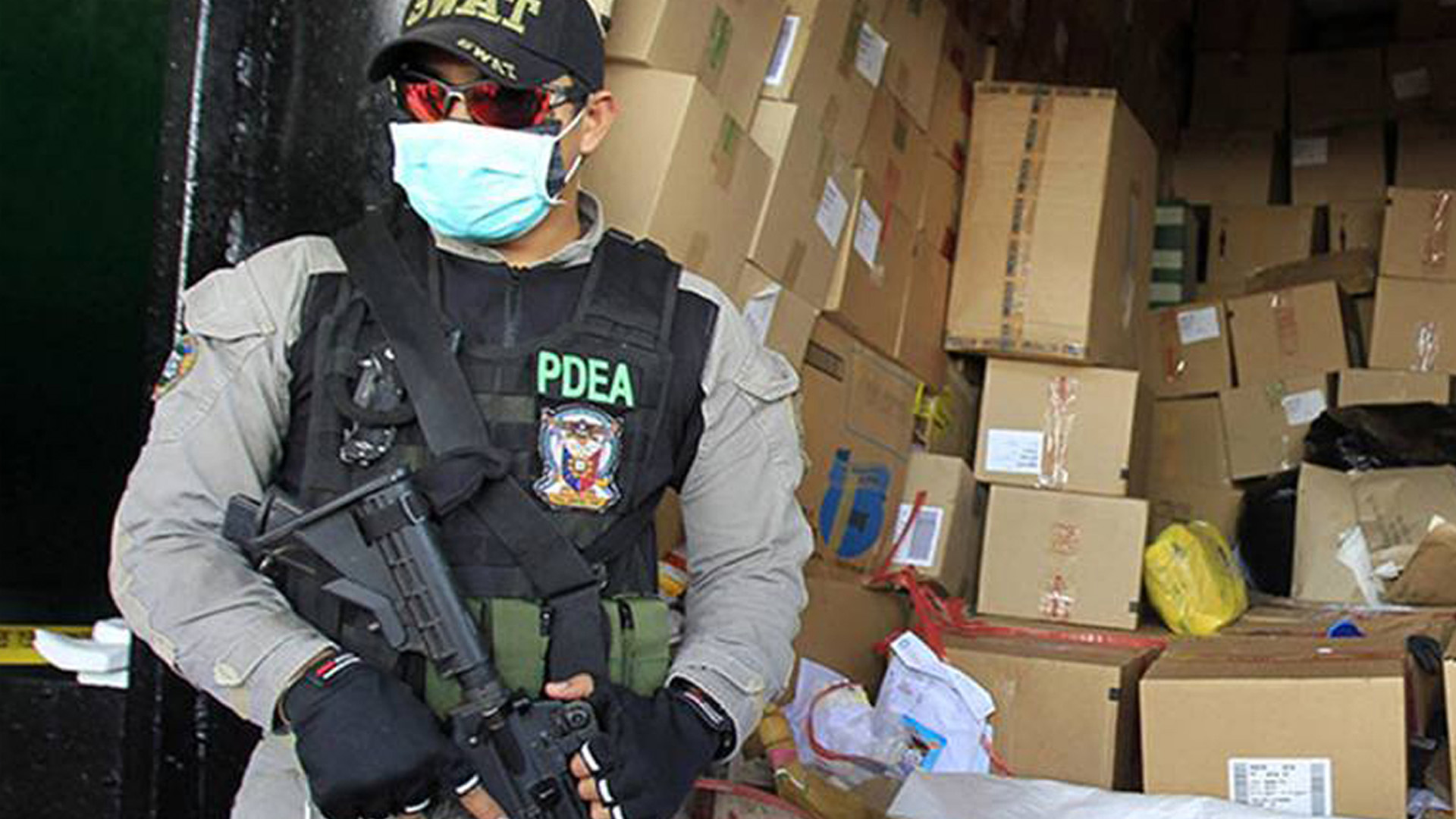 They are looking for drug enforcement officers. Of course, this has requirements. Don't worry because in this article, we will be giving you everything you need to know about the fact that PDEA is currently hiring and looking for drug enforcement officers.
Read: PhlPost IDs, to be Accepted by the DFA For Passport Applications
What is a Drug Enforcement Officer?
A Drug Enforcement Officer (DEA) or more commonly known as a PDEA Agent, is an officer who is in charge of operations in PDEA. Just like in the police force, a Drug Enforcement Officer is someone who is always present in times of operations and in decision-making.
Qualifications
Just like any other post, there are certain qualifications aspiring applicants need to attain in order for them to be eligible for the post. Here are the qualifications aspiring Drug Enforcement Officers (PDEA Agents) need to have:
Age: At least 21 to 35 years old upon oath-taking
Should be a baccalaureate degree holder of any four (4) year course
Should have passed for any of the following Career Service Second Position/s:

Bar or Board Eligibility
Career Service Professional Eligibility; and
Honor Graduate Eligibility

Height:

Male: 5'2″ feet or 157.48 centimeters (cm)
Female: 5′ feet or 152.4 centimeters (cm)

Should be willing to undergo rigid training for six (6) months.
Should be willing to be assigned anywhere in the country for long periods of time.
Read: Hiring of Non-Uniformed Personnel (NUP) by The BFP
Important notes:
The eligibility of other agencies like Fire Office Eligibility, Barangay Official Eligibility, Penology Officer Eligibility, and the PNP Entrance Eligibility are not accepted. These types of eligibility are equivalent to first (1st) level eligibility. Only second (2nd) level eligibility are accepted.
Procedure on how to apply as a Drug Enforcement Officer
Now that you know the qualifications, you need to know the appropriate steps on how the procedure is in applying for a drug enforcement officer. There actually are three (3) ways on how applicants can submit their job applications: via courier services, email, or via personal delivery.
Courier Services
If an applicant looks to submit his or her application via courier services, they need to address it to the main office of the PDEA at:
PDEA Academy, Camp General Mariano N. Castañeda,
Tartaria, Silang, Cavite
Email
Should an applicant be more comfortable in sending it through email, then they need to scan all documents needed plus proof of identification and shoot the email to [email protected].
Applicants need to make sure all required documentation is correct to avoid delays.
Read: PDEA Hiring Intelligence Officers Nationwide
Personal delivery
Last but definitely not the least, is if an applicant wants to visit a PDEA regional office or the main office personally. Should they want to personally submit their application, they can proceed to any PDEA Regional Office or at the PDEA Academy Liaison Office or Clinic, or the PDEA National Office.
Read: Apply as a PNP Anti-Cybercrime Group (ACG)
You can find out the location of the different regional offices of PDEA through their website. We made it easier for you, click here to find out each regional office of the PDEA.
When is the schedule and venue of the examination?
Applicants who would pursue the Drug Enforcement Officer post should anticipate the announcement of the PDEA on when the examination will be. More so, this is also the time when the venue of the examination will be released.
Read: 2000 Jail Officers, Needed by BJMP For Their 2019 Quota
Regularly check their Facebook page for you to see if the schedule and the venue is already out.
PDEA Contact
Do you have any questions about the Drug Enforcement Officer post? Are you interested in getting this post? Do you know someone who might need information on this post?
You can contact that PDEA Academy at the following numbers:
Smart: +63918 535-4378
Globe: +63977 364-1274
PDEA Academy Facebook Messenger