The Professional Regulation Commission (PRC) has made the details and schedules public as regards the 2021 March LET Board Exam.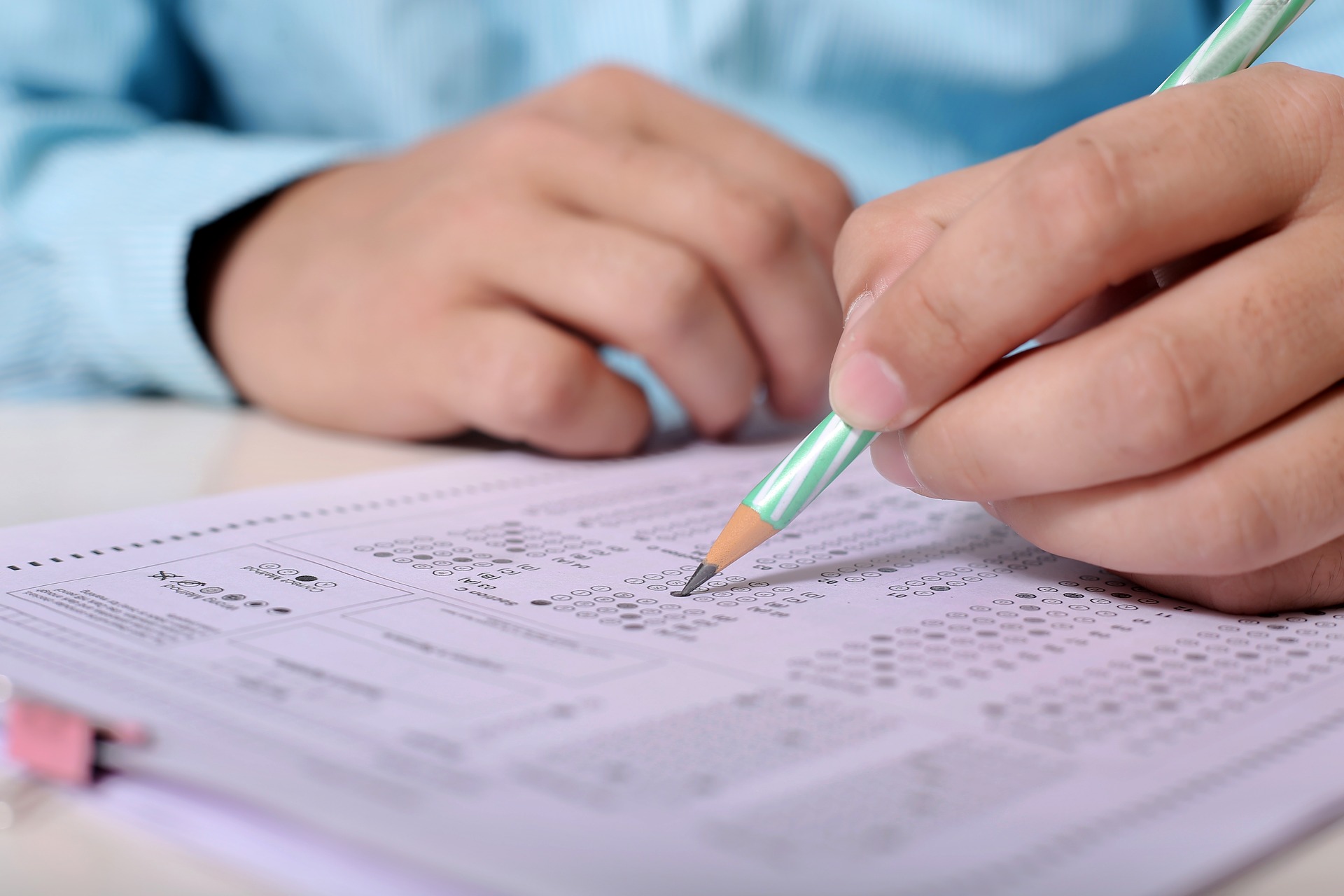 As per them, Licensure Examination for Teachers (LET) for Elementary and Secondary levels will be conducted on March 28thof 2021 at various testing centers in Manila and throughout the Regional Offices nationwide.
The Commission made clarifications about the 2021 March LET Board Exam. According to them, it will be exclusive to the examinees who have been approved in March 2020 and September 2020 only.
Read: Guidelines on SSS Calamity Assistance For Members and Pensioners
Moreover, they have also released the complete schedule for the board exam as follows:
Licensure Exam for Teachers (LET) – March 28, 2021 | September 26, 2021
Criminology Licensure Exam (CLE) – June 13-15, 2021 | December 12-14, 2021
Nursing Licensure Exam (NLE) – May 30-31, 2021 | November 20-21, 2021
Certified Public Accountant Licensure Exam (CPALE) – May 16,17,23, 2021 | October 9,10,16, 2021
Psychometrician – August 1-2, 2021
Architect Licensure Exam (ALE) – January 29-31, 2021 | June 25-27, 2021
Civil Engineering – May 2-3, 2021 | November 13-14, 2021
Registered Electrical Engineer and Registered Master Electrician (REE-RME) – April 20-22, 2021 | September 4-6, 2021
NOTE: This schedule is effective for all testing centers across the Philippines. In addition to that, it's also worth noting that it's exclusive only for examinees and students who are and have been approved for both the March and September 2020 exams.
Application Eligibility
Are you looking to apply or to take the 2021 March LET Board Exam? What are the specifications and the eligibility requirements?
Read: PRC Renewal: How Can I Renew my PRC ID Online?
As per the PRC, all applicants should be at least a citizen of the Philippines. Should an applicant be an alien, they should be from a country the Philippines is in reciprocation with.
It shouldn't just be verbal reciprocation; it needs to be as prescribed within the Republic Act (R.A.) 7836; as amended by R.A. 9293.
In addition to that, the applicant needs to be at least 18 years old or more. Furthermore, they need to be of good moral character.
Canceled Schedule
The schedule for board exams starting March 2020 to December 2020 has been canceled notwithstanding the continuation of theMarch & September 2020 and November 2020 Physician Licensure Exam (PLE) as caused by the COVID-19 pandemic.
Read: Japan Exchange and Teaching (JET) 2021 Program: Apply For It!
In addition to that, the canceled schedule for the 2020 board exams include the following examinations and certifications:
Licensure Examination for Teachers (LET);
Civil Engineering Licensure Exam;
Registered Electrical Engineering and Registered Master Electrician board exams, RadTech and Midwifery;
Pharmacist Licensure Exam;
Certified Public Accountant Licensure Exam (CPALE);
Criminology Licensure Exam (CLE); and
Nursing Licensure Exam (NLE);
Health Protocols
In line with the current health crisis, examinees and personnel alike must adhere to Memorandum No. 68 series of 2020 or the "Updated Guidelines on the Strict Health Protocols to be Observed in the Conduct of Licensure Exams during the COVID-19 Pandemic."
Read: The PRC Cancels and Postpones the Scheduled March and April 2020 Licensure Exams
This requires them to take the mandatory Reverse Transcription-Polymerase Chain Reaction (RT-PCR) testing from any of the Department of Health (DOH) accredited facilities three to five (3-5) days before the examination date/s should they be:
1.1. Suspect cases of COVID-19; or
1.2. Individuals with a relevant history of travel and exposure, may it be to a symptomatic or asymptomatic individual; and
1.3. Health care workers with possible exposure, whether symptomatic or asymptomatic.
Negative Results
Examinees who will test negative for the RT-PCR testing will be the only ones allowed to take the 2021 March LET Board Exam. So, you can't surpass or override this requirement; you really need to have certification, telling you that your results are negative.
Moreover, examinees and personnel alike must follow the health measures reinforced by the DOH such as the proper observing of social distancing, the wearing of face mask, etc.
Read: Here's a Guide on How You Can Earn CPD units for PRC License Renewal
2nd Batch of 2021 LET Board Exams
Following the 1st batch, the second (2nd) batch will take place on the 26th of September, 2021. Application filing will begin on the 5th of April 2021.
It is imperative for everyone to know that the applications will end on the 28th of July 2021.
Calculator Usage
For the 2021 March LET Board Exam, as well as the 2nd batch, the PRC has a resolution for the allowance of calculators.
Here are some of the guidelines that you need to take note of in using calculators:
Read: The PRC is Hiring; and They're Looking for Qualified Applicants Encouraged to Apply
There's a limited number of features students and exam-takers can use:

Division
Multiplication
Subtraction
Addition
Logarithms
XYs
Trigonometric functions

The examinees allowed to use it are only those in the Mathematics Secondary Level Major
While in the examination room, exam-takers are only allowed to utilize one (1) calculator
What do you think about the examination? Do you think examinees and personnel will be able to abide by the health measures?
Tune in for all the updates you need to know about the 2021 March LET Board Exam!