Just recently, IKEA, one of the most famous business in appliances, furniture, and home improvement, plans to hire somewhere around 500 workers and employees for their first Philippine store.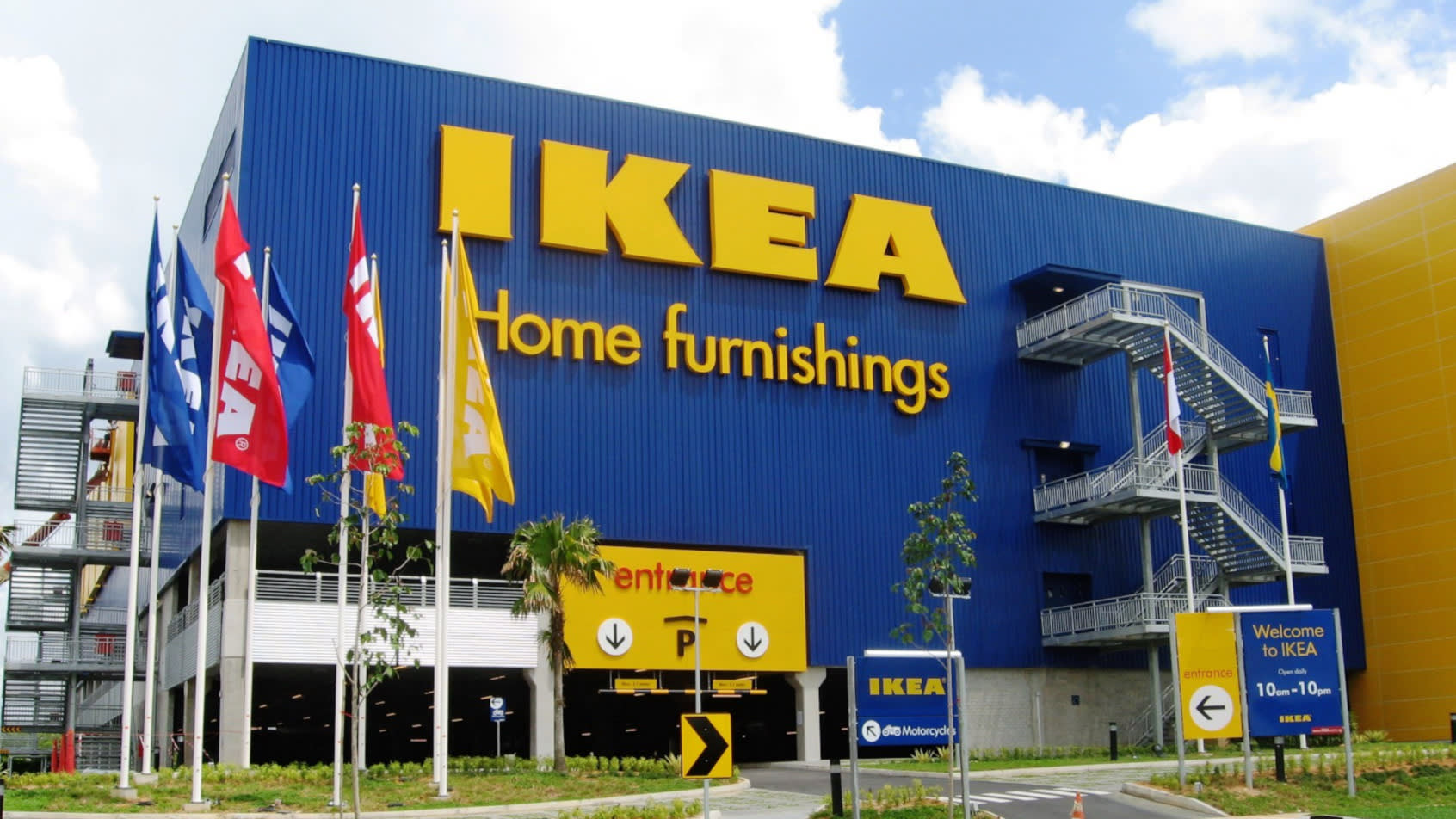 As of writing, IKEA plans to hire about 500 workers and employees; based on their data, they're looking to fill 496 positions that are available.
Read: You Can Get a Reward For Reporting Corrupt Government Officials, Get Up To P100K
IKEA Will Hire About 500 Employees
The said establishment, which they plan on building in Pasay City, has been said to be the  biggest in the entire globe.
It will house warehouses in tremendous sizes; it will even have a contact or a call center to support the operations they plan on having!
With IKEA's plan to fill the positions out, a lot of people can actually take this opportunity to get jobs. In addition to that, they said that they have these openings until June of the year 2021.
People who would be hired will be able to be a part of the team currently working with IKEA.
The 73-people team is working in the Makati office; and about 20 people who are returning from other countries or Overseas Filipino Workers (OFWs).
Read: Japan Exchange and Teaching (JET) 2021 Program: Apply For It!
This concept will relocate IKEA workers and employees working in or located in various countries; but the priority would be OFWs in the Middle East.
Christian Rokjkaer, the Managing Director of the IKEA Southeast Asia and Mexico, said that the company's ideals is to build and establish better lives for many people.
He's also the owner of IKEA stores in Thailand, Singapore, Malaysia, as well as Mexico and the Philippines.
They plan on creating stable and wholesome jobs, as well as workplaces for people.
The IKEA vision is to create a better everyday life for the many people. Creating meaningful, stable jobs and great workplaces is just one way that we fulfill this vision; more important than ever during these challenging times."
Read: Work from Home: The Best and Most Profitable WFH Jobs for Moms
10th IKEA in Asia
Did you know that the Philippine store will be the 10th in the entire Southeast Asia? Originally, this store should have opened this year. But, due to the pandemic and some other changes, it'll be open by the second (2nd) quarter of the year 2021.
In addition to that, the company said that they'll offer about 8,000 different products in the store. Moreover, if you're stressed out or worried when it comes to being a part-time employee, you shouldn't.
Georg Platzer, IKEA Philippines Market Development Manager and Store Manager said that they treat part-time members or employees as full-time members as well.
Read: "Trabaho, Negosyo, Kabuhayan" Online Job and Business Fair
What this means is that these employees are also given the same treatment and the same benefits as that of full-timers.
Part-timers are treated like full-time members of the family, with all the same benefits as full-timers on a prorated basis—including health insurance, annual leave, subsidized meals, and Ikea discounts."
What IKEA is Looking For
According to the company, they're looking for candidates and employees with the right work ethics, as well as the right attitude.
Read: The PSA is Currently Hiring: Applications For Certain Positions, Urged
That being said, the company is looking for the following personnel and workers:
Recovery Associates
Customer Service Associations
Food Assistants
Sales Associates
And Many More!
Since IKEA's operations will start anytime next year, the applications will proceed when they open until the time when their operations will be done.
Their operations will be located at a 65,000-square meter area in Pasay City, specifically in Mall of Asia; or more commonly known as MoA.
People from the south, as well as those who are situated near their location can take advantage of this opportunity.
Read: Here's How to Keep Your Job During a Pandemic, if You Own a Small Business
Is This For You?
If you qualify for any of the careers and the job postings available, don't miss the chance to work for IKEA. Being the first in the country, you have the chance to become a pioneer of the company, making you one of the most valuable and the most reliable in the business.
Whether you're looking for a job amidst the pandemic, or if you want a way on how you can earn, IKEA will hire about 500 workers and employees and it will last until June of 2021.
Also Read: Newlyweds in Japan Can Receive Up To 600,000 Yen
Stay tuned because we'll give you updates about the job vacancies that IKEA is offering. As of the moment, the jobs we posted here are the only workers they're looking for; but, you can count on us!
We will always give you updates as regards the status and the condition of the vacancies available.
Source/s: ABS-CBN News | Philippine News Agency