Your cellphone number has been a very big part of our everyday lives. We use it in many different situations; we use it in work, school, communication with family members, relatives, and even friends. In addition to that, we even use it as a part of our profile whenever we sign up for different things like subscriptions, events, etc.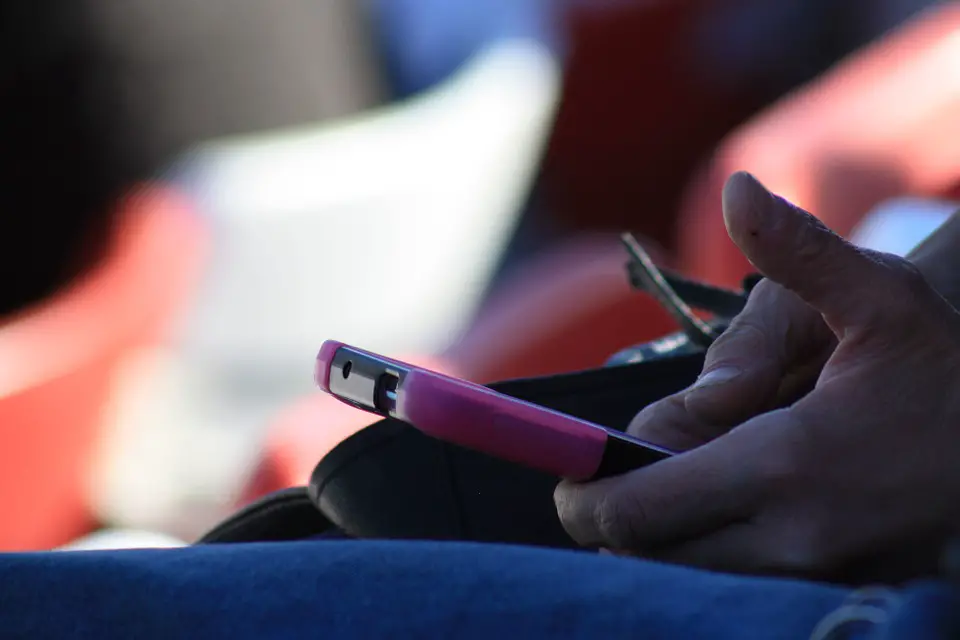 Nowadays, changing your mobile service provider could mean changing your cellphone number as well; and it is one thing that's very hassle. But, what if you could keep your old numbers even if you're changing providers?
Also Read: Lawmaker Urged The Education Department to Distribute the Bayanihan 2 Subsidies Faster
How would you feel about that?
Starting September 30th, you do not have to change your mobile numbers any longer even if you plan on switching to a new mobile service provider. What this simply means is that you can keep your old numbers freely!
Telecommunications firms were committed to effectively enforcing the Republic Act No. 11202, or more commonly referred to as the Mobile Number Portability Act; as reported by the National Telecommunications Commission (NTC).
Engineer Edgardo Cabarios, NTC Deputy Director said that the commercial launch of the measure was expected to be within the first quarter of this year.
This has been one of the biggest changes under President Rodrigo Duterte's Administration, but because of the infamous COVID-19, it has been delayed.
Read Related: The NTC Releases the Guidelines on the Permanent Cellphone Number or Mobile Number Portability
TELCO Giants On How You Can Keep Your Old Numbers
The porting platform was previously decided to be introduced by telecom giants Globe Telecom, Smart Communications, and the newest player DITO Telecommunity.
A consortium called Telecommunications Connectivity, which will carry out an interoperability test by June, was created by these companies.
Under the Act, if Filipinos want to move to a new mobile service provider, they just have to submit a so-called "port application."
Also Read: Free DepEd Commons Access, Department of Education
What this does is this ensures that they will be able to keep their old numbers. The best part abot that? – It's going to be free of charge.
Moving forward, if they turn from prepaid to postpaid and vice-versa, the measure would still apply.
That being said, from now on, Telcos cannot lock mobile devices into their own network as well.
Mobile Number Portability (MNP)
As a global standard, mobile number portability, or MNP, allows a mobile phone consumer to keep their old numbers free of charge even when they switch services or switch their contract from postpaid to prepaid and vice-versa.
Read: Pac Pay to be Launched in the Year 2021
But why would you want to switch providers? What could the possible causes be?
Possible Reasons Why Consumers Switch Their Service Provider
When introduced, by encouraging the right to choose and react to price, quality, and other related factors, mobile number portability can help promote consumers' welfare without having to adjust their old numbers if they change mobile service providers or data plans.
The following is the possible reasons why consumers switch their service provider:
First, it depends on the area you are in. You may currently have poor coverage and changing to a new provider may help them to contact their love ones and live hassle-free.
Another reason is that the majority of their friends and family members is loyal to one mobile service provider. Changing network because of the majority and not wanting to get charged extra to contact their family and friends.
Their ideal service provider may have a better data plan or packages that suits them. And, they might be wanting to explore other promos that the other service provider has.
Also Read: Where Can You Complain About a Specific Business?
How Frequently Can You Make A Request to Port Your Number Out?
The law states that before making another change request, 60 days should have elapsed from your last port-in or port-out.
No limit has been specified – so long as you're willing to change in and out within the time period,you'll be allowed.
Requirements For Internal Porting
Due to the difficulty, as Telcos will begin to port, they will initially be able to transfer numbers from within their network.
To port within Telcos' network; you need to meet the requirements listed below:
No record of fraudulent activity;
Zero financial obligations or remaining balances from your previous postpaid bill;
No porting request in the last 60 days;
Lastly, an active mobile number or SIM
Read Related: New Phone Unlocking Policy by the NTC
Would This Change Help Many People?
Changing mobile service providers while being able to keep old numbers would really help a lot to a majority of Filipinos in the country.
Apart from the fact that their services will be better, it'll suit their needs more conveniently.
Do you like this change? Will you be switching providers knowing that you can keep your old mobile number? Do you think your friends and family would be glad about this advancement?