We recently posted about the 31st of October, clarifying that it was not declared as a holiday. Nevertheless, it was agreed that the 1st and the 2nd of November are holidays that can be enjoyed by the employees.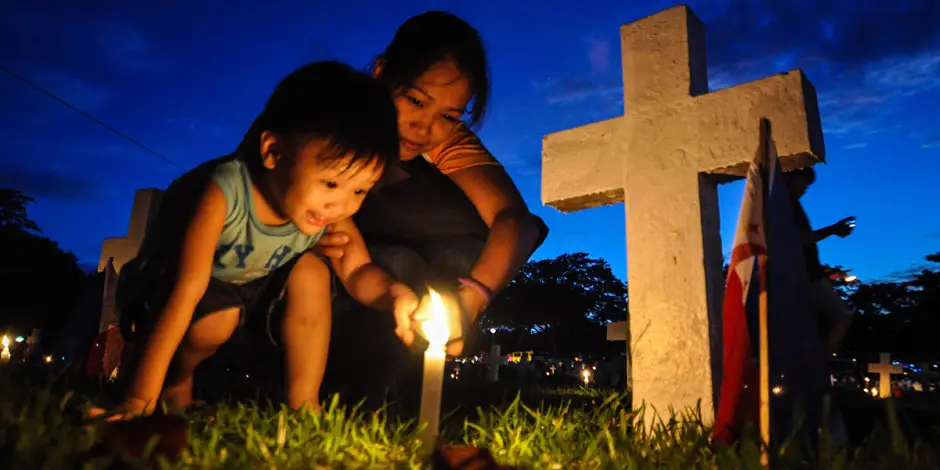 The Department of Labor and Employment (DOLE) however, that on the said dates, workers would not be paid if they choose not to report for work. All Saint's Day and All Soul's Day have been a tradition to us; that we go to our provinces, or wherever our loved ones are buried.
Read: Is October 31 a Non-Working Holiday?
No work, no pay policy
DOLE noted in an advisory that on Novembers 1 and 2, it's going to be tagged as "no work, no pay." Furthermore, these two (2) dates are declared to be special non-working days in which the principle applies.
They clarified that the no work, no pay policy shall be implemented in the said dates. Unless of course, a special rule of employers is in place.
Unless there is a favorable company policy, practice or collective bargaining agreement granting payment on a special day, the 'no work, no pay' policy shall apply."
Read: Bill That Would Limit Holidays For Overall Productivity
What if employees choose to report to work?
Should an employee decide to attend work on those dates, an employee shall be given an additional 30 percent of their basic daily salary for the first eight (8) hours. Overtime pay, or for the excess of the eight-hour shift, workers are to get additional 30 percent of the hourly rate of their overtime pay.
Thus, employees will be getting 30 percent more of their basic daily wage if they decide to go to work on Novembers 1 and 2.
Read: Makati Lawmaker Files a Bill That Would Grant a 5-Day Leave For Mental Health Wellness For All Employees
What if it's a rest day?
For employees who would love to work during their rest day, DOLE said that if the special non-working holiday falls on a rest day, employees who choose to work on that shift will get an additional 50 percent for their first eight (8) hours.
Read:What Should Your Salary be During a Double Holiday?
In excess of those 8 hours, however, an additional 30 percent would be added to those excess times.
So, are you now more thrilled to attend work on Novembers 1 and 2? Do you yearn for a better income this coming pay day? If so, then you must know that Novembers 1 and 2 applies no work, no pay.
Source: The Philippine Star