Here in the Philippines, SMS or the short message service is kind of a big deal. Because of the fact that calling here in the Philippines would cost more if you dialed a number not a part of your network, then people would then decide to send an SMS instead.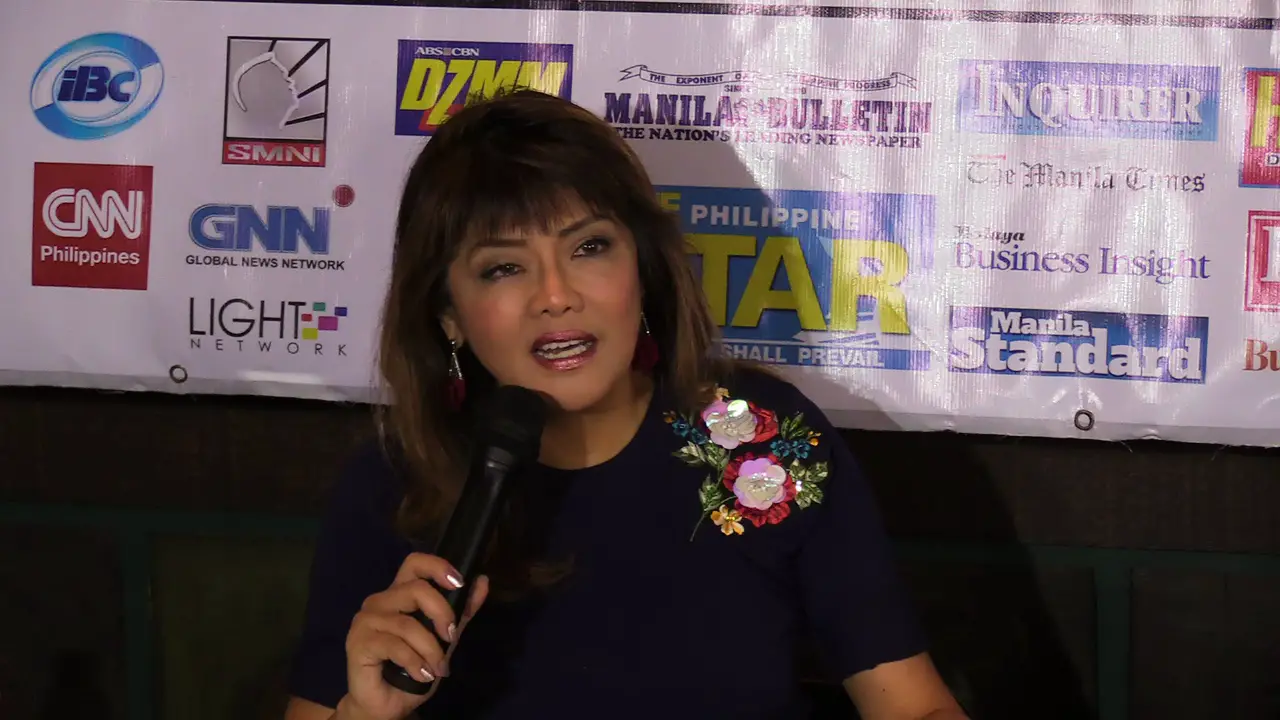 However, even an SMS is kind of expensive—network to network costs P1.00 while texting other networks would cost even more.
Read: 100% Increase in Social Pension For Seniors
This is why Senator Imee Marcos, last Thursday, the 11th of July 2019, filed Senate Resolution No. 6 which looks to balance the business interest of the telecommunication providers in the country. More so, what the resolution seeks is for the citizens to enjoy how other people, globally, are enjoying it.
The Resolution urged the Department of Information and Communications Technology (DICT) to reduce the rate to strictly one (1) centavo in text messages (SMS).
She said that one (1) peso is a lot to pay for every text message sent. Furthermore, she pointed out that the public should enjoy lower charges because these are literally "costless" to providers.
One peso is way too much to pay for every text message you send. Even if text messages cost only one centavo per text (each), the three telco providers would still be able to profit from that."
She adds that the constant communication between different cellular communications allow the delivery of the text. In comparison to data—more extensive, complicated, and would cost more—text messages are simple and somewhat a minimal form of communication.
Read: Plant at least 10 Trees A Requirement to Graduate – New Filipino Law
The so-called 'handshake' or persistent communication between a cellular communications tower and a handset allows the delivery of text messages, which are small and simple relative to more data-intensive internet-based communications."
So it's where the discrepancy appears. Even if telecommunication providers are able to collect billions of pesos from text messaging, the Internet speed of the country is still incomparable than the countries adjacent to us.
The overhead cost of forwarding text messages is far less than real-time mobile data transfer."
As per Senator Imee Marcos, lower fees for text messaging would be drastically reducing the cost of business even in some entrepreneurs. Why? Because some people communicate via text messages and this would be extremely effective for people who don't want to pay more (for calling and/or for mobile data).
Read: NTC Releases the Guidelines on the Permanent Cellphone Number or Mobile Number Portability
What do you think about Senator Imee's call on reducing the rates of SMS to just one centavo per text? Is this a good thing for business? Would one centavo per text message be effective and beneficial for those who prefer texting than calling? Or wouldn't this make a difference in the world of communication?
Source/s: Manila Bulletin