Many people think that working for the Philippine government is just all about low salary, laziness, and killing of time. Although this might be true, in some cases, most people fail to realize that it's more than that.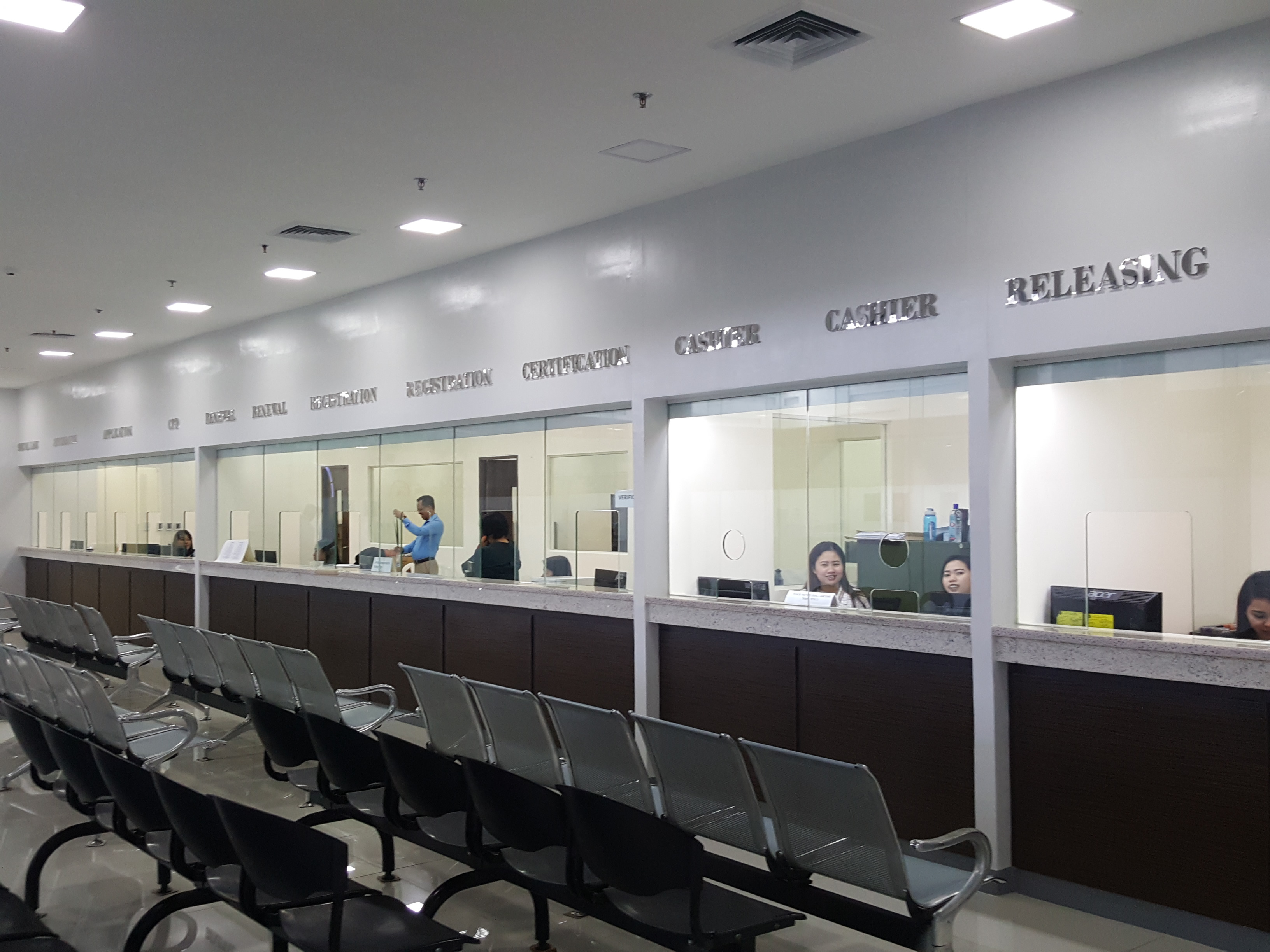 Working for the public sector has been and is still a hot topic for employment. Other than the undermined benefits, here are the advantages and disadvantages of working for the Philippine government.
Read: How Much do Politicians and Government Officials Earn?
What jobs are we talking about here?
When we speak of working for the government, it's not just government officials. It's also public school teachers, even those people you see in government offices at the counters? Those are government employees.
So, try to avoid mistaking the idea of working for the government as being government officials. Government officials are workers of the government but it's not limited to that.
Read: GSIS Educational Subsidy to Selected 10,000 Students – Qualifications and Requirements
Do job seekers yearn to work for the government?
Yes, definitely! In fact, according to JobStreet, in a report back in September, a total of 77 percent of the 6,425 participants said that they want to work for the government.
In addition to that, 29 percent of that figure said that it was their dream job. Lastly, 51 percent said that they prefer working there.
That being said, these people are fresh graduates. They don't have an idea of working in both sectors. They're not aware of how the workload is, how the pay is, and the like.
Read: Sotto Looks to Exempt Public School Teachers From Income Tax
In this article, we will be giving you the advantages and disadvantages of working for the Philippine government.
What are the pros of working for the public sector?
Now, this is what most of you have been waiting for. In fact, this might be the only reason why you're reading this now. To tell you, working for the Philippine government has its perks but it also has its disadvantages as well.
Permanency
This is what many people aim for. Why? Because if you get a plantilla position, the company you're working for will have a hard time firing you. You'll be fired if you get an offense and if you get removed via a ruling of the court.
In simpler terms, you will not be fired unless you do something stupid that the court would demand on summoning you.
Read: BuCOR Hiring: They're Looking for Corrections Officer I and Corrections Technical Officer I
Easier time with government processes
Have you ever tried processing your Philippine passport or a driver's license? Well, try to and you'll see what we mean by "easier time with government processes."
If you're a government employee, you're immediately given the privilege of easier access and government processes. For instance, if you're going to fly and you'll go through immigration, it'll be easier and faster. So long as you have the approval of your agency's head or Secretary, you'll never even "feel" you're required to pass immigration.
Pension
This is what most people look forward to. Being a government employee is one, being one with a position is different. Say, for instance, you're a public school teacher. Over time, you would have to make sure that your salary will increase. Why? Because most likely, your salary will be the basis of your pension after you retire.
Read: Bill That Would Limit Philippine Holidays For Overall Productivity
Given of course, that you've served the country for years, you'll be getting what you're supposed to.
You will know people you wouldn't expect
Say that you land a job with the Department of Health (DOH). There will come a time that you'll meet the famous Health Secretary, Health President, or whoever is that you don't expect to meet. Hell, you might even be friends with that person.
Networking, if you're a government employee is easy. In fact, this is one of the main perks that fresh grads are looking for to help them in climbing the top of their career ladder.
You're serving the people
You might be surprised but working with the government means that you're serving people of your country. Am I not serving people by working with the private sector? Of course, you are but it will feel different if you work for the government.
Many government employees, especially those who are part of the rank-and-file, are always stereotyped as lazy, noncompetitive, and corrupt. Although some of these "might" be true, it's still different if you're in a department or in an agency that strives hard to help and to improve the lives of fellow Filipinos.
Read: Duterte's Signing of a Law Which Will Grant P50,000 Bonuses to SSS Members is FALSE
Those are just some of the perks of working for the Philippine government. Take note, those are just "some." There are other things to consider depending on the situation.
What are the disadvantages of working for the Philippine government?
If there are ups, of course, there would be downs, too. Some of the things we'll be discussing might ring a bell here so be sure to also check these things out if you've put one leg on the idea of working for the public sector.
Lower pay than the usual
Most of the time, this is expected. Especially if you're a fresh grad? Don't expect to be paid how you think you "should" be paid because you graduated. In the government, you have to invest years in getting what you want.
Read: Duterte to Gov't Offices: Simplify or I Will K!ll You
For instance, Professors and public school teachers, they don't get paid P50,000.00 a month immediately; they need to learn the ways of the public sector first. Then, there would be promotional openings, assessments, and other things that would try their skill to see if they are qualified to be at a higher ranking – something like that.
Bad image
Have you ever applied for a clearance that you were required to go to a municipal hall? Have you seen the people who work there? Yes, the first impression would be that they're lazy; that they're not doing anything but play solitaire, eat, and sleep.
These are one of the few "bad things" people think when they think of government employees. However, not all employees are like this. In fact, some employees are already trying to change the course of it.
Overall, though, you would have a bad image especially when you're with people "who think they know" what happens in a government office set-up.
Slow growth
There are people who complain that they've been working the same job for 3 to 5 years, and we're not kidding. In fact, most government employees do the switch because they think they don't have the chance to grow if they work in the public sector.
Read: 100% Increase in Social Pension For Seniors
Challenges are also minimal; you will not be trained to do more than what you're doing. Because you will be expected to do whatever you do every single day, you might be bored with it.
In conclusion, working for the Philippine government has its perks. Some of its perks are what many people aim for. While some people immediately erase the idea of working for the government.
The decision would really be dependent on what you want as a career path. If you want to be someone known one day, maybe after a decade or so, then biting the rope in being with the government might be it.
But if you're the type of person who wants different challenges every day, you might want to rethink your desire to work for the Philippine government.
Source/s: Quora Answers, Reddit Answers, JobStreet