The Social Security System (SSS) has been one of the pillars of loans and benefits of our country. As a matter of fact, it is the government body responsible for providing a variety of benefits and privileges to members.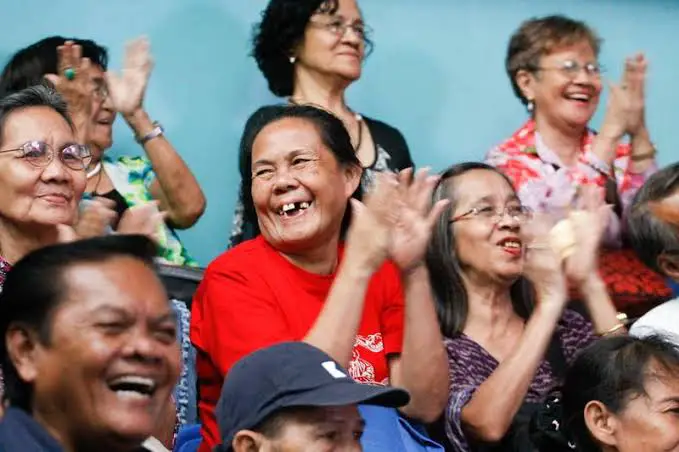 Just recently, SSS made the announcement that they will be expanding the pension loan for those who are eligible for it. According to them, with the update, the maximum amount that a pensioner can get out of a pension loan is P200,000.
Read: SSS Maternity Benefits Could Reach 70,000 Per Member
Pensioner's Day
They made this grand announcement during the Pensioner's Day which was held last Saturday. In addition to the enhanced pension loan, they also revealed some of the additions in the program.
The Executive Vice President for Investments Sector Rizaldy Capulong said that from the original principal loan amount of P32,000, it was enhanced to a total of P200,000.
Yong P32,000 na maximum pension loan, tinaas na namin sa P200,000."
Read: Duterte's Signing of a Law Which Will Grant P50,000 Bonuses to SSS Members is FALSE
In Translation: The previous P32,000 of maximum pension loan has been increased to P200,000.
Loan Terms
In addition to the maximum loan amount, Capulong also mentioned that the loan term can now be extended up to two (2) years or twenty-four (24) months.
Saka dati po, 'yong puwedeng bayaran ng isang taon, puwede nang bayaran ngayon ng 24 months o 2 years."
In Translation: And the previous term where a member can pay for it for one (1) year, under the change, members can pay for it for 24 months or two (2) years.
Read: SSS Self-Employed Members, Now Covered by ECP Benefits
Not just that, Capulong continued in saying that the age that a pensioner can borrow has been increased from 80 years old to 85 years old.
When is this effective?
As per the agency, a few weeks from now, SSS members can take advantage of the new and improved SSS pension loan.
Read: Higher SSS Sick and Retirement Benefits and Savings for OFWs, Possible
What do you think about this act? Could this be extremely beneficial in assisting the elderly; the pensioners in their daily needs?
Source: ABS-CBN News