Japan is among the most famous countries most overseas Filipino workers (OFWs) work in. Just recently, Japan made the announcement that they are accepting tens of thousands of caregivers to work for their aging country.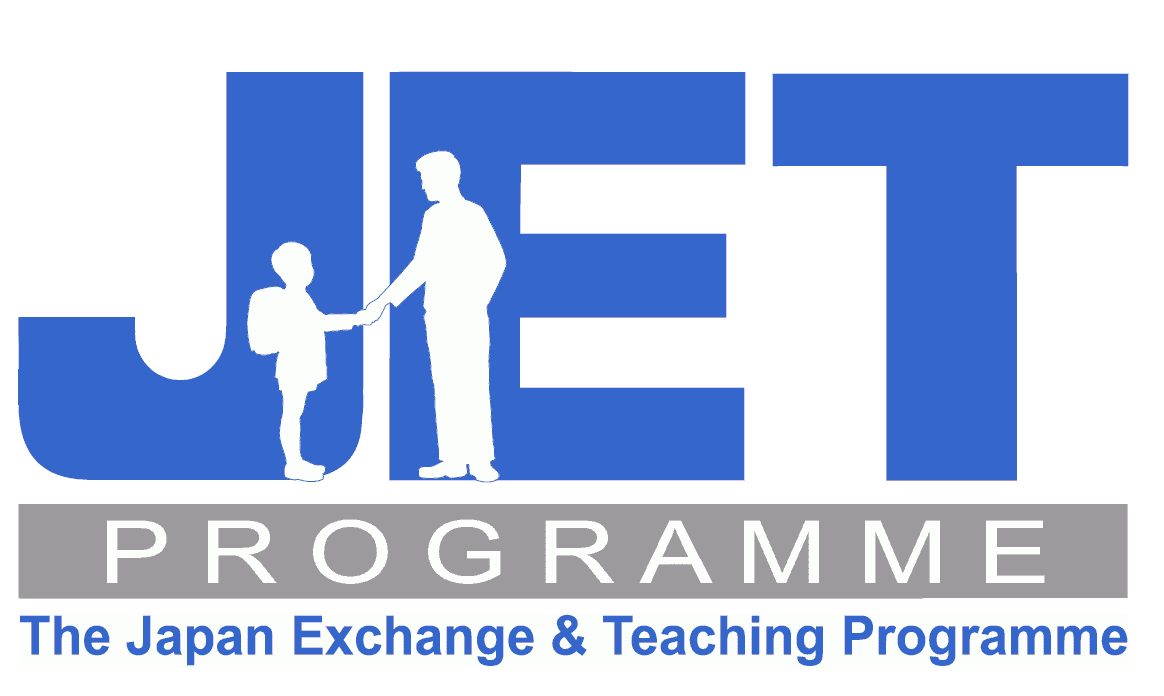 Read: The Securities and Exchange Commission (SEC) is Looking For Information Officers
Just yesterday, the Japanese Embassy in the Philippines made the announcement that applications for the Assistant Language Teacher (ALT) positions in the 2020 Japan Exchange and Teaching (JET) Programme is currently open.
What is the Japan Exchange and Teaching (JET) Programme?
This program was launched back in 1987. This move was to boost and strengthen the internationalization of various Japanese communities. In addition to that, it also aims to strengthen the mutual understanding between other nations and Japan by providing different foreign professionals opportunities to be employed in Japanese municipalities.
Read: Japanese Companies are Looking For Highly-Skilled I.T. Talents
The specific program is conducted and done by different organization and local Japanese authorities. Of course, with the help of the Ministry of Internal Affairs and Communications (MIC), the Council of Local Authorities for International Relations (CLAIR), the Ministry of Education, Sports, Science and Technology, and Culture (MEXT), and the Ministry of Foreign Affairs (MOFA).
Should you be interested, here are the details you need to know to be able to apply:
Qualifications
Just like local job opportunities here in the country, applying for the JET program also has its eligibility. In the JET programme, applicants should:
Read: Social Security System (SSS) Self-Employed Members, Now Covered by ECP Benefits
Be a Filipino citizen;
Must be willing and accepting to obey and follow Japanese laws;
Be both physically and mentally capable of working;
Should be willing to adapt to both residing and working in Japan;
Must be interested in working with children;
Should be determined to complete their period of participation responsibly;
Must be interested in Japan and in the Japanese culture. Moreover, they must be willing to deepen their knowledge and their appreciation of Japan;
Should be motivated to initiate and participate in the international exchange activities in the local community; and
To exert effort to continue studying the Japanese culture and language before and after their arrival in Japan;
NOT have lived in Japan for six (6) or more years in total since the year 2010;
NOT have declined a position on the programme after getting the notification of assignment in the previous JET programme year;
Should be interested in studying and learning the Japanese Education System; the Japanese foreign language education, in particular;
Have a desire to proactively maintain relations with Japan and Japanese people; even after completion of the programme;
Must be adept in rhythm and intonation in English and must possess excellent language ability that can be applied accurately; must be adept in contemporary standard pronunciation; and must have the ability to form and compose sentences in a logical and comprehensive manner;
Must agree to live/dwell/reside in Japan under the residence status which is specified in the Immigration Control and Refugee Recognition Act (ICRRA) if the entry in Japan is for the JET programme;
Must have functional and excellent command of the Japanese or the English language;
Must be qualified as (1) a language teacher or (2) must be strongly motivated to partake in teaching foreign languages; and
(For applicants with suspended jail term), they must have finished their probationary period by the time they submit their application.
Read: DOTr Job Vacancies | Get a Job in the Department of Transportation (DOTr) Now!
In addition to those qualifications, these are added evaluation points that the Japanese government will be considering:
Have experienced traveling and/or living in different/foreign countries;
Have a bachelor's degree and/or higher in either Education and English;
Have general teaching experience and/or qualifications;
Have professional language teaching experience and/or license; and
Have Japanese language background (a JLPT passer) and/or a background study in Japan.
Now that you know the qualifications, you need to know more specific information about the job you are getting.
Here are the job duties and responsibilities of Assistant Language Teacher (s) (ASTs) in the Japan Exchange and Teaching (JET) programme:
Read: DOH E-Jobs: Find Out Job Vacancies of the Department Of Health (DOH) 
NOTE: Filipino language teachers who will be accepted will be working in public schools, private schools, and/or local boards of education (LBE) in the prefecture or municipality they will be assigned to. Their primary role and responsibility are to give aid in the classes which will be led by Japanese Teachers of English in these manners:
To supervise, direct, and plan extracurricular activities for students like sports activities club and English clubs;
Organize cultural and/or international exchange programs; and
Assist in preparing teaching materials for Japanese Teachers of the English language.
Documents needed in application
Here are the documents aspiring applicants will need upon application as an ALT in the JET programme:
Download and print these forms/documents for you to be able to fill it out and submit it.
You can find out more about the program through their website at http://jetprogramme.org/en/.
Other important information aspiring applicants need:
Read: The Department of Public Works and Highways (DPWH) is Hiring Administrative Assistants, Engineering Assistants, Engineers, and Clerks
The screening process involves teaching demonstration in English. In addition to that, a Nihongo conversation test is also included;
The ability of an applicant to use the English language appropriately and accurately will be based on the information he/she will be providing in the application documents and the results of an English exam in-house.
When is the deadline for the application of Filipino language teachers in Japan?
The deadline for the application of ALTs in Japan is on or before the 29th of November 2019. This is, of course, including all conditions in the qualification/eligibility side.
Read: DFA Job Vacancies | Become a Department of Foreign Affairs (DFA) Employee Now!
Those are all the information you need if you guys plan on applying as Filipino language teachers in Japan. Should you require more information or have concerns and/or inquiries, you can proceed to their website.
The JET programme is part of the largest exchange programmes in the whole globe. This particular programme established by Japan was able to obtain an excellent reputation in the whole world in the past thirty (30) years.
Are you planning on working abroad, particularly in Japan? If so, this might be your chance! Japan is currently looking for Filipino language teachers with a specific set of qualifications; be sure that your eligible before you apply.